The Mpumalanga Economic Growth Agency (MEGA) is the official economic development agency of the Provincial Government of Mpumalanga.
The agency aims to foster the sustainable growth and development of the Mpumalanga economy by attracting investment to the province, facilitating investment in the province and maximising the development impact of investment in the province.
MEGA is an expert on the economy of Mpumalanga and the investment opportunities it offers. It uses its knowledge of the province and alliances with strategic partners to package investment opportunities that have the highest probability of success and is able to provide support to both local and international investors.
Website: http://www.mega.gov.za/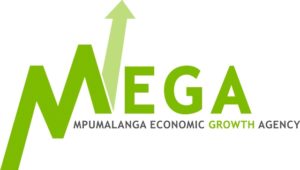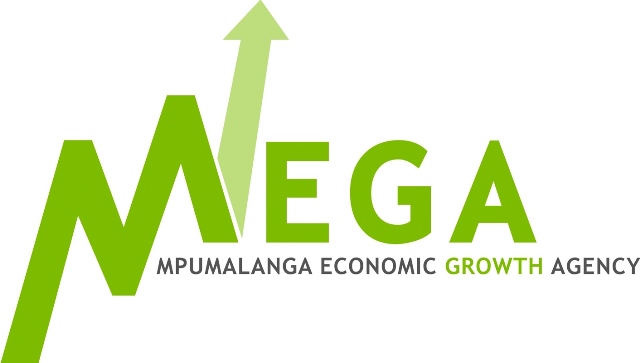 Related to Mpumalanga Economic Growth Agency (MEGA)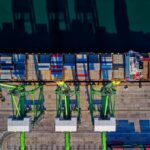 Multi-sector opportunities in strategically positioned Special Economic Zone in the border town of Komatipoort, 5 km from the Mozambique-South Africa border.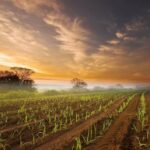 For investors and export-oriented businesses, the province offers a strategic location and opportunities in several strategic sectors.