The Eastern Cape Development Corporation (ECDC) is the official economic development and investment agency for the Eastern Cape province of South Africa.
The mission of the ECDC is to promote sustainable economic development in the Eastern Cape through focused provision of innovative development finance and leveraging of resources, strategic alliances, investment and partnerships.
Website: http://www.ecdc.co.za/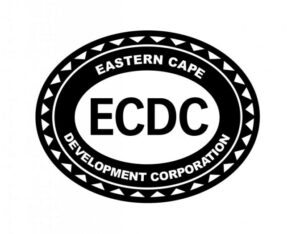 Related to Eastern Cape Development Corporation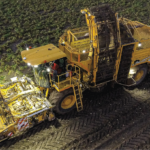 The R500,000 grant advanced to the Matyeni Agricultural Co-operative is a fraction of the R80,7 million disbursed to 153 co-operatives through ECDC-administered Imvaba Co-operative Fund to date.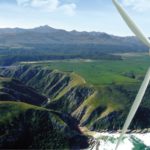 Look no further than the Eastern Cape Province, which has been awarded 15 wind farms and one solar farm in four bidding rounds of...