The Free State Development Corporation (FDC) is the official economic development agency for the Free State.
As a specialist economic development agency, the FDC was formed to offer the people of the Free State and potential investors in the province a wide selection of services.
These services include:
SMME support – both financial (through loans) and non-financial support
Property development and management
Providing investors with a comprehensive service in setting up business in the province
Providing export-ready companies in the Free State with assistance in identifying new markets and export opportunities for their products
For more information, visit: www.fdc.co.za
Related to Free State Development Corporation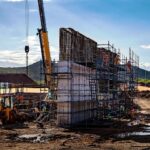 Phase 2 will be a multi-year bulk earthworks project focusing on installing new bulk services and new road networks.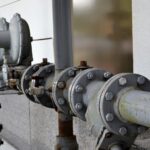 Funding is sought for upgrading of the water and power reticulation systems and refurbishment of the water treatment plant.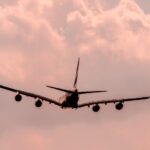 The company is operational (transporting cargo) and is looking to expand into passenger transportation.