The Free State Development Corporation (FDC) is the official economic development agency for the Free State.
As a specialist economic development agency, the FDC was formed to offer the people of the Free State and potential investors in the province a wide selection of services.
These services include:
SMME support – both financial (through loans) and non-financial support
Property development and management
Providing investors with a comprehensive service in setting up business in the province
Providing export-ready companies in the Free State with assistance in identifying new markets and export opportunities for their products
For more information, visit: www.fdc.co.za
Related to Free State Development Corporation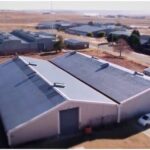 This SEZ is strategically located on the N3 national road as part of the Free State leg of the massive Durban-Free State-Gauteng logistics and industrial corridor.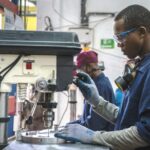 The Free State Development Corporation is driving a number of exciting investment opportunities in South Africa's most centrally located province.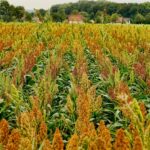 The plant will have the capacity to produce 153-million litres of fuel-grade bio-ethanol per year.