The Free State Development Corporation (FDC) is the official economic development agency for the Free State.
As a specialist economic development agency, the FDC was formed to offer the people of the Free State and potential investors in the province a wide selection of services.
These services include:
SMME support – both financial (through loans) and non-financial support
Property development and management
Providing investors with a comprehensive service in setting up business in the province
Providing export-ready companies in the Free State with assistance in identifying new markets and export opportunities for their products
For more information, visit: www.fdc.co.za
Related to Free State Development Corporation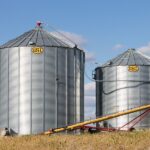 Additional funding of R2-million is sought for the upgrading and minor repairs of existing facility in Special Economic Zone.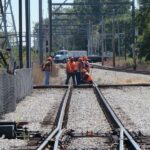 Funding for professional work for Front End Loading 3 required by Transnet.
Public-Private Partnership project seeks private sector investors for the development of a mixed use precinct along important transportation corridor.