The Free State Development Corporation (FDC) is the official economic development agency for the Free State.
As a specialist economic development agency, the FDC was formed to offer the people of the Free State and potential investors in the province a wide selection of services.
These services include:
SMME support – both financial (through loans) and non-financial support
Property development and management
Providing investors with a comprehensive service in setting up business in the province
Providing export-ready companies in the Free State with assistance in identifying new markets and export opportunities for their products
For more information, visit: www.fdc.co.za
Related to Free State Development Corporation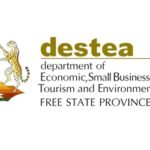 The Free State Department of Economic, Small Business Development, Tourism and Environmental Affairs will be hosting an Investment Conference the 23rd and 24th of October 2019 at Oliewenhuis Art Museum in Bloemfontein.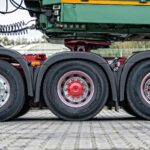 Tetra4 will produce liquefied natural gas (LNG) locally and sell it to transport companies, to reduce reliance on imported diesel.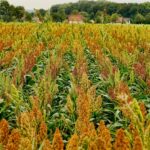 The plant will have the capacity to produce 153-million litres of fuel-grade bio-ethanol per year.