FEATURED TODAY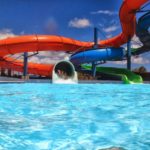 The project is at the start of the feasibility and business case phase.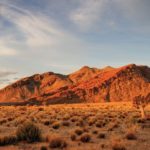 Adventure tourism continues to grow and investors are invited to explore opportunities in this booming industry.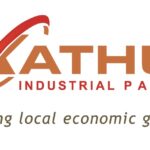 The KIP development caters for all nature of tenant facilities, from large customised facilities through to smaller, economically efficient mini-factories.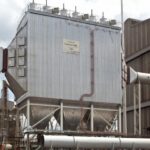 Lesedi provides systems for the capture of dust, tars, acid mists, SO2 and various other acidic gases and contaminants in the mining sector.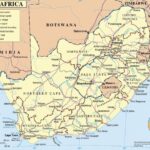 Business South Africa offers companies a unique and effective means of engaging with the private sector and all levels of government in South Africa.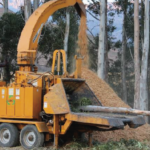 Africa Biomass Company offers a whole range of Bandit wood chippers and is fully equipped and stocked to service and repair any Bandit machine anywhere in South Africa.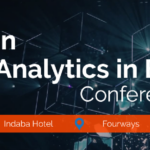 Attend the Evolution of Data Analytics in Banking Conference 2019, 5 & 6 June at the Indaba Hotel in Fourways, Johannesburg to learn everything there is about the increasing role of data in banking.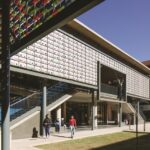 Sol Plaatje University is reaching for the stars as world's biggest telescope project ramps up in the Northern Cape.
This partnership is in line with Coca-Cola's approach to continually engage the right stakeholders to ensure the company is responsive and collaborative in its water stewardship strategy.