FEATURED TODAY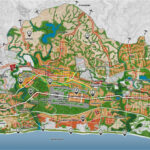 Once complete, it will become the economic driver of the province, creating 750 000 jobs.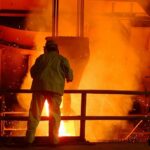 The Cluster will be fully established through a development of four phases. Phase 1 is currently under development.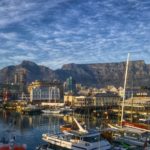 Each year, 80 to 200 cruising yachts pass Cape Town from the Indian Ocean en-route to the Caribbean – a lucrative market waiting for enthusiastic investors.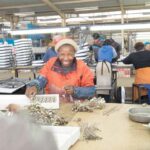 The property management and development unit of the FDC has a diverse property portfolio.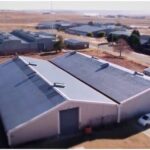 There are opportunities to rent factory space at Free State Development Corporation properties in Botshabelo, Phuthaditjhaba and Industriqwa.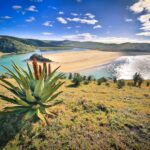 Key facts about South Africa's nine provincial economies, with resource links to explore the business and investment environment of each region in more depth.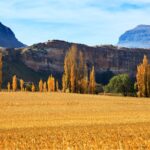 The 2020 edition of Free State Business - a guide to business and investment in the Free State Province - provides a brief overview of the agricultural sector in the province.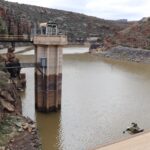 John Sibanyoni, Geohydrologist and Acting Water Use Manager for the Breede-Gouritz Catchment Management Agency, reflects on how South Africans have to start thinking differently about water.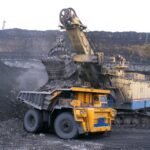 Africa is home to some of the world's most intriguing mines and mining projects. Here, Mining Indaba takes a look at some projects helping change the future of mining in Africa.