FEATURED TODAY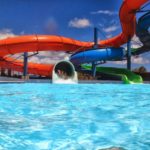 The project is at the start of the feasibility and business case phase.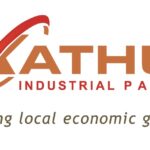 The KIP development caters for all nature of tenant facilities, from large customised facilities through to smaller, economically efficient mini-factories.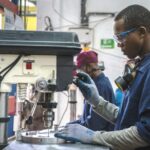 The Free State Development Corporation is driving a number of exciting investment opportunities in South Africa's most centrally located province.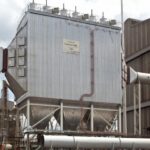 Lesedi provides systems for the capture of dust, tars, acid mists, SO2 and various other acidic gases and contaminants in the mining sector.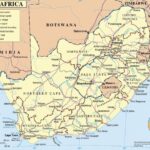 Business South Africa offers companies a unique and effective means of engaging with the private sector and all levels of government in South Africa.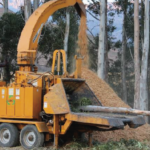 Africa Biomass Company offers a whole range of Bandit wood chippers and is fully equipped and stocked to service and repair any Bandit machine anywhere in South Africa.
This partnership is in line with Coca-Cola's approach to continually engage the right stakeholders to ensure the company is responsive and collaborative in its water stewardship strategy.
Generation Z is believed to be a critical 'demographic dividend' for the continent, and if employed appropriately, they have the potential to spearhead the African manufacturing arena in the right direction.
Minister of Energy Jeff Radebe on Tuesday assured delegates at the opening of the African Utility Week and POWERGEN Africa in Cape Town of South Africa's commitment to safe and clean energy, but reminded all that the country's coal reserves cannot just be ignored.