FEATURED TODAY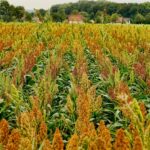 The plant will have the capacity to produce 153-million litres of fuel-grade bio-ethanol per year.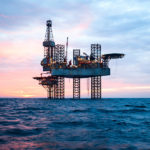 Oil and Gas Mozambique 2019 will showcase current and available services and investment opportunities in Mozambique within the Oil, Gas and Energy sectors, 27 June 2019 at The Bay Hotel, Cape Town.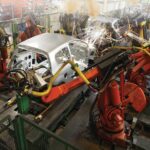 Looking for the best vantage point to grow your automotive business into Southern and Central African markets?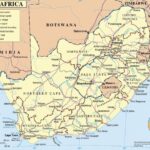 Business South Africa offers companies a unique and effective means of engaging with the private sector and all levels of government in South Africa.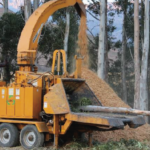 Africa Biomass Company offers a whole range of Bandit wood chippers and is fully equipped and stocked to service and repair any Bandit machine anywhere in South Africa.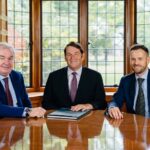 BidX1SA will offer on auction a full spectrum of properties from residential to commercial, retail, industrial and agricultural property and investment portfolios.
We are pleased to welcome you all to join the UAE Ministry of Economy trade mission to South Africa from June 22nd - 25th 2019, Johannesburg, South Africa and joining the UAE Pavilion at the Africa Trade Week.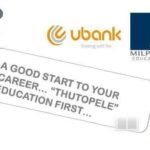 In partnership with Ubank, Royal Bafokeng Holdings (RBH) will be rolling out an NQF 5 Banking Services Advice Learnership for unemployed youth in the Rustenburg area.
"Newly banked consumers aspire to deal with banks that understand their needs, banks that are committed to serving them with respect, and banks that have passion for them without being solely compromised for the bottom line."