FEATURED TODAY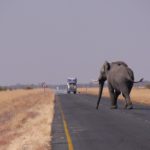 With a stable political system, real GDP growth rate of 4.3% (2016) and an adult literacy rate of 83% (World Bank), Botswana truly is an ideal investment destination.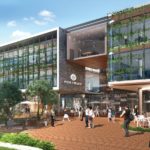 Located close to the airport, Business Gateway Mon Trésor Mauritius provides convenience for collecting, storage, break-bulk, packing, processing and forwarding of goods.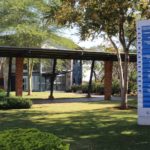 The Automotive Supplier Park in Gauteng offers an excellent manufacturing base, with access to logistics corridors and links to extensive distribution networks for efficient export and import of goods.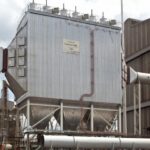 Lesedi provides systems for the capture of dust, tars, acid mists, SO2 and various other acidic gases and contaminants in the mining sector.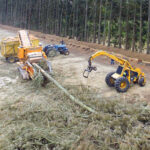 Your caring family trading as world leaders in the wood chipping industry.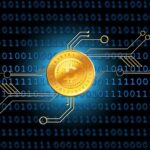 Should Bitcoin be regarded as a legitimate or potentially profitable investment resource? Answering this question requires that we look into a few relevant factors.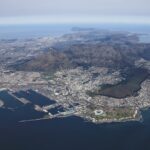 The new caisson forms part of a multi-million rand overhaul of the port's ship repair facilities over a three-year period (2019-2022) under South Africa's Operation Phakisa Programme, which has identified ship building and repairs as a strategic industry for the port.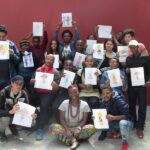 While the South African animation sector is still in its infancy stages, it has potential to grow exponentially, pending consistent work commitment from international studios.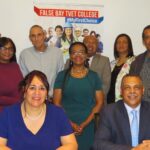 The MoU that was signed between the Western Cape Community Education and Training College and False Bay TVET College represents an ongoing commitment to make education and training more accessible in the communities who need it most.