FEATURED TODAY
Cape Town is home to a thriving green economy and the city's Atlantis Greentech Special Economic Zone (SEZ) offers exciting opportunities and incentives to investors.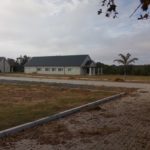 A non-profit organisation is seeking funding to acquire property for hosting future events and various other community-oriented activities.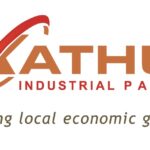 The KIP development caters for all nature of tenant facilities, from large customised facilities through to smaller, economically efficient mini-factories.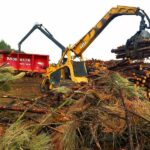 Lesedi is excited about the prospects of executing small scale biomass and waste to energy projects on the African continent and to date we have progressed significantly in South Africa.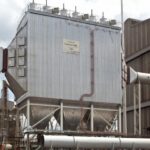 Lesedi provides systems for the capture of dust, tars, acid mists, SO2 and various other acidic gases and contaminants in the mining sector.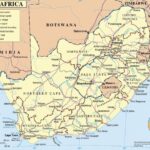 Business South Africa offers companies a unique and effective means of engaging with the private sector and all levels of government in South Africa.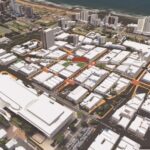 The City of Durban's vision is to regenerate the inner city with a mix between creative and commercial ventures such as private galleries, small theatres, restaurants and other entertainment venues.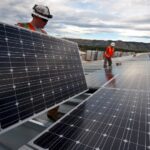 The upcoming Manufacturing Indaba conference invites all ambitious solar companies to seize unique opportunities in the manufacturing market and showcase their capabilities to potential manufacturing clients.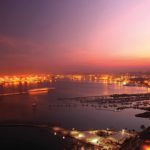 A national focus on trying to develop the country's maritime potential is playing to KwaZulu-Natal's strengths.