FEATURED TODAY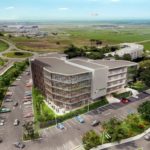 The Mon Trésor Office Park is situated within the Mon Trésor Business Gateway, an integral part of the Mon Trésor Smart City development in Mauritius.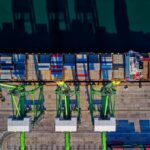 Multi-sector opportunities in strategically positioned Special Economic Zone in the border town of Komatipoort, 5 km from the Mozambique-South Africa border.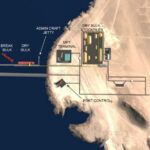 Public-Private Partnerships (PPPs) and multi-tiered sub-concessions available for this greenfield, deep-water port development comprising two berths, supported by a 550 km railway line.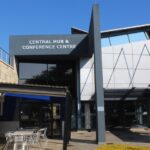 The 4-Star graded Conference Centre caters for small meetings to large conferences (10 - 230 delegates) and offers a range of conference packages, which include catering, facilities and equipment.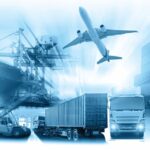 Exceptional opportunities for organisations operating in supply chain management, warehousing, distribution via road, rail, air & maritime logistics platforms.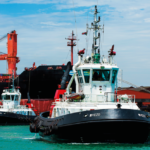 The Oceans Economy is no longer just a concept talked about at conferences, it is a reality that is starting to have an impact on South Africa.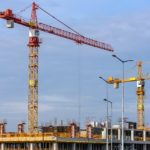 Now is the time to capitalise on the growth opportunities for construction companies. The KZN Construction Expo, taking place in Durban from 20 to 21 February 2019 is an event not to be missed.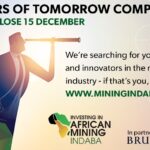 Four finalists will be chosen to present their 10-minute pitches to the judges on the Main Stage of Mining Indaba, taking place 4-7 February 2019 in Cape Town, South Africa.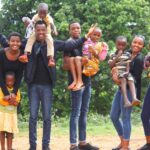 Objective: to contribute to a 40% reduction in stunting in African children aged under 5 by 2025.