FEATURED TODAY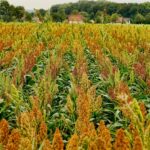 The plant will have the capacity to produce 153-million litres of fuel-grade bio-ethanol per year.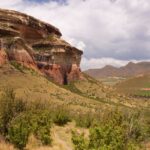 The Free State Development Corporation is driving a number of exciting investment opportunities in the region.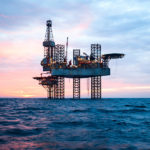 Oil and Gas Mozambique 2019 will showcase current and available services and investment opportunities in Mozambique within the Oil, Gas and Energy sectors, 27 June 2019 at The Bay Hotel, Cape Town.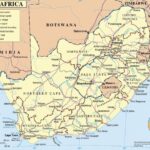 Business South Africa offers companies a unique and effective means of engaging with the private sector and all levels of government in South Africa.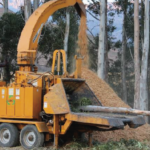 Africa Biomass Company offers a whole range of Bandit wood chippers and is fully equipped and stocked to service and repair any Bandit machine anywhere in South Africa.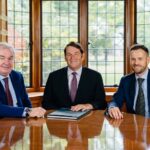 BidX1SA will offer on auction a full spectrum of properties from residential to commercial, retail, industrial and agricultural property and investment portfolios.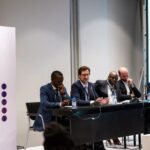 African Utility Week and POWERGEN Africa to gather 10 000+ in Cape Town in May.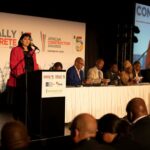 "Given the construction industry's challenges and contracting growth over the last decade, the expo affords an opportunity to rethink challenges the industry has been facing and mapping a positive way forward."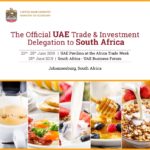 The South Africa - USE Business Forum will be held at the UAE Pavilion during the Africa Trade Week, 23 - 25 June 2019 in Johannesburg, South Africa.