FEATURED TODAY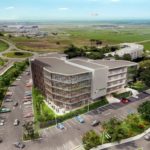 The Mon Trésor Office Park is situated within the Mon Trésor Business Gateway, an integral part of the Mon Trésor Smart City development in Mauritius.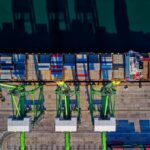 Multi-sector opportunities in strategically positioned Special Economic Zone in the border town of Komatipoort, 5 km from the Mozambique-South Africa border.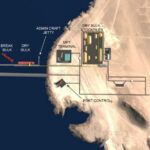 Public-Private Partnerships (PPPs) and multi-tiered sub-concessions available for this greenfield, deep-water port development comprising two berths, supported by a 550 km railway line.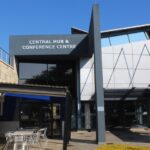 The 4-Star graded Conference Centre caters for small meetings to large conferences (10 - 230 delegates) and offers a range of conference packages, which include catering, facilities and equipment.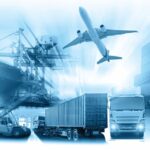 Exceptional opportunities for organisations operating in supply chain management, warehousing, distribution via road, rail, air & maritime logistics platforms.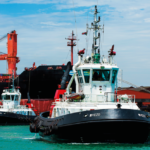 The Oceans Economy is no longer just a concept talked about at conferences, it is a reality that is starting to have an impact on South Africa.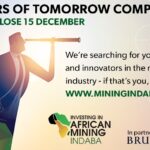 Four finalists will be chosen to present their 10-minute pitches to the judges on the Main Stage of Mining Indaba, taking place 4-7 February 2019 in Cape Town, South Africa.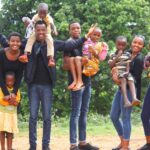 Objective: to contribute to a 40% reduction in stunting in African children aged under 5 by 2025.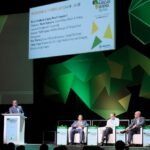 Investing in African Mining Indaba is to host its third Investment Battlefield competition set to take place during the 25th edition of the event on 4-6 February 2019. The event organisers are looking for sub-Saharan Africa's most promising mining companies with a market capital of $50 million or below.