FEATURED TODAY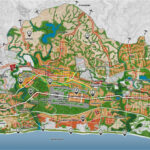 Once complete, it will become the economic driver of the province, creating 750 000 jobs.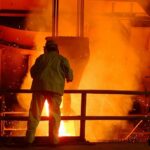 The Cluster will be fully established through a development of four phases. Phase 1 is currently under development.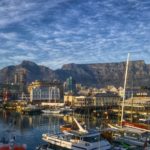 Each year, 80 to 200 cruising yachts pass Cape Town from the Indian Ocean en-route to the Caribbean – a lucrative market waiting for enthusiastic investors.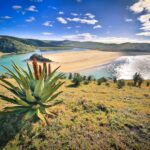 Key facts about South Africa's nine provincial economies, with resource links to explore the business and investment environment of each region in more depth.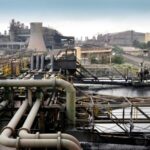 Highveld Industrial Park has a number of key assets that form the basis of its unique rental proposition that allows it to provide a holistic rental solution to its clients, in a prime location.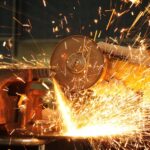 A range of incentives are available to investors, existing companies, entrepreneurs and co-operatives across many sectors.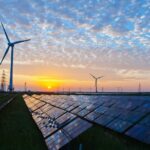 Dr Angela Wilkinson has succeeded Dr Christoph Frei as the Secretary General and CEO of the World Energy Council as of November 1st, 2019.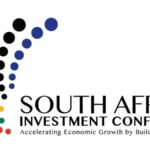 South Africa's ambitious target to net R1.2-trillion in investment is not a gimmick but a concerted effort to attract investment, President Cyril Ramaphosa has warned detractors.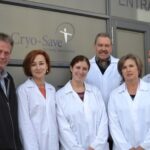 Stem cell transplants has been around for more than 25 years and it is important for the treatment of different diseases. Air Product provides liquid nitrogen for stem cell storage.