FEATURED TODAY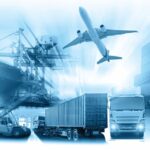 Exceptional opportunities for organisations operating in supply chain management, warehousing, distribution via road, rail, air & maritime logistics platforms.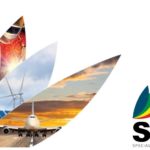 Ideally situated in relation to the SADC, offering attractive incentives especially for businesses in the renewable energy and aviation industries.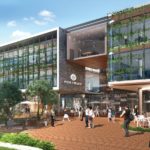 Ideally located for companies who wish to harness business opportunities in the manufacturing and trade of light, high-value and time-sensitive products.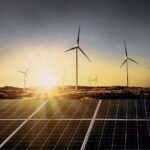 Essential information about the main economic sectors of the South African economy and unique insight into topical issues and exciting new possibilities.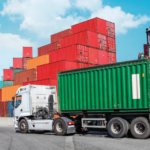 Attractive incentives and good infrastructure make for a compelling investment proposition.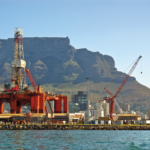 False Bay College was selected as the Centre of Specialisation for riggers and mechanical fitters in the Western Cape.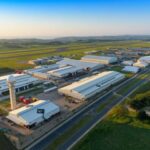 Shopping, trading and entertainment are now accepted parts of the airport experience for travellers, but new thinking is being applied to how airports can spark economic growth in surrounding areas.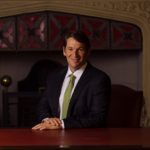 Dr Andrew Golding presents the Pam Golding Properties Annual Residential Property Report 2018 and looks at current and future trends in the residential property sector.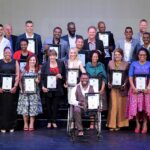 Read on to discover who South Africa's Small Business and Entrepreneurial Champions are.