FEATURED TODAY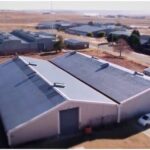 This SEZ is strategically located on the N3 national road as part of the Free State leg of the massive Durban-Free State-Gauteng logistics and industrial corridor.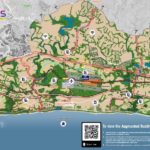 The Durban Aerotropolis Master Plan constructs a development framework for the next 50 years of growth in the region's premier airport precinct.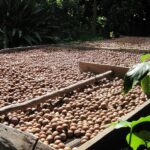 Domestic and international investors are sought to partner in a formal programme to establish macadamia orchards on at least 30 000 ha of land in KwaZulu-Natal, South Africa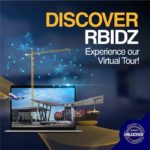 Linked to the international deep-water port of Richards Bay, this SEZ is purpose-built and tailored for the manufacturing of goods and production of services to boost beneficiation. The secure industrial estate is situated on the north-eastern coast of KwaZulu-Natal, South Africa.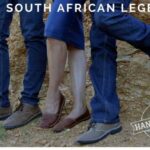 100% South African hand made quality vellies, shoes and boots since 1988.
Request For Qualification: Public-Private Partnership for the Design, Construction, Financing, Operation and Maintenance and Transfer Back of the De Aar Logistics Hub Project.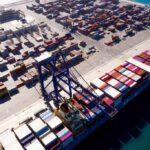 The knock-on effect from the COVID-19 pandemic has hamstrung exports and imports of cargo worldwide.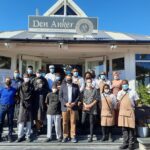 These are just a few examples of the many impressive efforts made by the private sector, many of whom have been hard-hit by the Covid-19 pandemic yet are showing great initiative to support our fire-fighting heroes and those displaced by the fire.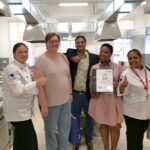 The development of the Chef Trade Test took a persevering four years to develop.