FEATURED TODAY
Cape Town is home to a thriving green economy and the city's Atlantis Greentech Special Economic Zone (SEZ) offers exciting opportunities and incentives to investors.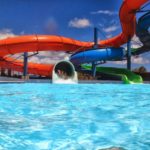 The project is at the start of the feasibility and business case phase.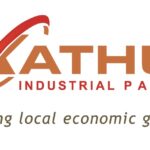 The KIP development caters for all nature of tenant facilities, from large customised facilities through to smaller, economically efficient mini-factories.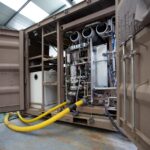 Blesbok is a mobile water provisioning system for the military which is able to purify all types of water including ground water, sea water and reclaimed water.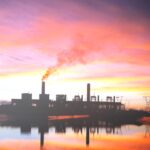 Lesedi offers engineering and project management services including coordination, design, procurement, and construction management and execution in the field of Gas to Power.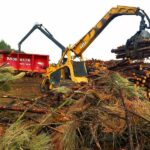 Lesedi is excited about the prospects of executing small scale biomass and waste to energy projects on the African continent and to date we have progressed significantly in South Africa.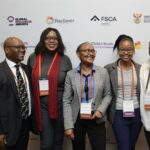 It was an honour for Ubank to be awarded the StarSaver™ Award, especially during Youth Month!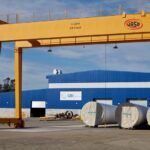 Gestamp Renewable Industries (GRI) invested R350-million in establishing a factory in Cape Town's Atlantis Greentech SEZ and was impressed with the efficiency and speed at which the investment was executed by the City's coordination team. The project went from conception to being fully operational within 12 months.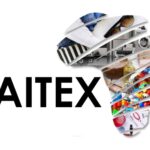 Government to help create environment conducive to trade and tourism growth, Deputy Minister tells Africa Trade Week.