FEATURED TODAY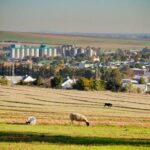 The West Coast District has many competitive advantages and offers investment and business opportunities in a variety of sectors, unique to each part of the region.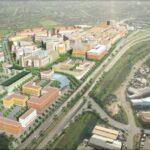 The C3 Corridor is a road infrastructure project aimed at supporting the IRPTN and thereby densifying uses along the transportation corridor.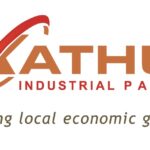 The development caters for all nature of tenant facilities, from large customised facilities through to smaller, economically efficient mini-factories.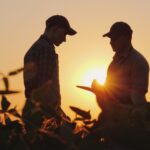 The variety and diversity in the agriculture sector in Africa has made it an attractive option to a lot of entrepreneurs. If you're looking to get into the framing industry, now is the time.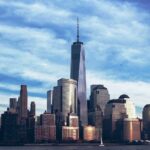 The Cape Chamber's International Trade desk in collaboration with the U.S. Commercial Service will be hosting an event to discuss the opportunities and benefits of investing in the United States.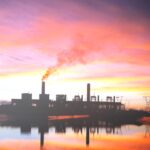 Engineering and project management services including coordination, design, procurement, and construction management and execution offered.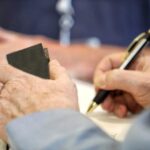 World Travel Market Africa and Seeza Destination Network have partnered for #WTMA20 to establish the 'Seeza Pavilion' at the 7th edition of the African continent's biggest B2B travel trade event from 6-8 April 2020.
The AIDC highly recommend that all automotive organisations, government departments from all spheres of government, its agencies and all other stakeholders seeks participation.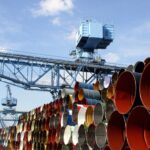 Some 85 countries involved in Africa's oil and gas industry will be represented at Africa Oil Week this year. Angola is the first in a series of country profiles that we will release in the run-up to the event.