FEATURED TODAY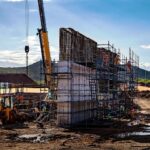 Phase 2 will be a multi-year bulk earthworks project focusing on installing new bulk services and new road networks.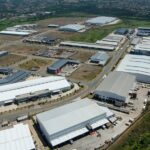 A number of strategic opportunities are available where these high-intensity, mixed use precincts are being developed in the vicinity of Durban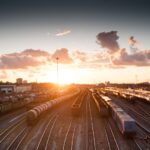 The project involves the development of a logistics hub in the town of De Aar that will incorporate a container terminal, agricultural warehouse and vehicle storage yard.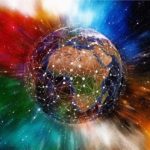 Cape Town has established itself as a key technology hub in Africa with a number of major companies launching their head offices in the city.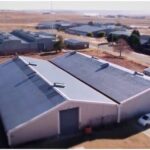 There are opportunities to rent factory space at Free State Development Corporation properties in Botshabelo, Phuthaditjhaba and Industriqwa.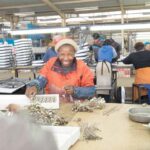 The property management and development unit of the FDC has a diverse property portfolio.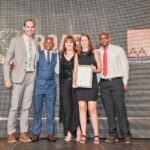 Africa's Big 7 food and beverage sector show, SAITEX, one of Africa's largest and most well established trade exhibitions, and Hotel & Hospitality Show, formerly the Hotel Show Africa are co-located as part of Africa Trade Week.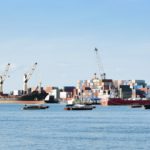 The continent-wide free trade agreement promises to unlock enormous value.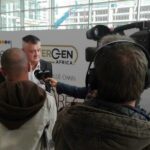 African Utility Week & POWERGEN Africa to focus on large power users in May.