FEATURED TODAY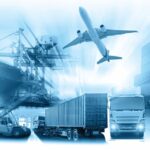 Exceptional opportunities for organisations operating in supply chain management, warehousing, distribution via road, rail, air & maritime logistics platforms.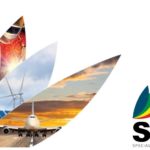 Ideally situated in relation to the SADC, offering attractive incentives especially for businesses in the renewable energy and aviation industries.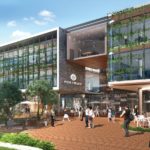 Ideally located for companies who wish to harness business opportunities in the manufacturing and trade of light, high-value and time-sensitive products.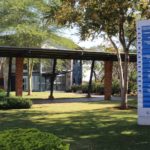 Component manufacturers, suppliers and service providers to OEMs derive significant benefits from setting up operations in the Automotive Supplier Park.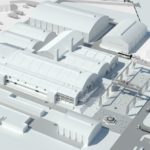 Studio Babelsberg will offer world-class production facilities and services to international filmmakers and film and television producers on the island of Mauritius.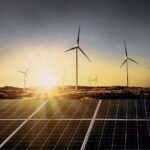 Essential information about the main economic sectors of the South African economy and unique insight into topical issues and exciting new possibilities.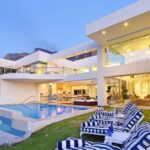 As Cape Town heads towards tourist season, Pam Golding Properties reports a noticeable shift in the rental market, with holiday bookings rapidly filling up.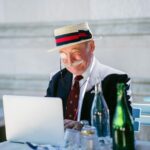 If we ponder on the fact that incidences of prostate cancer are increasing at around 3% per year in South Africa, with more than 4000 men diagnosed each year, it is clear why South African men need to start considering their health.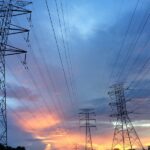 Africa Energy Indaba 2019 will host an interactive and collaborative discussion on Africa Power Vision, unleashing insights that will pave the way for a more advanced and accessible energy landscape across Africa.