FEATURED TODAY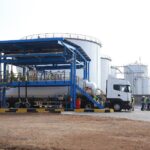 The project officially entered feasibility stage in early 2019, currently approaching the completion phase of the EIA.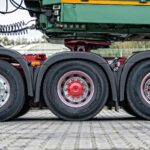 Tetra4 will produce liquefied natural gas (LNG) locally and sell it to transport companies, to reduce reliance on imported diesel.
The City of Cape Town is excited to present another enticing property development opportunity to the private sector in Green Point, Cape Town.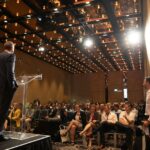 Applications are open to any technology company based, or operating, within the African continent that has a case study to share that showcases the successful adoption of an innovative mining technology solution.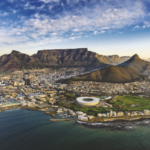 What is it about this destination that attracts a diversity of locals and foreigners who want to live, work, study and play in a promising metropolis brimming with opportunity?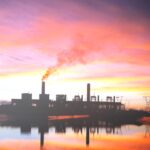 Engineering and project management services including coordination, design, procurement, and construction management and execution offered.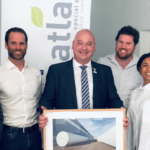 The experiences and insights from the past few years in the form of a Package of Plans adopted by the Atlantis SEZ will set future strategies and implementation plans into motion.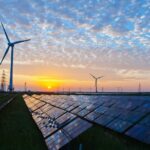 The World Energy Trilemma Index 2019 with particular reference to Africa, is set to form the core of discussions at the 12th Africa Energy Indaba.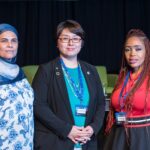 Topics of discussion during the Forward Thinking for Maritime Education and Training Excellence conference, hosted by the South African International Maritime Institute (SAIMI) in Durban.