FEATURED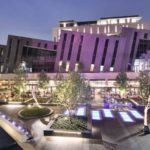 The Menlyn Maine precinct is the densification of an existing low-density residential suburb with an approximate size of 315 000 m².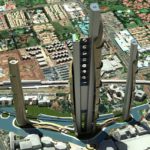 Symbio City will incorporate the tallest building in Africa, consisting of two office towers and one residential tower, a hotel and retail facilities.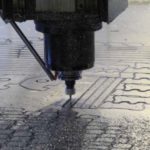 Public and private investors are sought for capital and operational investment into the Centurion Aerospace Village, its facilities and services.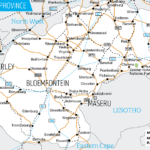 The Free State offers an abundance of opportunities for local and international investors and traders, through the Free State Development Corporation.
Investment opportunities are offered to equity markets, direct financial investment, investment in infrastructure, development partnerships, specific precinct investment involvement, provisions of services, lease or purchase of premises, including sectional or full title options and other tailor-made investment opportunities.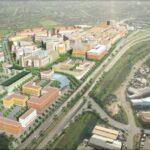 The C3 Corridor is a road infrastructure project aimed at supporting the IRPTN and thereby densifying uses along the transportation corridor.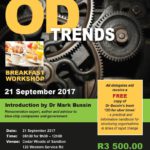 We invite you join us for a Breakfast Workshop on the 21st September 2017 to discuss current worldwide Organisational Development Trends.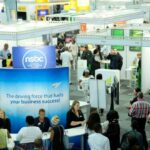 The 2017 season marks the tenth annual My Business Expo and Business StartUp Show Cape Town – The Western Cape's largest event for anyone looking to start or expand a business.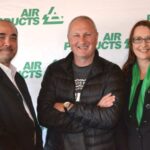 Craft beer brewing has been increasing in popularity amongst young and old. Air Products supplies gases to microbreweries in Cape Town and the Western Cape.