FEATURED TODAY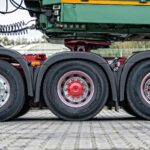 Tetra4 will produce liquefied natural gas (LNG) locally and sell it to transport companies, to reduce reliance on imported diesel.
The City of Cape Town is excited to present another enticing property development opportunity to the private sector in Green Point, Cape Town.
The adoption of the TAC Masterplan and consequent public funding for infrastructure development, will create partnership opportunities for the private sector.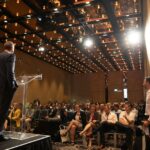 Applications are open to any technology company based, or operating, within the African continent that has a case study to share that showcases the successful adoption of an innovative mining technology solution.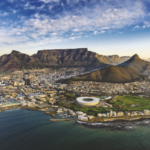 What is it about this destination that attracts a diversity of locals and foreigners who want to live, work, study and play in a promising metropolis brimming with opportunity?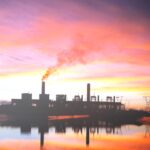 Engineering and project management services including coordination, design, procurement, and construction management and execution offered.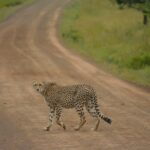 Africa has its share of crises, but the continent is actively and successfully working on building a stable environment for both locals and tourists.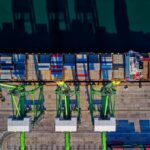 Your ticket will give you access to over 20 FREE training and workshops to develop your skills and knowledge. Reserve your seat to the workshops by pre-registering today. Seats are limited to 30 persons per workshop.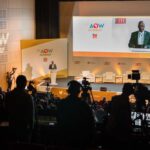 What many considered a watershed moment for the industry occurred earlier this year in the country's election, with two conflicting strategies for the development of the industry put forward by the two candidates.