FEATURED TODAY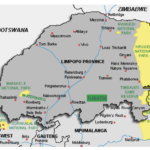 The Fetakgomo-Tubatse Special Economic Zone received from the Limpopo Department of Economic Development, Environment and Tourism an allocation of R35-million (FY 2021/22) which was earmarked for these projects.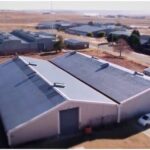 SEZ strategically located on the N3 national road as part of the Free State leg of the massive Durban–Free State–Gauteng logistics and industrial corridor.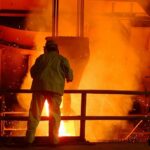 The Northern Cape Metals Industrial Cluster (NCMIC) is an initiative of the Northern Cape Department of Economic Development and Tourism. It commenced with a feasibility study and is now in its implementation phase.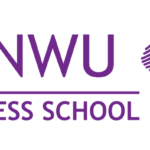 Not only has the international prestigious Association of MBAs (AMBA) renewed the MBA accreditation of the NWU Business School, but the school is also now officially the first school on the African continent to receive international accreditation from the Business Graduates Association (BGA).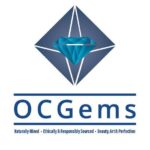 Outclass Crystallized Gems is part of the "Young Diamantaires Program", which is run by the World Federation of Diamond Bourses and a member of the Diamond Dealers Club of South Africa.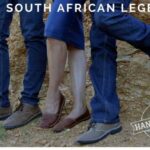 SSK Footwear produces hand made quality vellies, shoes and boots and buys all their raw material from local suppliers. These products are 100% manufactured in South Africa!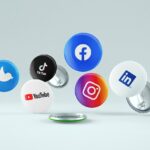 It's a great time to be an artist, especially thanks to modern social media. Learn which social media sites are the best choices for artists starting out.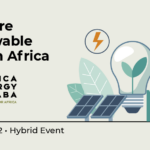 The Africa Energy Indaba Conference (AEI), now in its 14th year, combines the hybrid model of virtual discussion and debate (1-3 March 2022) with an on-site in-person Exhibition (1-2 March 2022) at the CITCC in Cape Town.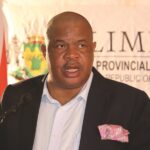 MEC for Economic Development, Environment and Tourism Thabo Mokone invites investors to be part of an exciting journey to creating a green energy supply to bolster localised manufacturing.