FEATURED TODAY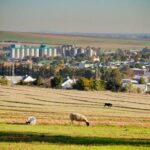 The West Coast District has many competitive advantages and offers investment and business opportunities in a variety of sectors, unique to each part of the region.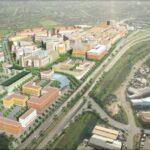 The C3 Corridor is a road infrastructure project aimed at supporting the IRPTN and thereby densifying uses along the transportation corridor.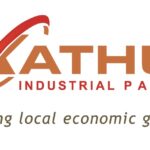 The development caters for all nature of tenant facilities, from large customised facilities through to smaller, economically efficient mini-factories.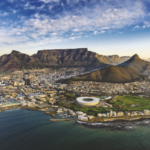 What is it about this destination that attracts a diversity of locals and foreigners who want to live, work, study and play in a promising metropolis brimming with opportunity?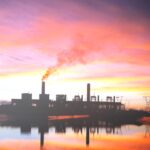 Engineering and project management services including coordination, design, procurement, and construction management and execution offered.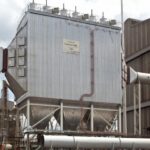 Lesedi provides systems for the capture of dust, tars, acid mists, SO2 and various other acidic gases and contaminants in the mining sector.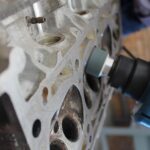 The Automotive Industry Development Centre (AIDC) co-ordinated the Automotive and Mobility Workshop that culminated in a signed mutual agreement between the Italian and Gauteng based universities.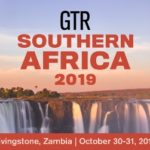 The leading gathering of trade, supply chain, corporate and banking representatives for Southern Africa taking place October 30-31, 2019 at Avani Victoria Falls Resort, Zambia.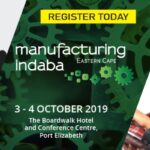 The upcoming Manufacturing Indaba, to be hosted 3 – 4 October 2019 in Port Elizabeth, is set to delve further into each of these impactful investments