FEATURED TODAY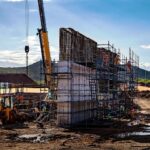 Phase 2 will be a multi-year bulk earthworks project focusing on installing new bulk services and new road networks.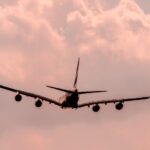 The company is operational (transporting cargo) and is looking to expand into passenger transportation.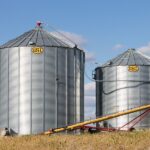 Additional funding of R2-million is sought for the upgrading and minor repairs of existing facility in Special Economic Zone.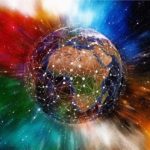 Cape Town has established itself as a key technology hub in Africa with a number of major companies launching their head offices in the city.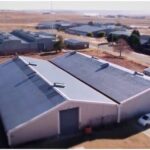 There are opportunities to rent factory space at Free State Development Corporation properties in Botshabelo, Phuthaditjhaba and Industriqwa.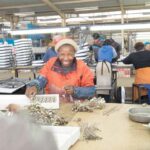 The property management and development unit of the FDC has a diverse property portfolio.
Small-scale independent generation could be a game-changer.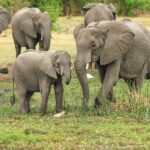 The second translocation of elephants from the Venetia Limpopo Nature Reserve (VLNR) in South Africa to Zinave National Park in Mozambique has taken place.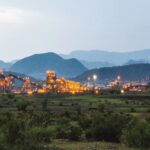 Thabile Makgala, Executive: Mining at Impala Platinum, reflects on the role of women in this challenging sector.