FEATURED TODAY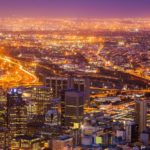 There are various reasons why South Africa, especially Cape Town, is one of the fastest growing BPO industries in the world.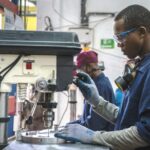 The Free State Development Corporation is driving a number of exciting investment opportunities in South Africa's most centrally located province.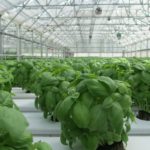 The business case and feasibility studies have been completed for the project and many opportunities have been identified within the sector.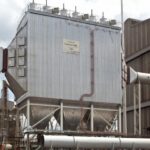 Lesedi provides systems for the capture of dust, tars, acid mists, SO2 and various other acidic gases and contaminants in the mining sector.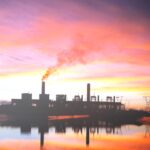 Engineering and project management services including coordination, design, procurement, and construction management and execution offered.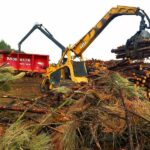 Lesedi is excited about the prospects of executing small scale biomass and waste to energy projects on the African continent and to date we have progressed significantly in South Africa.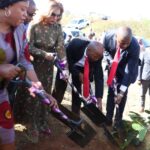 It is all systems go for the construction of the landmark Cornubia project which will provide educational, social, health and recreational facilities all in one vicinity.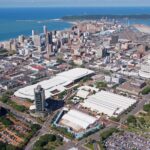 From 15 – 16 October 2019, African Ports and Rail Evolution will once again accelerate new business opportunities in the ports and rail sectors.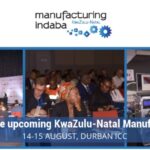 The KwaZulu-Natal Manufacturing Indaba, to be hosted in Durban from the 14 – 15 August 2019, is designed to accommodate industrialists, as well as those who lack proficiency in this arena, with an extensive technological knowledge.