The Northern Cape Department of Economic Development and Tourism endeavours to accelerate economic growth and support development in the province.        
The department's main tasks revolve around:
Promoting economic growth, diversification and transformation of the provincial economy
Improving efficiency and effectiveness of governance and development institutions
Developing social and human capital
Unemployment reduction through sustainable economic growth and social development
Website: www.northern-cape.gov.za/dedat
Scroll down to explore investment opportunities within large-scale projects that are being planned or in progress in the Northern Cape Province.


Related to Northern Cape Department of Economic Development and Tourism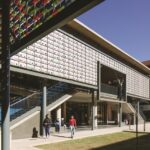 A new university, a world-class astronomy project and billions of rands of investment in renewable energy underpin the Northern Cape's investment proposition.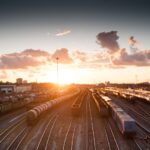 The project entails construction of an inland intermodal system comprising a container terminal, a vehicle parking terminal, and a warehouse/cold room terminal.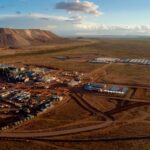 Building a new industrial city as part of the Northern Cape Industrial Corridor: Namakwa SEZ in Aggenys - where you will live, work and play. Lower corporate tax rates and duty-free imports are among the advantages that accrue to investors.