The Northern Cape Department of Economic Development and Tourism endeavours to accelerate economic growth and support development in the province.        
The department's main tasks revolve around:
Promoting economic growth, diversification and transformation of the provincial economy
Improving efficiency and effectiveness of governance and development institutions
Developing social and human capital
Unemployment reduction through sustainable economic growth and social development
Website: www.northern-cape.gov.za/dedat
Scroll down to explore investment opportunities within large-scale projects that are being planned or in progress in the Northern Cape Province.


Related to Northern Cape Department of Economic Development and Tourism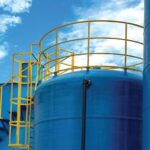 An initial amount of R15-million is required to ensure the bankability of the project, in order to prepare the project for participation by the IDC and the DBSA.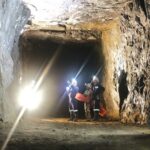 The Project is financed by a combination of equity partners, BBBEE equity partners, investors, service providers and property developers. The project is currently in its fund-raising stage and the early stages of construction.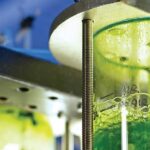 Business Case and Feasibility Study complete. The open-pond system will be used in the production process. A strong international demand for this product exists.