The Northern Cape Department of Economic Development and Tourism endeavours to accelerate economic growth and support development in the province.        
The department's main tasks revolve around:
Promoting economic growth, diversification and transformation of the provincial economy
Improving efficiency and effectiveness of governance and development institutions
Developing social and human capital
Unemployment reduction through sustainable economic growth and social development
Website: www.northern-cape.gov.za/dedat
Scroll down to explore investment opportunities within large-scale projects that are being planned or in progress in the Northern Cape Province.


Related to Northern Cape Department of Economic Development and Tourism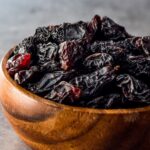 South African raisins are produced in the Orange and Olifants river regions, which are in the Northern Cape and Western Cape respectively.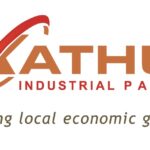 The development caters for all nature of tenant facilities, from large customised facilities through to smaller, economically efficient mini-factories.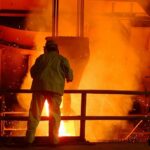 The Cluster will be fully established through a development of four phases. Phase 1 is currently under development.