"Facilitating sustainable investment in Durban for the benefit of ALL"
Invest Durban act as a partnership between the Metro City Council and the private business sector, offering a free investor advisory service, plus key promotion, facilitation, aftercare services between all investment stakeholders.
Invest Durban was recommended by the Durban City Council and organised private business as the "First Stop Shop" to stimulate economic growth and new investment in the Durban metropolis.
Scroll down to explore news and opportunities in various large-scale Catalytic Projects in progress or planned in and around Durban.
Related to Invest Durban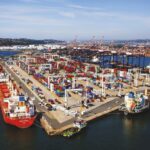 A new era in trade and export has begun and the traders, logistics operators and ports of KwaZulu-Natal are in pole position to take up new opportunities.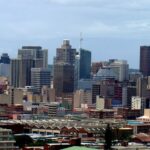 The Durban inner city and the Point precinct in particular, are showing consistent progress as it undergoes regeneration and transformation.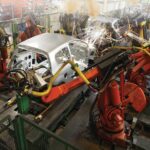 Looking for the best vantage point to grow your automotive business into Southern and Central African markets?