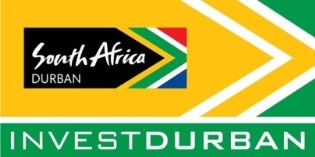 Durban's IPA, commonly known to date as DIPA (Durban Investment Promotion Authority), now has the refreshed brand name of "Invest Durban".
We act as a partnership between the Metro City Council and the private business sector, offering a free investor advisory service, plus key promotion, facilitation, aftercare services between all investment stakeholders.
Invest Durban was recommended by the Durban City Council and organised private business as the "First Stop Shop" to stimulate economic growth and new investment in the Durban metropolis.
www.invest.durban | www.durban.gov.za | Download PDF Brochure

Related to Invest Durban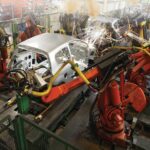 Looking for the best vantage point to grow your automotive business into Southern and Central African markets?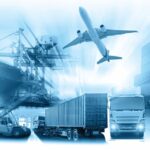 Exceptional opportunities for organisations operating in supply chain management, warehousing, distribution via road, rail, air & maritime logistics platforms.