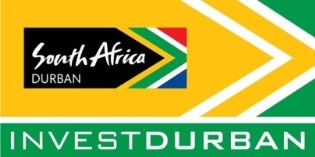 Durban's IPA, commonly known to date as DIPA (Durban Investment Promotion Authority), now has the refreshed brand name of "Invest Durban".
We act as a partnership between the Metro City Council and the private business sector, offering a free investor advisory service, plus key promotion, facilitation, aftercare services between all investment stakeholders.
Invest Durban was recommended by the Durban City Council and organised private business as the "First Stop Shop" to stimulate economic growth and new investment in the Durban metropolis.
www.invest.durban | www.durban.gov.za | Download PDF Brochure

Related to Invest Durban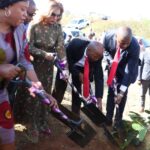 It is all systems go for the construction of the landmark Cornubia project which will provide educational, social, health and recreational facilities all in one vicinity.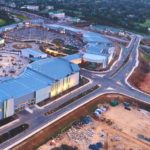 A number of strategic opportunities are available where these high-intensity, mixed use precincts are being developed in the vicinity of Durban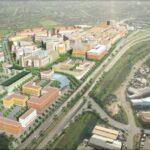 The C3 Corridor is a road infrastructure project aimed at supporting the IRPTN and thereby densifying uses along the transportation corridor.