The Greater Tygerberg Partnership is mandated by the City of Cape Town to transform the Voortrekker Road Corridor and the Greater Tygerberg region into a prosperous, successful and attractive commercial centre for business owners, and a vibrant, inclusive, safe and modern hub for residents, students and the general public.
At the economic heart of the Greater Tygerberg region lies the City of Bellville, which compares with many other African cities in terms of its infrastructure, size, footfall and, most importantly, its potential.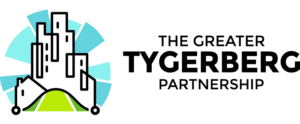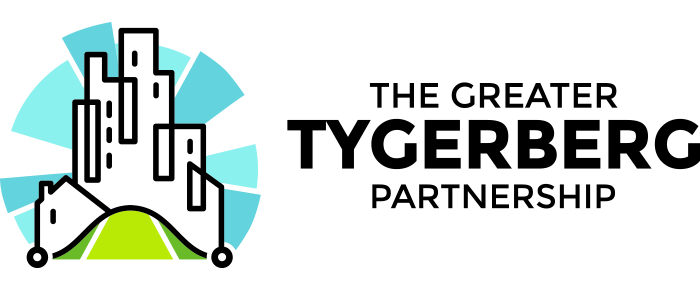 Related to The Greater Tygerberg Partnership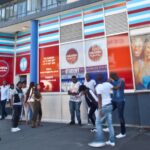 The Greater Tygerberg Partnership has launched an innovation challenge to surface cutting-edge, implementable ideas to help enhance the safety of students in the area.