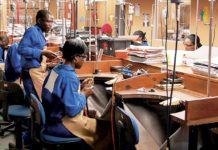 Interview with Koenie Slabbert, the Provincial Manager of Seda Limpopo.
Featured Investment Opportunities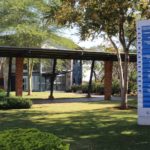 The Automotive Supplier Park in Gauteng offers an excellent manufacturing base, with access to logistics corridors and links to extensive distribution networks for efficient export and import of goods.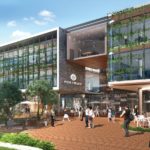 Ideally located for companies who wish to harness business opportunities in the manufacturing and trade of light, high-value and time-sensitive products.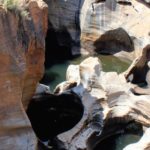 The retail node will be situated in close proximity to several scenic wonders such as God's Window, Bourke's Luck Potholes, and the world renowned Blyde River Canyon.
Featured Business Opportunities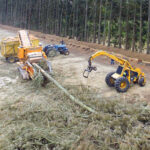 Your caring family trading as world leaders in the wood chipping industry.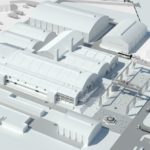 Studio Babelsberg will offer world-class production facilities and services to international filmmakers and film and television producers on the island of Mauritius.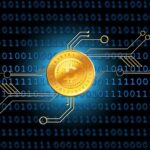 Should Bitcoin be regarded as a legitimate or potentially profitable investment resource? Answering this question requires that we look into a few relevant factors.