Thousands of affordable homes, roads and railways, renewable energy projects, investment in education, support for the needy and vulnerable, and capital expenditure on projects...
Investment Projects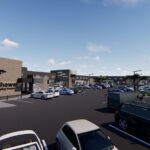 The proposed development will be in the center of Galeshewe, a township located near Kimberley, in the Northern Cape Province of South Africa.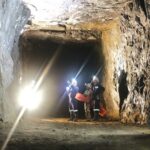 The Project is financed by a combination of equity partners, BBBEE equity partners, investors, service providers and property developers. The project is currently in its fund-raising stage and the early stages of construction.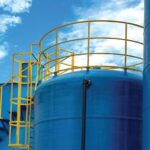 An initial amount of R15-million is required to ensure the bankability of the project, in order to prepare the project for participation by the IDC and the DBSA.
Business Opportunities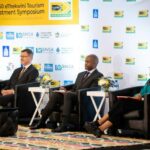 The inaugural TIA360 eThekwini Tourism Investment Symposium, which recently took place at the Durban ICC and online, has thrown a lifeline to distressed tourism businesses in South Africa, while also assisting viable tourism projects in Durban.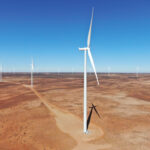 The Northern Cape has the necessary resources that can accommodate investors, being globally competitive, to grow market share and create upstream and downstream opportunities.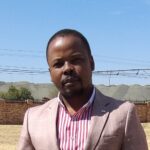 T3 Diamonds is a registered diamond cutting and polishing as well as jewellery designing and manufacturing company based in Kimberley, South Africa.