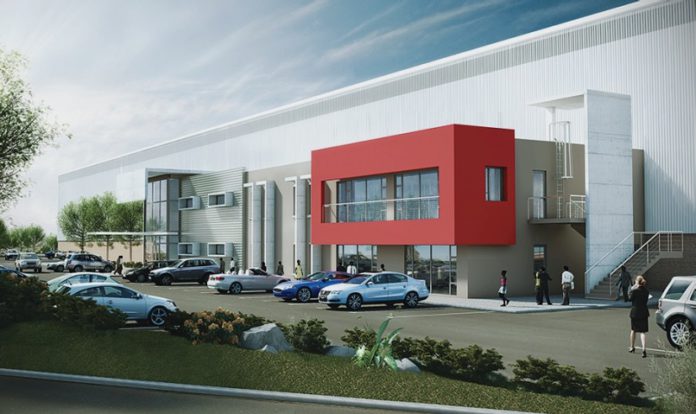 Catalytic Project: Category B (projects in preparation)
Project description
The project is aimed at supporting the logistics, commercial, and surrounding light industrial developments in the broader South Durban Basin (SDB).
The development will help to usher in more of the desired zoning as indicated in the Back of Port Local Area Plan (LAP), through the provision of localised and regional logistics solutions.
Socio-economic benefits
Investment Value: R4.5-billion
Rates: R70-million
Construction jobs: 2 000
Permanent jobs: 5 000
Project status*
Re-zoning Application approved, but appeal pending.
Most site preparation done, some environmental rehab underway.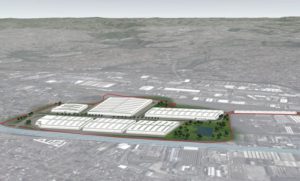 Key issues / challenges
Finalizing the environmental offsets
Opposition from community activists and Forum members
Water use licence is outstanding
Rezoning appeal pending
Response and way forward
To conclude an addendum to the existing offset MOA.
Need to engage community organizations to enable support for the project.
*As at March 2017
Contact / enquire
For the most current update on opportunities, project progress, outstanding actions and investment requirements, please contact Invest Durban.