Building the African agrifood network
Who We Are
The African Agri Council (AAC) is a pan African institution that promotes the development of sustainable food and agriculture in Africa. We are a network of key stakeholders connected to Africa's entire food and agriculture business value chain.
We work with governments, investors and project owners and developers to accelerate investment into bankable agricultural projects, and bring together food and agriculture buyers and sellers and with a focus on attaining and improving access to regional and international markets.
Our networking platforms bring together thousands of members, partners, government representatives, investors, consultants, technology providers, retailers, farmers, aggregators and traders to connect, share knowledge and together help grow Africa's agricultural sector.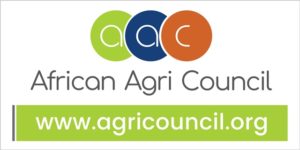 Related to African Agri Council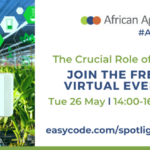 AAC Spotlight is a series of half-day events, presented in a virtual format, that focus on specific issues facing the industry. The first event which took place in April 2020 with further events planned in May, June and July.
Organizers announce new dates with adequate run-up to effectively evaluate the impact of the COVID-19 pandemic on the industry and deliver a high value business networking platform.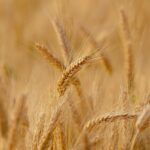 Hosting a live online event connecting agri-food stakeholders.