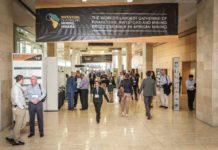 The Indaba is one of the longest running events hosted at the CTICC."The mining industry was knocked hard in 2015 due to the slow...
Featured Investment Opportunities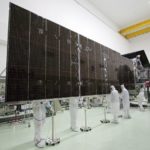 Special Economic Zone ideally situated in relation to the SADC, offering attractive incentives for investors.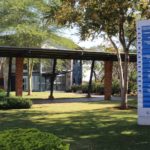 The Automotive Supplier Park in Gauteng offers an excellent manufacturing base, with access to logistics corridors and links to extensive distribution networks for efficient export and import of goods.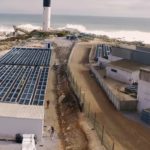 Doring Bay Abalone is geared to expand the abalone farm in a phased development over 5 years, to between 200 and 300 tons per year.
Featured Business Opportunities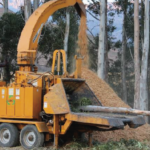 Africa Biomass Company offers a whole range of Bandit wood chippers to clients who want to invest in the Bandit range.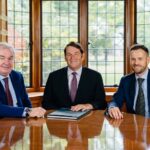 BidX1SA will offer on auction a full spectrum of properties from residential to commercial, retail, industrial and agricultural property and investment portfolios.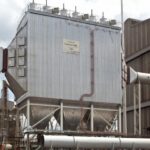 Lesedi provides systems for the capture of dust, tars, acid mists, SO2 and various other acidic gases and contaminants in the mining sector.