Petroleum Agency SA promotes exploration for onshore and offshore oil and gas resources and their optimal development on behalf of government.
The Agency regulates exploration and production activities, and acts as the custodian of the national petroleum exploration and production database.
Website: www.petroleumagencysa.com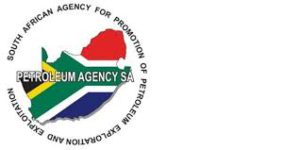 Related to Petroleum Agency SA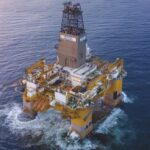 Recent light oil and gas condensate discoveries have the potential to turbo-charge the sector.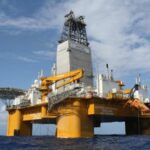 Total has made a significant gas condensate discovery on the Luiperd prospect, located in the Outeniqua Basin, 175 kilometers off the southern coast of South Africa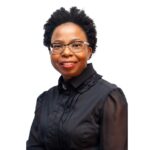 Dr. Phindile Masangane is the newly appointed Chief Executive Officer of the South African upstream oil and gas regulatory authority, Petroleum Agency South Africa (PASA).