Petroleum Agency SA promotes exploration for onshore and offshore oil and gas resources and their optimal development on behalf of government.
The Agency regulates exploration and production activities, and acts as the custodian of the national petroleum exploration and production database.
Website: www.petroleumagencysa.com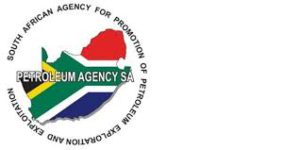 Related to Petroleum Agency SA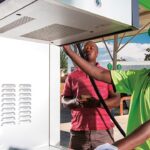 The total allocated to gas-to-power in the South African national power plan is 3 726 MW, of which 3 000 MW is for LNG. In line with the plan, natural gas refuelling sites are now being established in the province.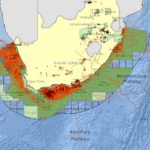 The system provides for the viewing of various layers of information through an interactive geographical information system.