Hulamin is an aluminium semi-fabricator business located in South Africa, supplying customers across Africa and the world with an extensive range of quality products. Supported by sales offices in South Africa, the USA and Europe and a network of international agents, Hulamin sells to leading manufacturers and distributors across many industries around the world.
Hulamin is committed to the growth of the regional Southern African aluminium industry through our rolled and extruded products business units. We aim to make a meaningful contribution to sustainable development in Southern Africa.
We are committed to responsible business leadership and good governance, and to making a positive impact on the economy, environment and communities in which we operate.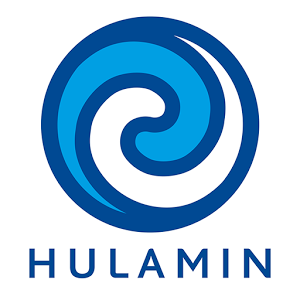 Related to Hulamin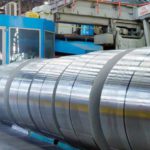 Hulamin is situated in South Africa, where there are large quantities of aluminium products, much of which is exported at little added value. Hulamin creates...