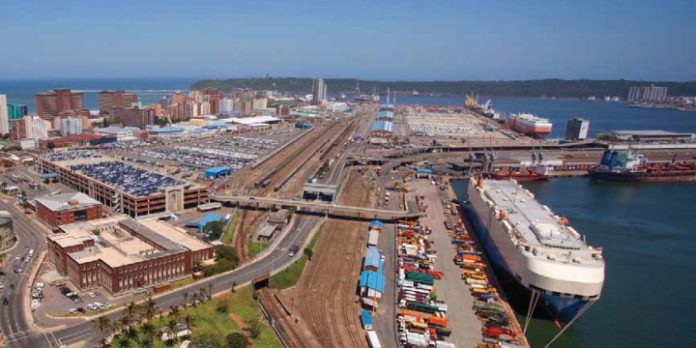 Economic Sector Development Programmes
The Economic Sector Development Programme Department of eThekwini aims to drive sector development through partnerships and catalytic growth initiatives which address poverty, income inequality and unemployment.
Objectives:
To initiate, resource and facilitate partnerships in prioritised industry sectors, in support of industrial capacity development and expansion;
To establish catalytic initiatives through leveraging partnerships with private and public sector stakeholders; and
To position the department as a leading authority on matters relating to industrial development.
The approach is to utilise tools such as clustering, incubators, value chain development, competitiveness research and benchmarking, to analyse and develop priority sectors. The key mechanism for delivery is the use of Special Purpose Vehicles (SPVs), that represent the partnerships between industry, academia, government, and labour.
Download the full presentation here (PDF)
Priority Sectors
Automotive
Chemicals
Furniture
Clothing and Textile
Electrical Machinery & Electronics
Metals
Food and Beverage
Finance & Professional Services
Boat Building & Ship Repair
ICT
Tourism
Creative Industries
Green Industries
Agri-Business
BPO
Construction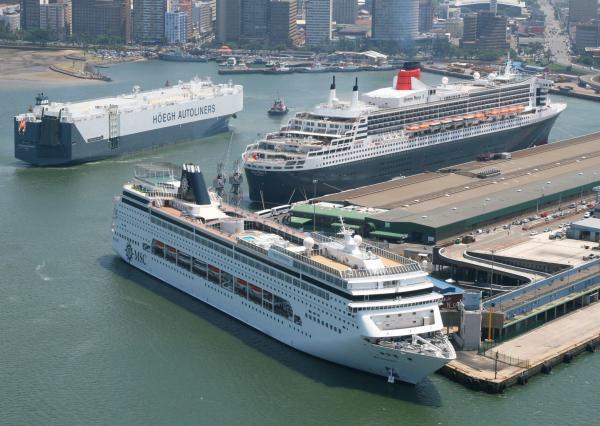 Clusters
Manufacturing Clusters:
KZN Clothing and Textile Cluster (KZN CTC)
Durban Automotive Cluster (DAC)
Durban Chemical Cluster (DCC)
eThekwini Maritime Cluster (EMC)
KZN Furniture Incubator
Agro-processing (Edamame Development Programme)
Services Clusters:
Business Processing Outsourcing (BPO)
ICT & E
KZN Fashion Council
Green Economy Clusters:
Durban Green Corridor
eThekwini Waste Materials Recovery Industry Development Cluster (USE-IT)
Download all the information here (PDF)
Contact
To enquire about any of the above opportunities, please contact Durban Investment Promotion.