Logistics & Logistics Management
Durban is strategically well located on the South East Coast of Africa and is the major port city of the African continent.
Its location puts it in the heart of shipping and trade routes reaching all major markets on the globe.
Evidence of Players
MSC
Imperial Logistics
Grindrod Logistics
Emirates Freight
DB Schenker Logistics
Claim to Fame
Largest combined sea, land and air freight in Africa.
Key Facts
Adopted international industry standards (SABS, NHREC, COHSASA, MCC).
One of the busiest container ports in Africa, strategically positioned on international shipping routes
South Africa's primary cargo and container port;
King Shaka International Airport (KSIA) won Skytrax 2016 Best Airport;
Dube TradePort Aerotropolis at KSIA with massive transport and logistics development potential (road and air cargo);
Africa's best road infrastructure linking eThekwini to the rest of South Africa (N3 and N2) and into Southern and Central Africa.
Wow Factor
Billions invested in Durban's port, airport and road / rail networks.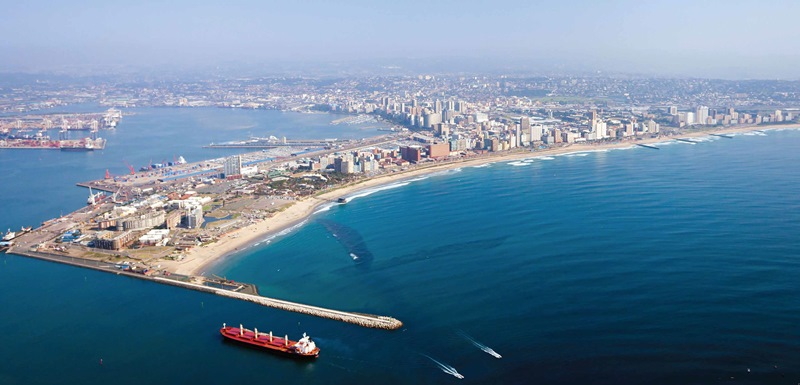 Contact Invest Durban

---
Durban's exceptional investment proposition
A brief synopsis of relevant investment opportunities for businesses operating in this sector.
1. Keystone Logistics and Business Park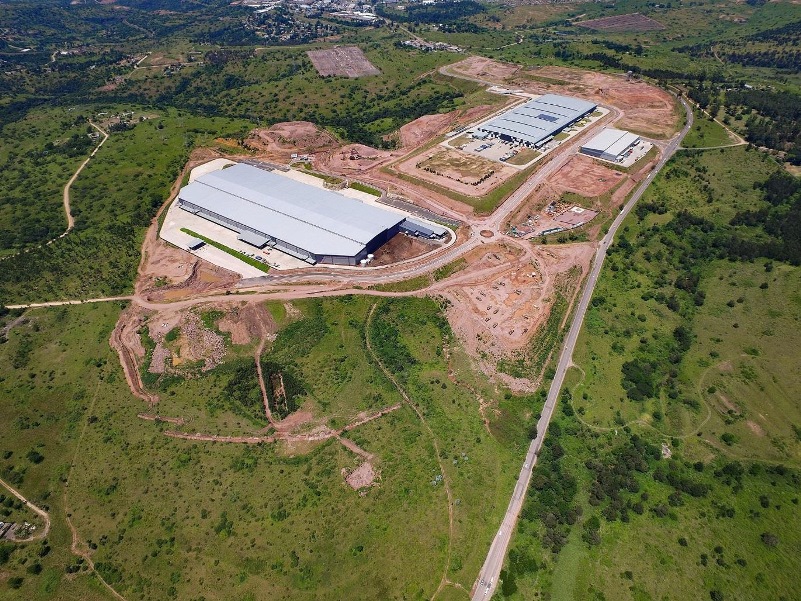 Description
This new 152 hectare precinct is intended for light industrial and logistics purposes, yielding more than 1 million square metres of platform, covering 27 sites. The precinct is fully-serviced and designed to accommodate large modern logistics facilities.
Opportunity
The site provides for R6-billion in property investments, enabling new business growth.
Land Use
Light industrial, warehousing and logistics.
---
2. Clairwood Logistics Park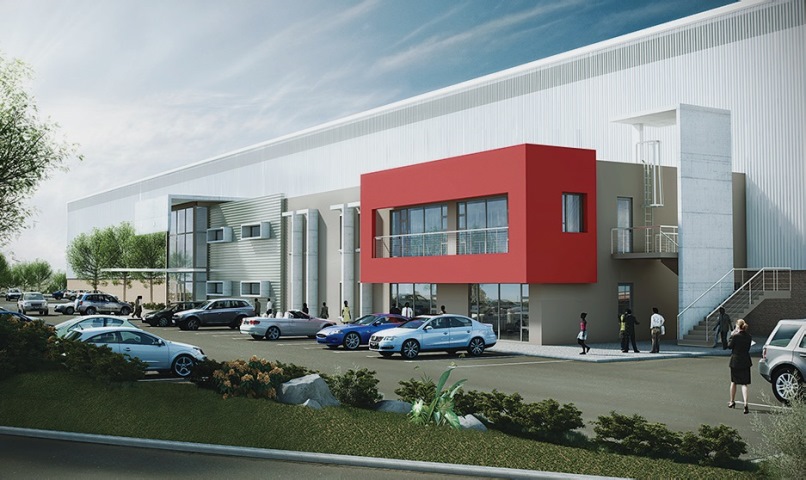 Description
The project is aimed at supporting the logistics, commercial and surrounding light industrial developments in the an area south of Durban, through the provision of localised and regional logistics solutions.
Opportunity
The site is strategically located and is the last remaining flat land available for development south of Durban. It is close to both the existing container terminal entrance and proposed Durban Dig-out Port. Development of this A-grade logistics park is expected to stimulate further development of other properties in the area.
Land Use
Logistics, industrial and business park, manufacturing and 'big box' retail.
---
3. The Brickworks Industrial and Business Estate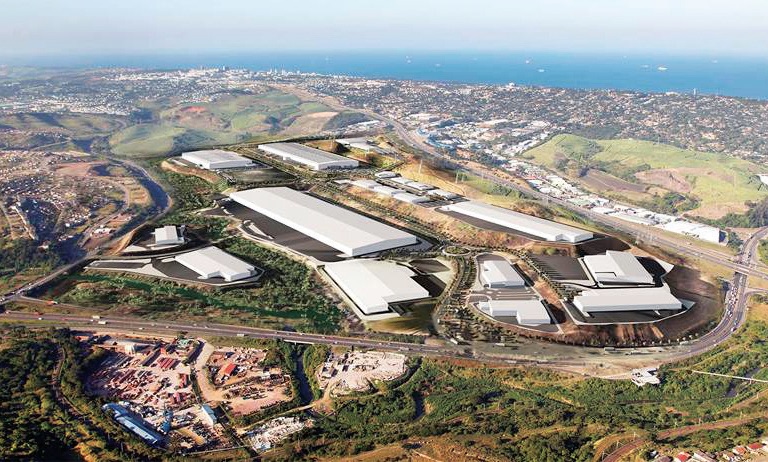 Description
The Brickworks Industrial and Business Estate in Durban North is aimed at general business, logistics, warehousing and light industrial and related use.
Opportunity
A maximum of 540 000 square metres of building floor space will be created, providing a combination of large sites for 'big box' warehousing and logistics purposes, as well as smaller sites for light industry.
Land Use
90 hectares developable land for industrial and logistics park use.
---
4. Dube TradePort (Special Economic Zone)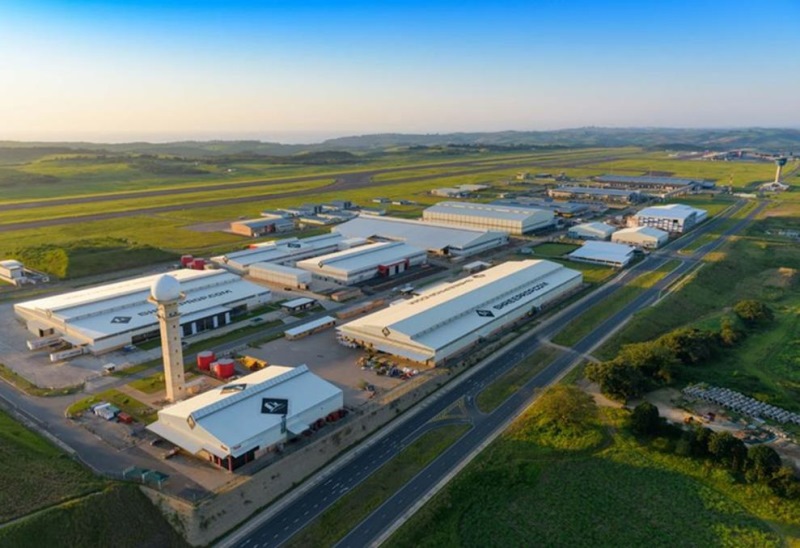 Description
This 2 840 hectare development is home to King Shaka International Airport and close to Africa's busiest seaport. It is the only facility in Africa combining an international airport, dedicated cargo terminal, warehousing, offices, retail, hotels and agriculture.
Opportunity
The area was granted Industrial Development Zone status, evolving into a Special Economic Zone, enabling businesses located here to benefit from applicable incentives.
Land Use
The various zones created provide investment opportunities for industry, logistics, warehousing, agri-processing, commerce and ICT, amongst others.
---
About Invest Durban
Durban's IPA, commonly known to date as DIPA (Durban Investment Promotion Authority), now has the refreshed brand name of "Invest Durban".
We act as a partnership between the Metro City Council and the private business sector, offering a free investor advisory service, plus key promotion, facilitation, aftercare services between all investment stakeholders.
Invest Durban was recommended by the Durban City Council and organised private business as the "First Stop Shop" to stimulate economic growth and new investment in the Durban metropolis.
Contact Invest Durban: