African Utility Week keynote speakers will leave you inspired and ready for changes ahead
The 18th annual African Utility Week will gather over 7500 decision makers from more than 80 countries to discuss the challenges, solutions and successes in the power, energy and water sectors on the continent. Along with multiple side events and numerous networking functions the event also boasts a seven track conference with over 300 expert speakers
Keynote speakers will look at the future of work and capacity building, the impact of climate change and designing a future in sync with nature.
Introducing 3 of our headline speakers:
---

Graeme Codrington, Author, Futurist and Strategy Consultant, TomorrowToday, South Africa
Dr Graeme Codrington is an expert on the future of work and the disruptive forces that are shaping it. He will offer an insight into the future of work for the power and water sector, so you can shape your career and support the employees that work for you.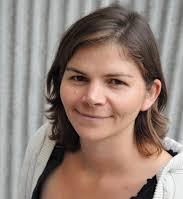 Claire Janisch, Founder, Biomimicry, South Africa
"Every so often an idea comes around that is a game changer. After we hear it and understand it, we never see the world quite the same ever again. Biomimicry is such an idea. It shows us that genius solutions to our challenges already exist." Claire will share case studies and core principles to illustrate show you can think differently and draw local innovative solutions.
Click here to view Claire Janisch's Interview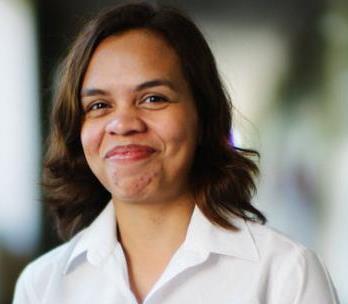 Aisa Mijeno, CEO, Co-founder and Inventor, SALt Lamp, Philippines
Sharing a stage with US President Barack Obama and Chinese business magnate Jack Ma at the Asia Pacific Economic Cooperation summit in November 2015, Asia explained the concept of SALt, which uses a saline solution to power LED lamps and a USB port that can charge smartphones.
Hear Aisa's entrepreneurial story and how SALt can be a solution for rural communities in Africa at African Utility Week 2018.
---
To book your conference pass to African Utility Week click here
Rub shoulders with Africa's power, energy & water achievers at African Utility Week's Industry Awards:

Looking to promote your brand at African Utility Week?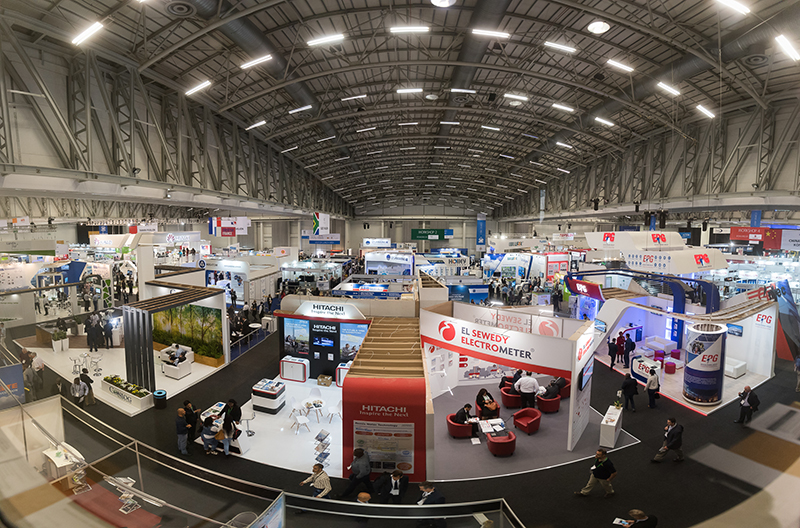 Video Interview with Subha Nagarajan, Managing Director: Africa, OPIC
For more information about African Utility Week 2018, visit www.african-utility-week.com