Wesgro is the Official Tourism & Trade, Investment Promotion Agency for Cape Town and the Western Cape. Our divisions include Tourism, Trade, Investment Promotion, Research, Film & Media and the Convention Bureau.
We are a region of unlimited potential. And this translates into unlimited opportunity. Whether you're interested in unique travel experiences, investment, shooting a film or exporting to Africa and the rest of the world, Cape Town and the Western Cape has something for you. Let us help you uncover these opportunities.
Website: http://www.wesgro.co.za/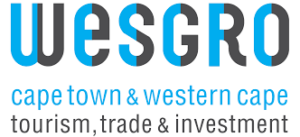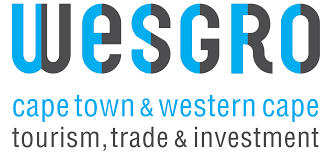 Related to Wesgro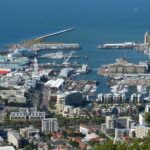 The AfCFTA, which entered into force yesterday, brings with it the tangible possibility of boosting intra-Africa trade and investment.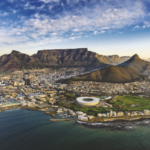 The deals are expected to create more than 850 new direct jobs over the next five years.