Vinpro is a non-profit company which represents 2 500 South African wine producers, cellars and industry stakeholders.
The organisation liaises closely with Government and industry role players on issues that have an impact on the profitability and sustainability of its members and the industry as a whole. It keeps its members and the broader industry informed of industry trends and technical expertise and renders specialised services ranging from soil science to viticulture, agricultural economics and transformation and development.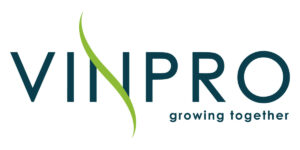 Related to Vinpro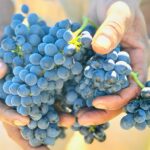 Wine lovers from across the globe can enjoy outstanding wines from a much cooler and later 2021 wine grape season in South Africa. This according to the annual South African Wine Harvest Report 2021.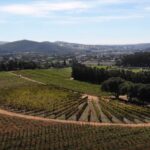 Stellenbosch University and Vinpro have just launched a world-class platform for vineyard training and research at the Welgevallen experimental farm in Stellenbosch.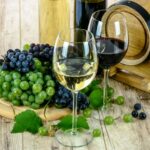 Vinpro will continue our support of government in the fight against Covid-19, while working for the economic survival of our sector and the people who rely on it for their livelihoods.