The name Ekurhuleni means "Place of peace" in Tsonga. Ekurhuleni is one of the 5 districts of the Gauteng province of South Africa and one of the 8 metropolitan municipalities of South Africa. The seat of Ekurhuleni is Germiston.
The City of Ekurhuleni is embarking on a plan to engage more closely with business in the City about developments, investments, and a range of other initiatives. Companies seeking to invest in the region are invited to contact the City of Ekurhuleni for information about available opportunities.
Website: http://www.ekurhuleni.gov.za/
Explore a range of Strategic Urban Developments in the City of Ekurhuleni below.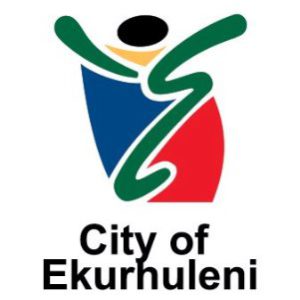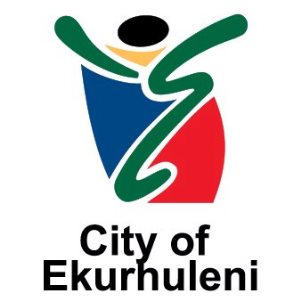 Related to City of Ekurhuleni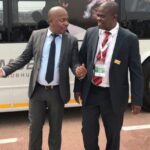 The City of Ekurhuleni recently launched limited service of its Harambee bus service, which forms part of the City's plans for a greater integrated rapid public transport network (IRPTN).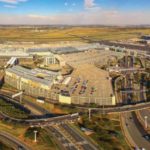 While the City of Ekurhuleni has positioned itself as more than just the 'workshop of Africa' – and rather as a place in which people are encouraged to live, play and invest – the fact is that it remains an economic and industrial powerhouse.