Online Tender Portal
PLEASE NOTE: The ELIDZ tender portal is now available for all tenderers to submit their tender documents online when required to do so. To register and submit your tender documents, please visit: tenderportal.elidz.co.za
To assist in guiding service providers through the registration and submissions process that is required, please download the ONLINE TENDER PORTAL USER GUIDE.
---
Please click the link below to download the East London IDZ's Procurement Handbook. Fill in the form and submit it to the relevant email address mentioned in the document.
---
Current Tenders
To see a list of current tenders, go to the East London Industrial Development Zone (ELIDZ) website at https://www.elidz.co.za/tenders/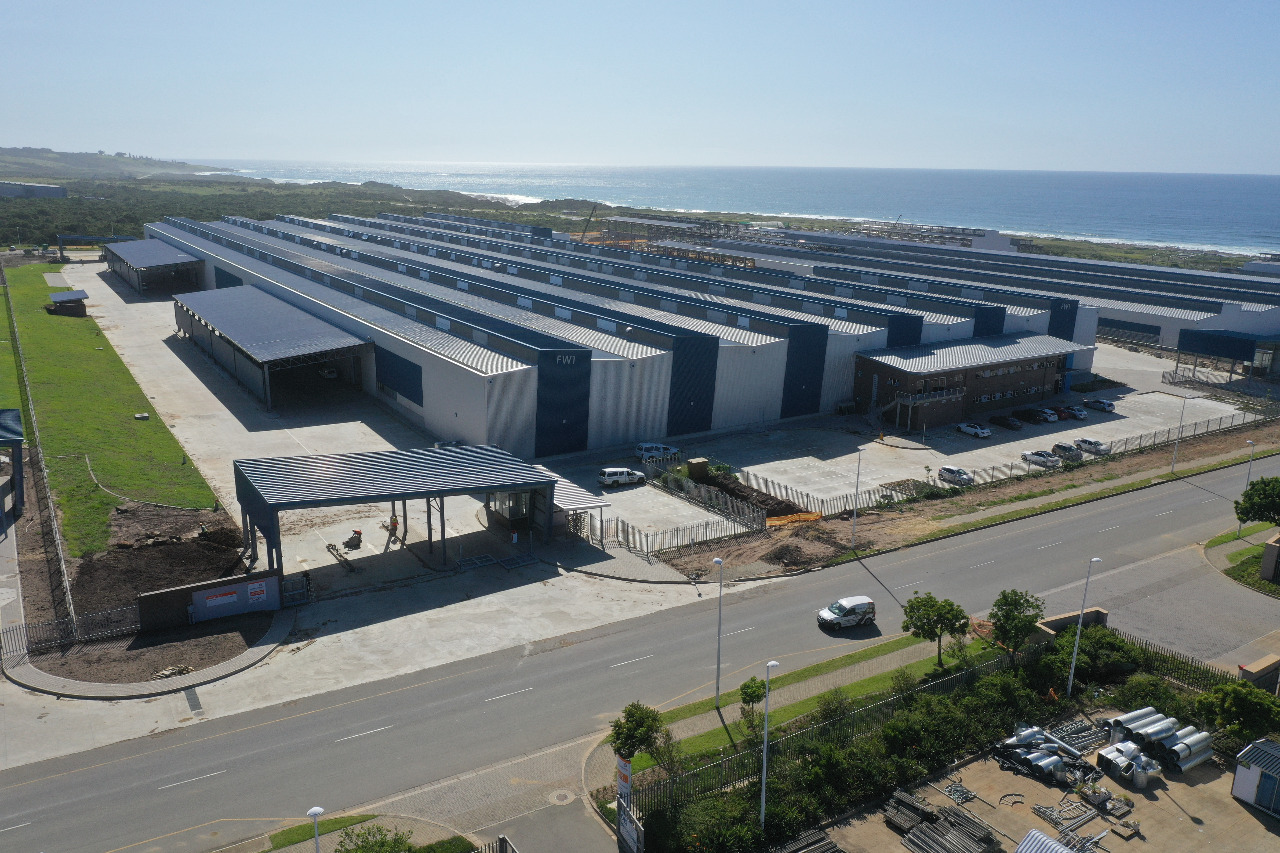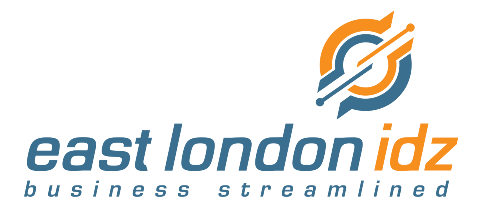 ---
NOTIFICATION TO REGISTER WITH THE NATIONAL TREASURY CENTRAL
In compliance with Supply Chain Management (SCM) Treasury Instruction No. 4 of 2016/2017 dated 19 May 2016 which prescribes that all Government Departments, Constitutional Institutions and Public Entities listed in Schedule 2 and 3 to the Public Finance Management Act (PFMA), 1999 (Act No. 1 of 1999) should cease to establish their individual Databases.
For more information, contact www.csd.gov.za