ICT & BPO opportunities in the ELIDZ
The ICT sector is ranked amongst the top five sectors in South Africa, in terms of its contribution to gross domestic product.
As a bid to increase participation of young individuals and create more opportunities in the ICT and Science sectors in the Eastern Cape, the ELIDZ implemented the development and operation of a Science and Technology Park (STP).
The park is designed as an attractive, functional and interactive space to encourage the exchange of ideas and facilitate the development of creative technical solutions to problems. Its services include a variety of laboratory facilities, training platforms, an open innovation platform, networking solutions, as well as incubator services. As such, the main objective behind the park is to increase competitiveness, efficiency and effectiveness of local industries through innovation.
The following are current opportunities in the sector, available within the ELIDZ.
3000 Seat BPO Facility
1000 Seat Business Continuity and ICT Training Facility
Document Scanning, Printing and Storage Facility
Scalable Data Centre
CAPEX Phase 1: R178-million
CAPEX Phase 2: R60-million
CAPEX Phase 3: R67-million
CAPEX Phase 4: R74-million
ELIDZ Smart Park Conversion
ELIDZ is currently planning to convert into a Smart Park with IoT capabilities. Feasibility Study & Benchmarking exercise are underway.
ICT Supplier Park
Based on the current electronics OEM value chain the ELIDZ is looking to create an ICT cluster in support of its localization strategy.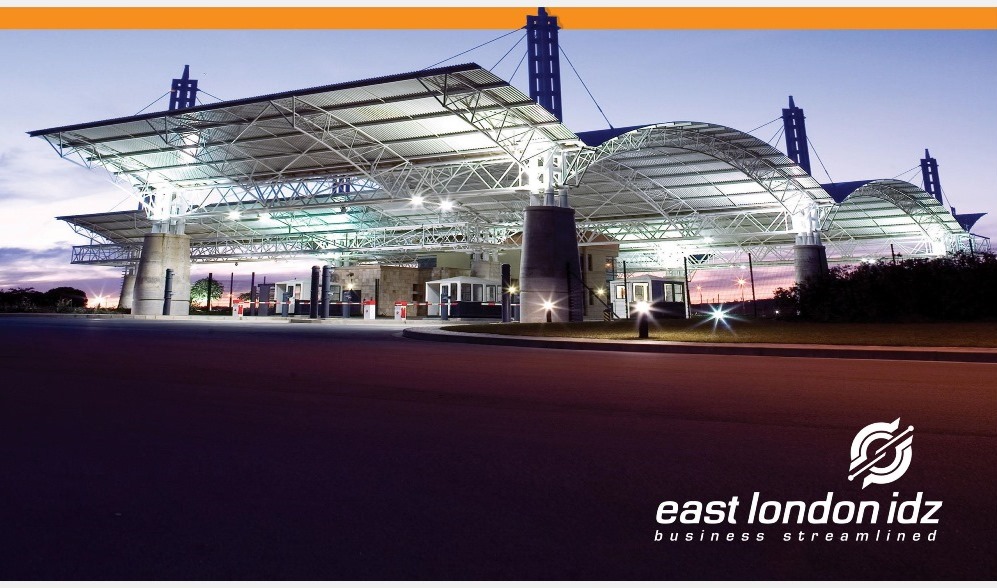 Contact

East London Industrial Development Zone (ELIDZ)
Interested investors/businesses are asked to contact the ELIDZ below; kindly use as reference in the subject line: ICT & BPO opportunities