The Mahikeng Trade Market is approximately 68% complete.
The NWDC SBD and Marketing Units together with representatives from DEDECT conducted a site visit on Monday, 16 October 2023 to ascertain the progress of the Mahikeng Trade Market.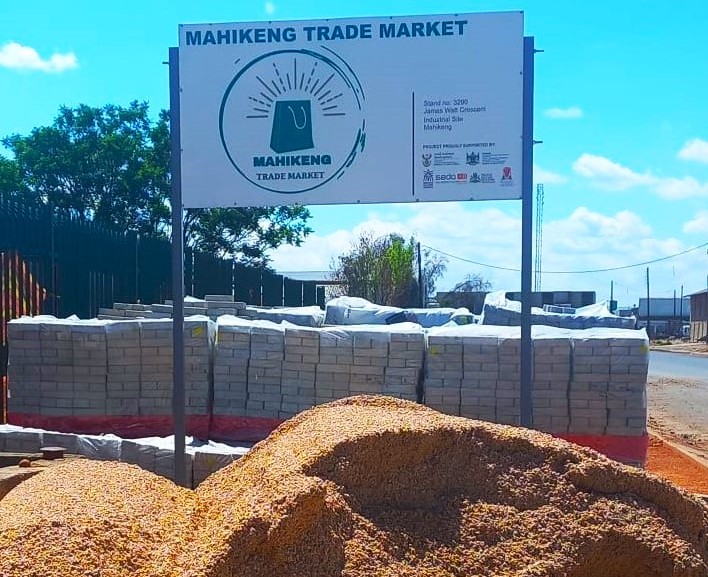 The market will have 22 units together with an administrative building divided by partitioning. The scope of the project includes ablution blocks with the refuse house being converted into a toilet which can also be used by the guards at night.
The asphalt surfaces in the complex are also to be sealed to assist with water drainage in the complex when it rains.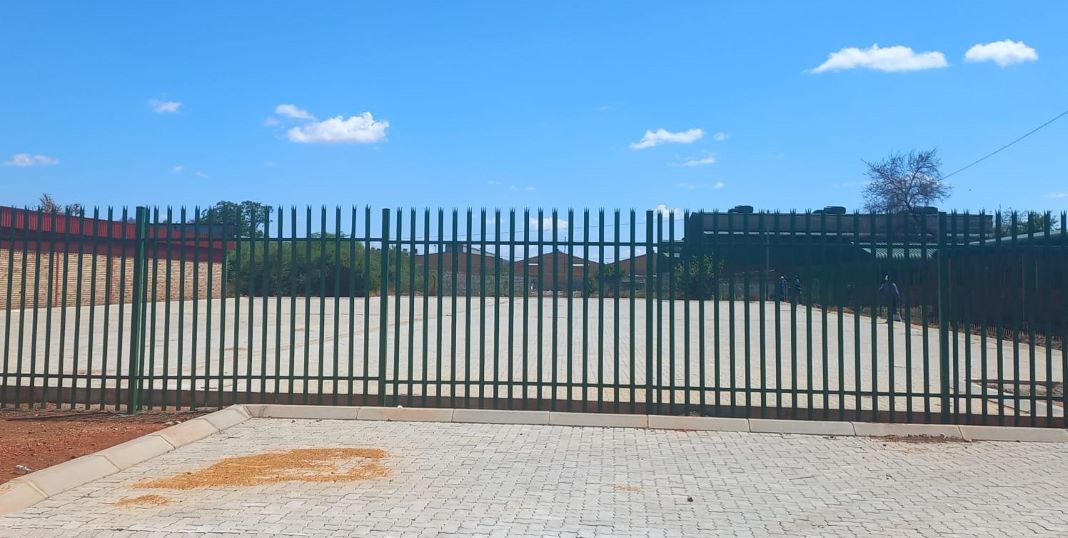 The roofing that covered the existing 13 parking bays had to be removed and replaced. In addition to the 13 parking bays, allocations have also been made towards the back of the market for 6 more parking bays and a parking area next to the market for 66 vehicles.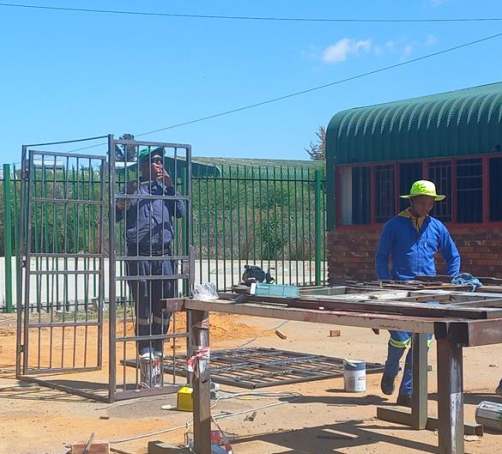 Phase two of the project will comprise a flea market which is adjacent to the current phase.
People utilising the factories will not have to walk out of the market to access the flea market when taking their goods there, but will be able to walk across from Phase 1 to Phase 2.
Steering the project at the NWDC is SBD Executive Manager, Ms Nokuthula Phamodi.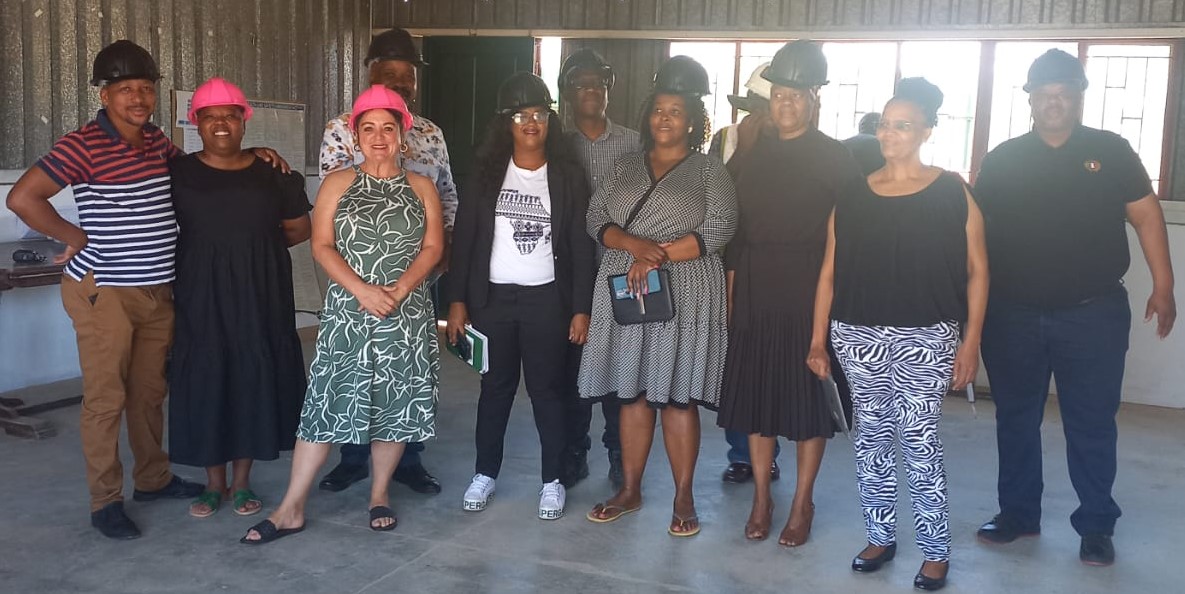 ---