Catalytic Project: Category A (in or near implementation)
Area: Transport Corridors
Project description
Connecting under-developed parts of the City to economic opportunities, to dismantle spatial segregation and to maximize mixed use opportunities along transportation corridors.
Socio-economic benefits
Investment Value: R2,5-billion
Annual Rates: not yet determined
Permanent Jobs: 1 000
Other:

Affordable Housing
Student accommodation
Improved neighbourhood that is safe
Improved quality of the physical environment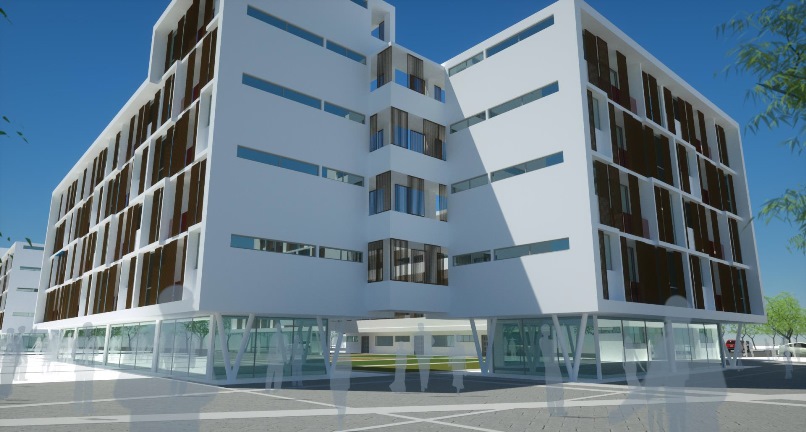 Project status*
The developer appetite has been tested through a socio-economic survey and market analysis.
Rezoning for all 3 nodes has been completed and infrastructure analysis for the King Edward site has been done.
Infrastructure funding allocation has been done through line departments of the City.
Key issues / challenges
Most developers want free hold rights on the land, which goes against the City's position on long term lease.
Social housing grant constraints, which limits desirable densities.
Developers prefer to develop a monolithic use as opposed to complete mixed use, which then defeats the objectives of the site.
Response and way forward
Continuous engagement between World Bank, National Treasury, AECOM and City to resolve challenges.
The Request for Proposal to get the developers' response, test appetite for PPP approach.
The anticipated launch date for Umbilo node is May 2017.
*As at March 2017
Contact / enquire
For the most current update on opportunities, project progress, outstanding actions and investment requirements, please contact Invest Durban.