Langebaan Country Estate
Over that last number of years we have strived to establish the Langebaan Country Estate as a family friendly estate where the whole family is welcome to visit, stay and play with us. We are 100% open to the public for from a weekend break-away to a long relaxing holiday.
The Estate offers a harmonious balance of sport, leisure and conferencing facilities, set against the spectacular West Coast scenery. We are environmentally conscious and extremely proud of our non-polluted Estate environment.
The natural area around the golf course and the Estate grounds is home to various indigenous wildlife and prolific birdlife.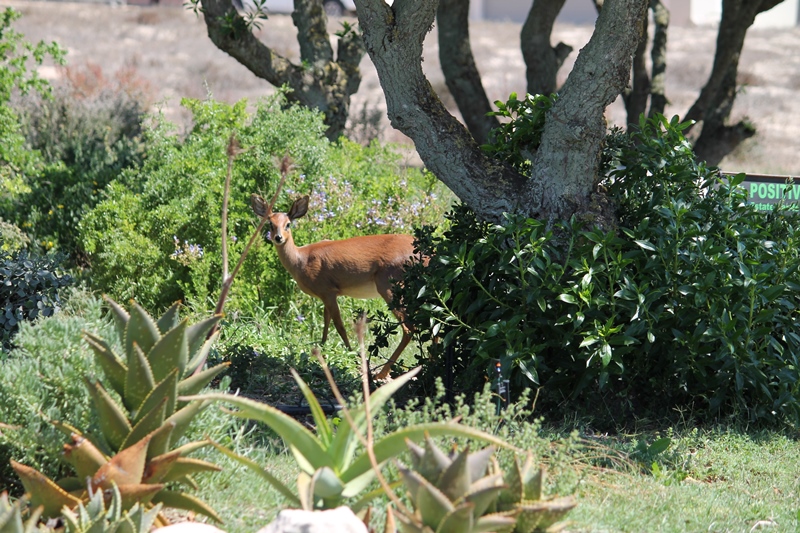 Not forgetting to mention, that this area has one of the largest varieties of tortoise species in South Africa, all complimented with the natural Fynbos and Renosterveld flora.
Join us whether you're planning to play a round of golf, toast a celebration, or just need some rest and relaxation, you'll find it all within the Langebaan Country Estate's sprawling 450 hectares.

Gabriel Venter, a local business executive from Cape Town, spent a weekend with his family at Langebaan Country Estate and had only good things to say about their experience:
"While staying at Langebaan Country Estate over the course of a weekend, my family had such a joyful experience, with so much to do in so little time, that we will recommend visiting the Estate for more than just a day or two. On arrival we were given an introduction to all the facilities and activities on the Estate and were made to feel very welcome by the friendly staff. The rest of the weekend was pure bliss.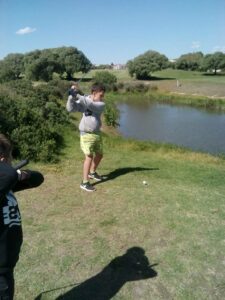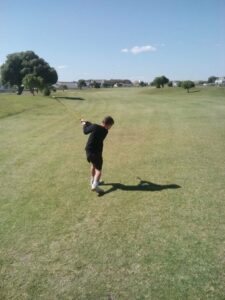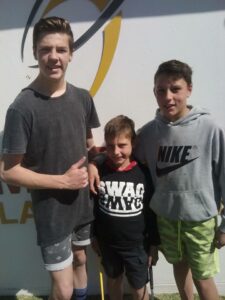 "For the business man/woman to break away from the traditional boardroom meetings, I strongly recommend taking your team to the Langebaan Country Estate, for a change of scenery and to get the creative juices flowing. There are ample conference and accommodation options available to suit the needs of your business events."
Accommodation
Our accommodation units sleeps between 2 and 8 persons, in close proximity to all facilities. There is ample safe parking and you will know the kids are safe while they are cycling or rollerblading around this peaceful, secure neighbourhood.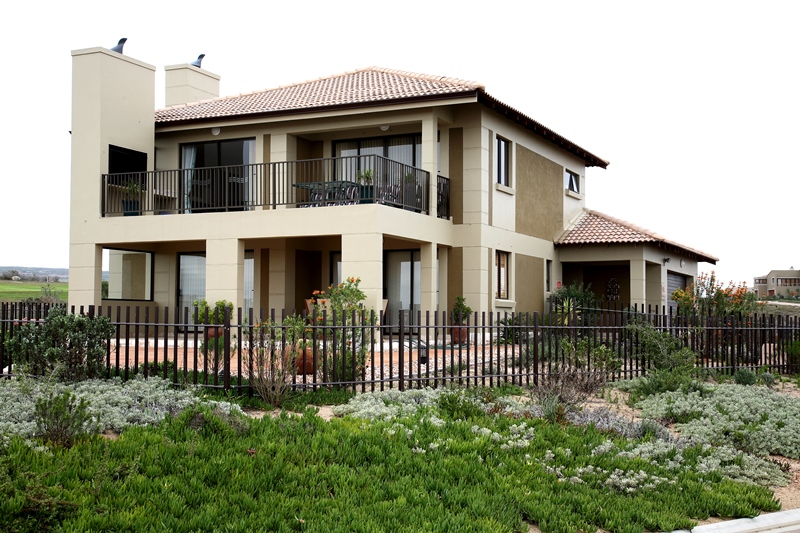 View our range of suites and lodges
Conference Centres and team building
Conferencing, events and functions with team building for all. We offer activities & catering shaped to your group, vision and pocket.
At least you can be assured that if you have to work whilst being on the Estate, it will be in a modern, well equipped and comfortable environment. Our conference venue offers you the choice of two state of the art venues, seating up to 30 and 100 people respectively. Both conference rooms are fully equipped with a projector, pull-down screen, white boards, flip charts and all other services required to host your conference.
Make it a "team-builder" and incorporate "The Amazing Race", "Build-a-Bicycle" or choose from a range of options available. Add an American Scramble round of golf, or a more angular game of Pro Putt, even a turn on the bowling green.
Our Functions & Events team will tailor your conference, food & beverage and team building package to suit your company profile.
Golf Course
This beautifully maintained course bears testament to South African golf legend Gary Player Design's legendary design philosophy with its well-positioned bunkers and his typical routing for golfers of varying skill levels.
Add amazing natural rock formations, a large water feature to divide the fairways, a colourful carpet of natural wild flowers, abundant bird life and a variety of buck species, and you're guaranteed a great round of golf, regardless of your score.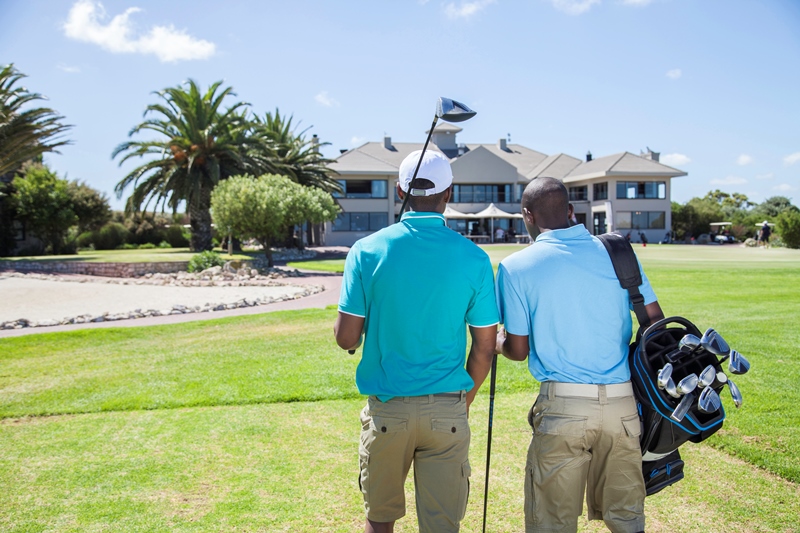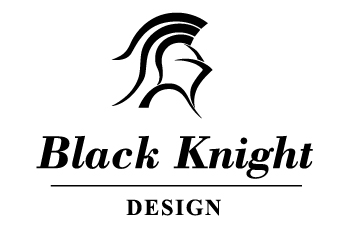 18-hole Mashie Course – a must for family fun!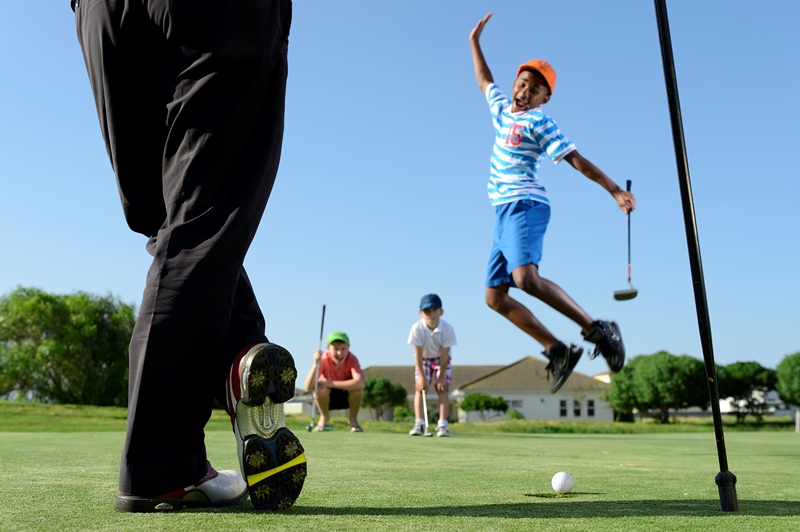 Our 18-hole Mashie Course consists of a short and tricky first 9 holes with pesky water features and canny slopes. The second 9 holes are all longer between 100 metres and 160 metres, providing a challenge for even the most discerning golfer. The whole course is every bit the challenge of our 18-hole Black Knight course next door. But then again, you like a challenge, so do the whole family.
Bring them, share the fun! There's no need to bring your own clubs. You'll find all you need available to hire at the Mashie Clubhouse, along with cool-quenching refreshments for all to enjoy.
Pro Putt
It's uphill, downhill, curiously cambered, cleverly slanted. Never easy, always wide-eyed fun for the whole family.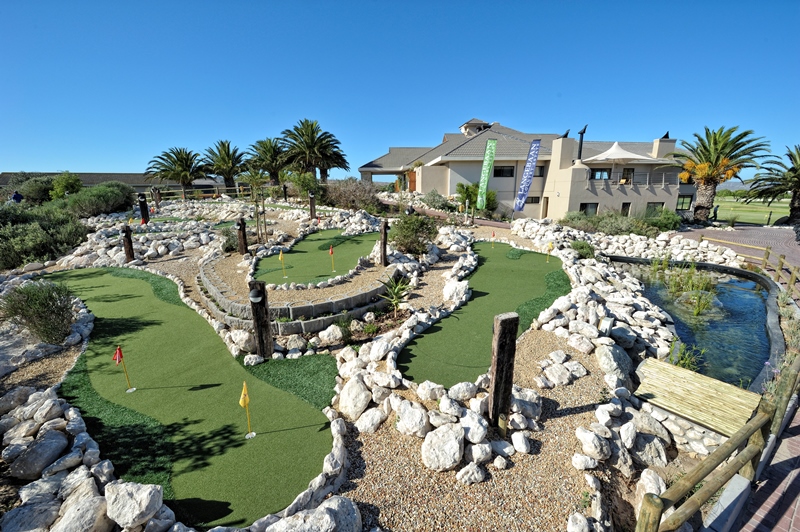 It's Pro Putt, the best way to improve your putting while having fun with your children. Situated next to the Clubhouse.
Other activities on the Estate include:
Foot Golf
Mountain bike hire
Driving Range
Bowls
Running & Cycle Routes
Mountain Biking
Tennis & Netball
Swimming Pools
LCE Oxigym
Zest Spa
Children's Entertainment Centre
The Entertainment Centre has various table games available, from table tennis to foosball, a pool table as well as air hockey.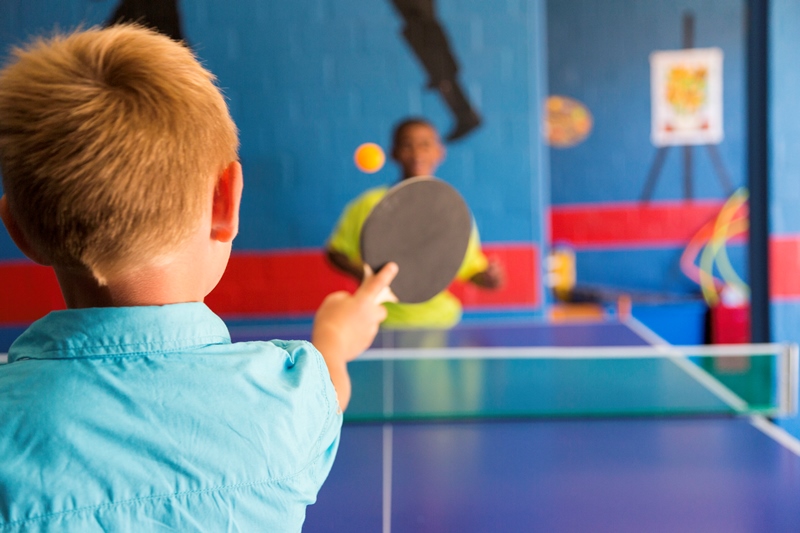 For the youngsters a jumping castle and craft centre. All wrapped up with a T.V. room. All our resident "kids" come and chill-out!
Restaurants
Situated in the Clubhouse, Horizon Restaurant is ideal for private functions of up to 80 people seated and has a stylish interior, dance floor and fireplace, as well as pizza oven.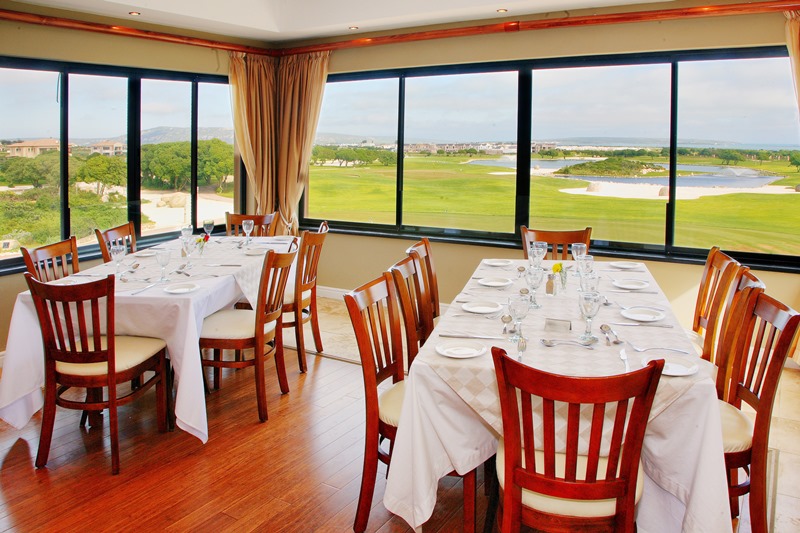 Join us every Wednesday night for a home cooked meal, Friday night is Pizza evening, weekends for delicious breakfasts and Sunday offers a scrumptious roast lunch. We serve fantastic, affordable meals from Tuesdays to Sundays and have something for the children as well.
Situated in the Halfway house, Breeze Cafe offers a quick snack, breakfast or lunch, or stock up on our selection of 'grab and go' items to keep your hunger pangs at bay during the day.

For more information, visit Langebaan Country Estate at http://www.langebaanestate.co.za/