The role of banks have shifted tremendously in the past few years from merely enabling and valuing commercial dealings through receipts and cheques for businesses. They are the "go-to" institutions among consumers wanting to save additional funds and the funding mechanism consumers first think of when they need financial aid. Banks enact the role of a trusted body to guide consumers on responsible lending, educate them on various services and share information on how they can protect and grow their funds.
"Banks participate in a pivotal role of developing countries and economies as it links corporations, governments and the world at large with the previously unbanked and under-serviced consumer segments in the market, thus bringing new dynamics to the banking sector", said Ubank CEO Luthando Vutula.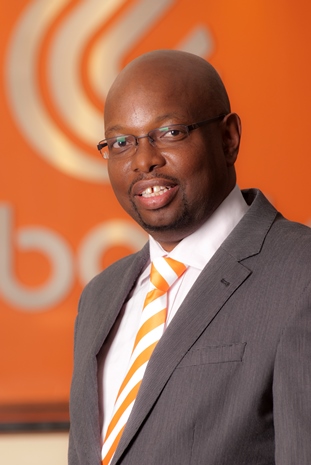 "These new dynamics are furthermore complicated by the contemporary issue of our communities appealing for more black owned banks in the financial industry to serve and introduce banking services to the previously unbanked market. The manner in which we service our customers and how we achieve our directive as banks is under scrutiny and it is being challenged by these consumers. As a result, it makes this shift in the role of banks even more significant.
"The newly banked consumers aspire to deal with banks that understand their needs, banks that are committed to serving them with respect, and banks that have passion for them without being solely compromised for the bottom line. Customers want to deal with banks that are philanthropic towards its communities… something that Ubank is very passionate about.
"Therefore, a call for more black financial institutions would strengthen the confidence the market has in the financial industry but most importantly, confidence in the overall black businesses; this is most welcomed development that will, at the end of it, benefit the consumers a lot more," said Vutula.