Following the successful installation of the world's first International Cricket Council-compliant, LED-lit stadium at St George's Park Cricket Ground in Port Elizabeth and the first athletics stadium in South Africa to have an LED lighting solution, Coetzenburg Stadium at the University of Stellenbosch, Maritz Electrical has expanded its range of projects in the Eastern Cape.
Work at the East London Airport, and at the Buffalo City Metropolitan Municipality, show Maritz Electrical's versatility, especially in large-area LED lighting.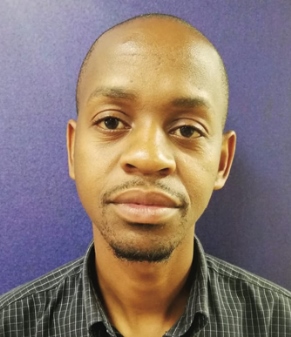 Project Manager Diketso Kumalo reports that the six-month contract to install LED energy-saving lights at East London Airport was completed on time and in budget. Says Kumalo, "One of our goals for all projects is to provide total client satisfaction, on top of saving on energy costs."
LED lighting significantly reduces power consumption. Maritz Electrical's pre- and post-installation testing confirmed that East London Airport will save on electricity costs.
The Maritz contract with the Buffalo City Metropolitan Municipality includes the provision of mast lighting to informal settlements across the municipality. "We are providing them with 20m-high masts with LED luminaires," says Kumalo. "LED consumes far less power compared to high-pressure sodium or metal halide, although with LED, lux levels are better." So, costs are reduced, and the power of illumination will be better for residents.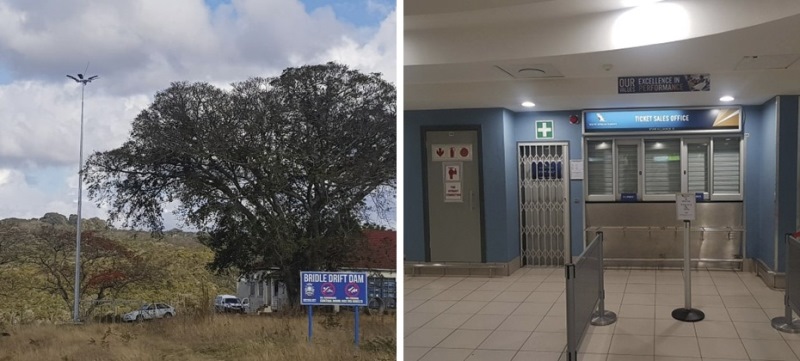 Kumalo says that a Maritz Electrical Eastern Cape office could be a possibility. "Our presence is growing," he notes. "Depending on the projects we receive from the province, an Eastern Cape office would be an advantage." Kumalo points out that Maritz Electrical's expertise extends beyond lighting. "We do a variety of electrical works and we offer project management, consulting, compliance services, hazardous area classification and MV and LV maintenance."
More from Maritz Electrical here >>