Maritz Electrical is an empowerment company established by Kurt Maritz in January 2000. Maritz Electrical is BBBEE compliant (Level 1 contributor). We are ISO 9001 certified and we are fully compliant with the Occupational Health and Safety Act with a full-time, trained safety representative.
Delivering service excellence and exceptional quality are key differentiators for Maritz Electrical and what clients have come to expect from this service supplier.
We employ full-time, licensed installation and master electricians. All our artisans have completed the ORHVS.
From commercial electrical applications through to high end, floodlights and sports stadiums and spotlights using state-of-the-art products, Maritz Electrical has delivered end-to-end electrical solutions tailored for clients' needs.
Website: http://www.maritzelectrical.co.za/


Related to Maritz Electrical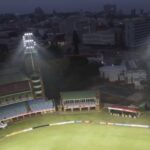 Informal settlements in Buffalo City up in lights and improved efficiencies at East London Airport, thanks to Maritz Electrical.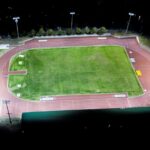 Coetzenburg Athletics Stadium has just been upgraded to include a state-of-the-art lighting system, the first of its kind at an athletics stadium in South Africa.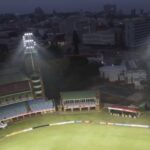 Cape Town-based lighting company Maritz Electrical is revolutionising stadium experiences.