Enterprise iLembe is an Economic Development Agency of the iLembe District Municipality with a mandate to drive economic development and to promote trade and investment in the region. iLembe District Municipality is situated on the east coast of South Africa, in the KwaZulu-Natal Province.
Vision
To be a leading economic development agency that enables the iLembe District to be a destination of choice for investment, business and tourism.
Mission
Working with business, communities and government to drive economic development in the iLembe District to ensure inclusive economic growth and job creation.
The philosophy that drives Enterprise iLembe is built on promoting a participatory process where local people from all sectors work together to stimulate local commercial activity, resulting in a resilient and sustainable economy. The iLembe district is located in KwaZulu-Natal and is made up of four local municipalities, namely KwaDukuza, Maphumulo, Mandeni and Ndwedwe.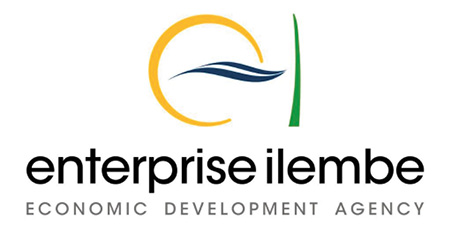 Being strategically located between the two major South African harbours of Durban and Richards Bay, iLembe District is the highest-priority development corridor in the province of KwaZulu-Natal. The close proximity to the King Shaka International Airport and Dube TradePort also connects the district directly to international markets.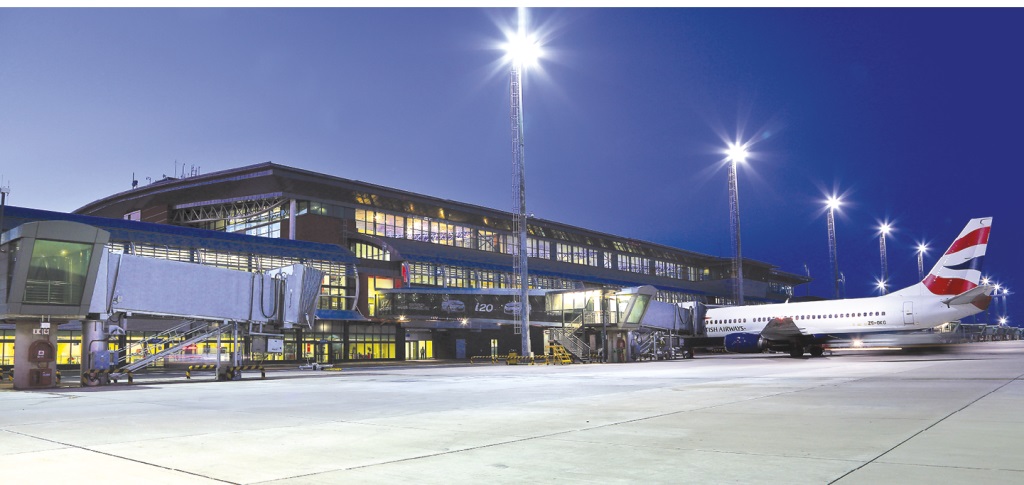 These are all major factors in the development of projects that will take the economy of the district to new heights, and the role of Enterprise iLembe is to ensure that the business environment is conducive to investment and business activity.
Enterprise iLembe partners with various stakeholders such as Trade and Investment KwaZulu-Natal, the iLembe Chamber of Commerce, various sector departments as well as the family of local municipalities – to position the iLembe District as an investment destination of choice.
The agency works with iLembe Chamber of Commerce in a programme called iLembe Business Confidence Index aimed at providing a picture of the business confidence in the iLembe District, as well as an overall business outlook. This biannual research helps stakeholders to draw intelligence for investment promotion, business retention and business activities.
The establishment of a district Business Incubator Facility is aimed at providing assistance for the start-up and growth stages of entrepreneurs or SMMEs in the district, assisting them with access to technical and business-related skills, necessary for the business growth process. It is essentially the one-stop shop for all business-related information, ensuring compliance with all necessary regulations and also facilitating access to funding for SMMEs within the district.