While many people know the iSimangaliso Wetland Park as a UNESCO World Heritage Site for its natural attributes – ecosystems, biodiversity and superlative natural beauty – there are many other astounding historical, geological and biological facts and records to be found in the region.
One of these, for example, is that the southern part around St Lucia was the site of the largest tectonic earthquake recorded in the country to date. In 1932, a 6.3 magnitude quake shook the region for some three minutes, felt as far away as Johannesburg and Maputo, and recorded on seismographs in Finland and America. (Dr JC Van der Walt gives a good account of this in his interesting book 'Zululand True Stories'.)
The tectonic plates off the iSimangaliso coast are still not widely understood, but one thing is certain – they are extremely deep, with submarine canyons reaching more than 100 metres below sea level at Sodwana Bay. And it is here that the world's oldest known living fish species, the coelacanth, calls home (pictured above).
St Lucia also holds the country's record for the greatest amount of rainfall recorded in a 24-hour period. That was in 1984 during Cyclone Domoina, when 597 mm deluge fell on the coastal town, sweeping away bridges throughout the province and partially submerging the only one into St Lucia itself, across the Lake St Lucia Estuary.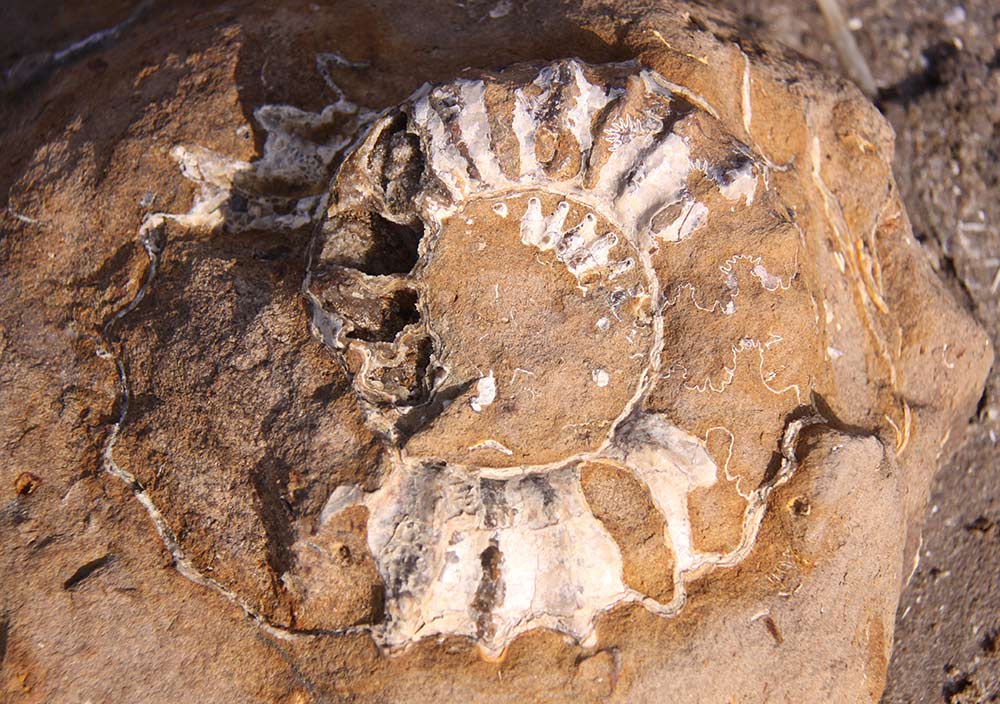 In terms of ancient fossils and relic seas, we have those too. The Western Shores of Lake St Lucia up to False Bay are known for their rich deposits of massive (up to a metre in diameter) fossilised ammonites that date back some 60 million years to the Cretaceous period. Excellent examples of these have been exposed when the Lake St Lucia system is at low levels.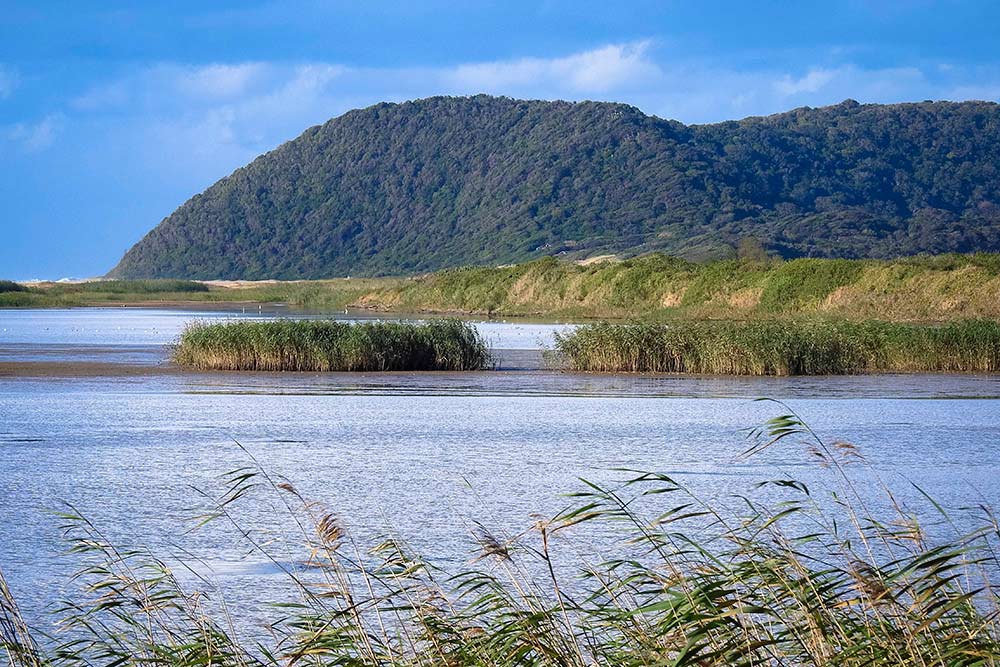 Then there are the highest vegetated dunes in Africa, around 25 000 thousand years old and with the highest of these measuring 183m at Maphelane in the south of the Park. Virgin bush saved from mining that would have destroyed centuries-old forest, these dunes perform an essential function in enabling moisture runoff to seep through the soil to fill the lakes and pans on iSimangaliso. Principal amongst these is South Africa's largest natural fresh water lake, Sibaya.
iSimangaliso also has the largest peat deposits in the country – a rare wetland type important for the natural storage and filtering of water and carbon sequestration. Along with this we also have the last remaining significant swamp forests in Southern Africa. Both systems are under severe human pressure.

And in the animal world there are other 'records': The shoreline of iSimangaliso is the southernmost nesting site for endangered sea turtles; it has the highest number of frog species in southern Africa (35 of which 2 are endemic), and the greatest avifauna diversity in Africa at a current list of 530 recorded bird species – that's 50% of South Africa's bird species & 25% of Africa's. iSimangaliso is also the only place in South Africa where you find the Setaro's dwarf chameleon. A guided night drive on the Eastern Shores is your best bet for spotting this tiny creature.
So, while we have yet so much to learn, and each year even more interesting discoveries are made, the need to preserve this unique, record-breaking ecological treasure is critical. Scientists continue to find reasons to support the wisdom of those who voted our Park as a UNESCO World Heritage Site in 1999, and as Park managers, residents, neighbours and visitors, we are indeed blessed to be part of the journey.
(Just don't build a skyscraper near St Lucia. It does, after all, have a history.)
For more information, visit our website at www.isimangaliso.com

All images credit: iSimangaliso MPA