The Eastern Cape Development Corporation (ECDC) focuses on seven growth sectors which are all aligned to the Provincial Economic Development Strategy and Provincial Development Plan. These sectors are:
Agriculture and agro-processing
Sustainable energy, generation and component manufacture
Oceans Economy
Automotive
Light manufacturing
Tourism, infrastructure and product
Film
The Eastern Cape has experienced sizeable local and international investment in key sectors such as automotive, renewable energy and forestry.
The film and tourism sectors received a boost with the filming of Survivor South Africa: Immunity Island on the Wild Coast, which not only boosted the regional economy by R10-million and created more than 100 jobs but will sell the province to a large television audience.
Investment in film is creating good returns
The Eastern Cape Provincial Government, through the Eastern Cape Development Corporation, invested R23-million over four years in the film industry.
The return on this investment was a highly-creditable R389-million with the creation of 6 900 jobs and 572 SMMEs benefitting during the production phases.
The Economic Impact Report¹ of the National Film and Video Foundation in 2021 concluded that the film industry is one of the sectors with the greatest potential for growth in South Africa.
In addition to concrete financial benefits, the rewards to the province of having tens of thousands of TV series and film watchers soaking up the scenery of the province, while difficult to quantify, will be considerable.
About 13 projects were supported, including one of the top ten most-watched television shows on Showmax in 2021, The Dam. Set in an Eastern Cape farming community, this psychological thriller was one of the most nominated series at the 2022 South African Film and Television Awards.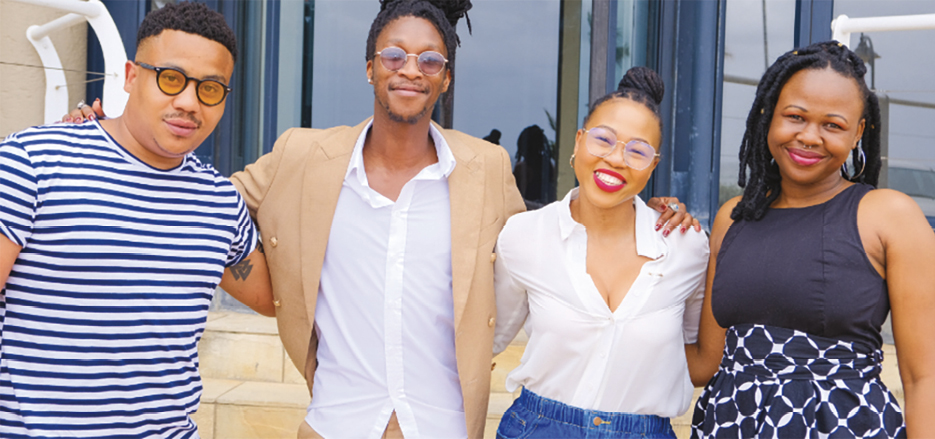 Tourism, one of the best sectors for creating employment, will have been boosted by two series of the popular Survivor series. Survivor: Immunity Island, pictured, which was aired in 2021, showed off the glories of the Wild Coast landscape, one of the jewels in the crown of the province's tourism offering.
Skills transfer to young people has also accelerated with the investments taking place in four of the province's district or metropolitan municipalities.
The six goals outlined by the ECDC as its goals in supporting the development of the film industry in the province are:
attract major direct investments on a consistent basis
create a number of temporary and permanent jobs
promote the province as a film tourism destination
increase the participation by SMMEs during filming
increase opportunities for skills enhancement for young people
increase revenue through the contribution of film production companies to taxes
There is also potential for the growth and development of a thriving film industry to have a positive impact on other sectors such as communication, media and entertainment.
The industry, through its products, further promotes cultural knowledge and attracts international interest to the region. 
To find out more about investing in the film industry in the Eastern Cape, contact the Eastern Cape Development Corporation (ECDC).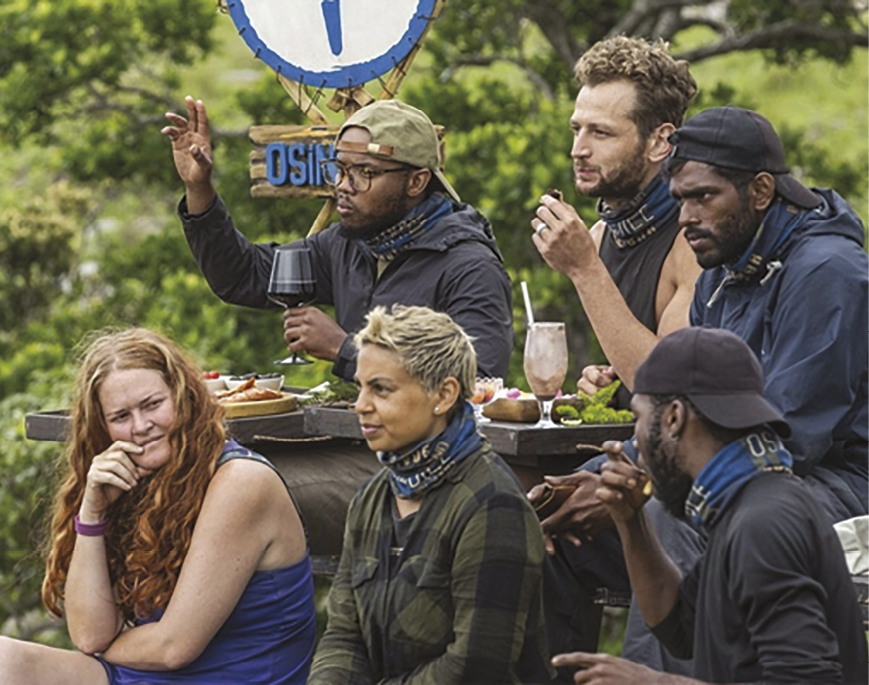 ---
¹ National Film and Video Foundation (NFVF) Economic Impact Assessment Study 2021