Mpact is one of the largest paper and plastics packaging businesses in southern Africa, with leading market positions in recovered paper collection, corrugated packaging, recycled-based cartonboard and containerboard, polyethylene-terephthalate ("PET") preforms and trays, recycled PET ("rPET") and plastic jumbo bins. These market positions allow Mpact to meet the increasing requirements of its customers and achieve economies of scale and cost effectiveness at the various operations.
Mpact has 41 operating sites, of which 22 are manufacturing operations, in South Africa, Namibia, and Mozambique. Sales in South Africa account for approximately 89% of Mpact's total revenue for the current year while the balance was predominantly to customers in the rest of Africa.
Website: www.mpact.co.za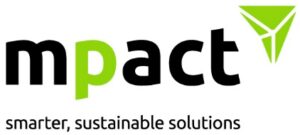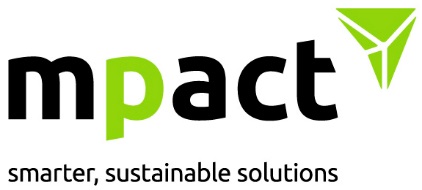 Related to Mpact
This announcement follows the investment of R46-million in a Liquid Packaging recycling plant at Mpact's Springs Paper Mill facility.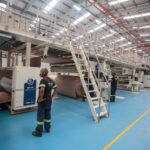 Investment of over R100-million geared towards fruit sector growth in Eastern Cape.