The Lesotho National Development Corporation (LNDC) is the main parastatal of the Government of Lesotho charged with the implementation of the country's industrial development policies.
The Corporation was established by an Act of Parliament known as Act No. 20 of 1967. It was amended as Order No. 13 of 1990 and again as Amendment Act No. 7 of 2000 which became effective on 25th October, 2000.
The role of the Corporation is to promote Lesotho as an attractive investment location for both foreign and indigenous investors.
LNDC is wholly owned by the Government of Lesotho and falls under the Ministry of Trade and Industry, Cooperatives and Marketing which is responsible for providing overall policy direction on industrialization.
What LNDC can do for you
LNDC is the first point of contact for investors who intend to set up projects in the manufacturing and processing industries in Lesotho. Contact the LNDC below or visit the website: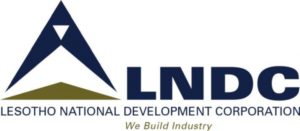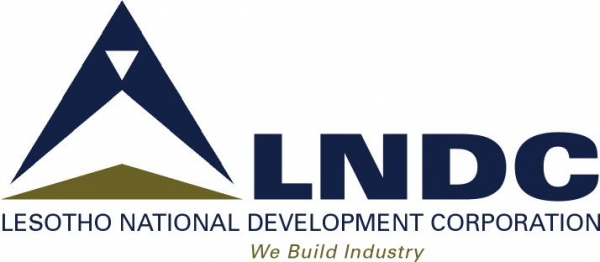 Related to LNDC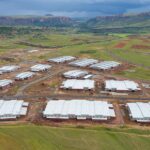 Investment opportunities also exist in the manufacturing of electronic and automotive components as well as tourism, high-value agriculture and micro, small and medium enterprises in various sectors.