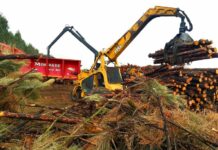 Lesedi is excited about the prospects of executing small scale biomass and waste to energy projects on the African continent and to date we have progressed significantly in South Africa.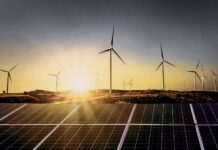 Essential information about the main economic sectors of the South African economy and unique insight into topical issues and exciting new possibilities.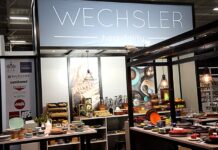 Don't miss out on Africa's largest product sourcing and trade show, 24 - 26 June in Johannesburg.