Staycold International is a corporate sponsor to the Thomson Smillie Foundation focusing on the Foundation's education programme via the Pont Drift to Cape Town Cycle Event.
The event took place from the 28th August to 8th September 2023, with day four ending in Parys on the 31st August, where Staycold has their factory. This aligns with Staycold's drive to build a better South Africa by helping the South African economy through manufacturing and job creation.
This ride raised awareness of the Foundation and all funds raised went towards The Foundation's education programme. The Foundation partnered with Fish Hoek High School in Cape Town and through this collaboration the funds raised from this event will financially support three children through secondary education at the school. The cycle challenge finished at Fish Hoek High School where the closing ceremony took place with the school's headmaster and students.
The Thomson Smillie Foundation was set up to play a part in offering disadvantaged South Africans the opportunity to access quality Education and Basic Human Rights such as health care initiatives through clean drinking water and electricity. They have various programmes that assist with these causes, with the education side having programmes that range from providing bursaries to providing transportation for children from their homes to the education facility.
Day four of the ride was sponsored by Staycold International starting in Bryanston and ended in Parys on the 31st August 2023. The cyclists rode to Staycold International in branded cycling kit and finished at the Staycold International Factory in Kakie Strachan Road where they were welcomed at the new showroom and did a short factory tour.
Lena le Roux, MD of Staycold International commented: "We have enjoyed being part of this worthy cause as we strive to make South Africa a better country for all."
For more information on the Thomson Smillie Foundation visit www.tsfoundation.org
For more information on Staycold International, contact them on 056 819 8097 or visit their website on www.staycold.co.za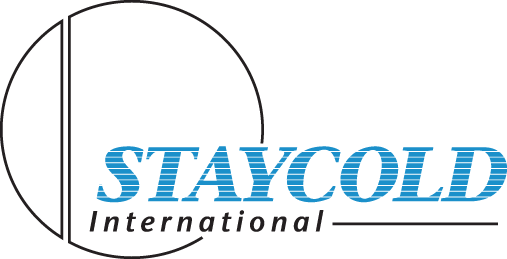 ---