SEZs are geographically designated areas set aside for specifically targeted economic activities that are supported through special tax incentives. An SEZ aims to be an economic development tool to promote rapid economic growth by using various support measures to attract targeted foreign and domestic investments and technology.
The main goal is to support the implementation of South Africa's industrial development programme. Strategically positioned in the border town of Komatipoort, the SEZ offers a multi-sector base of operations along the Maputo Development Corridor which provides exporters with good access through Maputo Port to the export markets of South East Africa, the Indian Ocean Rim and Far East Asia.
The Nkomazi SEZ will target investment from the agriculture, agro-processing, nutraceuticals and fertiliser production sectors, as having a strong focus on logistics and trade services. The NSEZ offers the investor a unique and incentivised base of operations on the Maputo Development Corridor running through the most highly industrialised and productive regions of Southern Africa.
The Maputo Corridor is bound to develop even more as the Maputo harbour improves its handling and scheduling capacity. In the event that a second rail line to Maputo to complement the current rail link is developed, the shipment of mining products and agricultural produce to and from the Limpopo and Mpumalangaprovin ces will increase.
The NSEZ is set to provide One-Stop-Shop services, incentives,innovation platform, a competitive and transparent market environment, and timeous and efficient responses to investors' market requirements.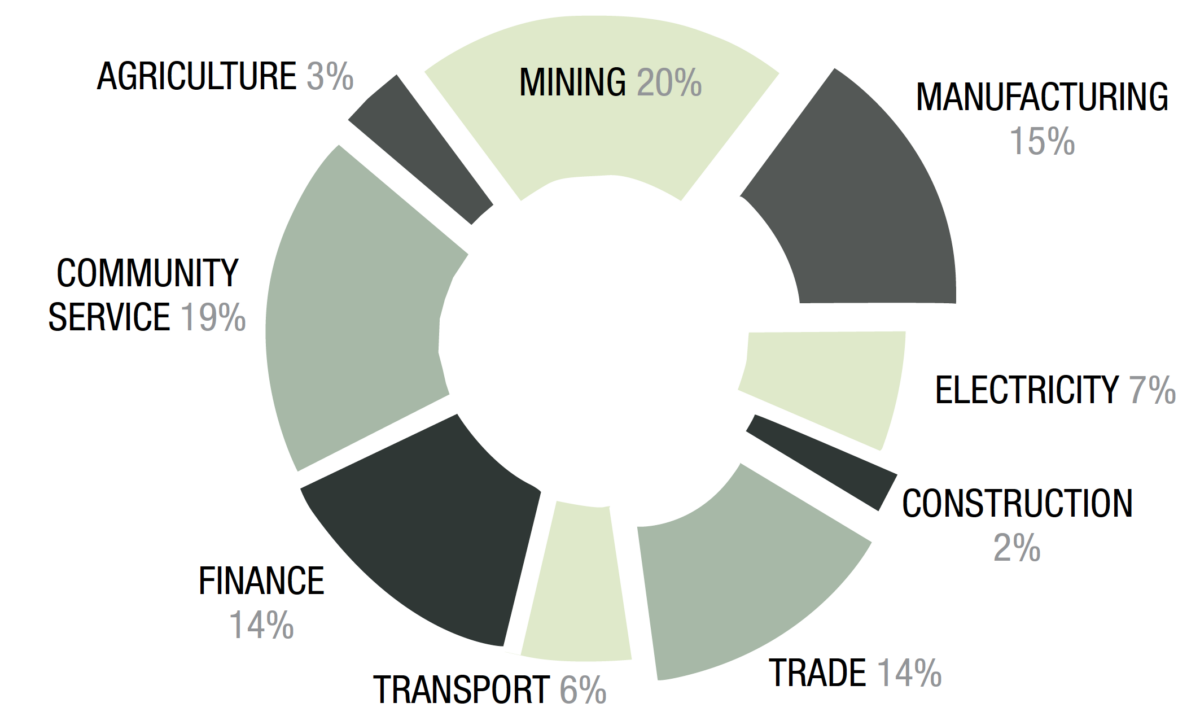 WHY INVEST IN MPUMALANGA?
Mpumalanga's diverse and resource-rich economy makes it one of the most attractive trade and investment destinations in South East Africa. A large, growing domestic market and excellent access, supported by world-class infrastructure, to the East African and Indian Ocean markets through Maputo Port makes Mpumalanga an ideal investment location for export-driven manufacturing and production.
Mpumalanga is one of South Africa's most productive and important agricultural regions and through strategic investments in the Mpumalanga International Fresh Produce Market (MIFPM) and the Nkomazi Special Economic Zone (NSEZ) the province is set to become a major force in food production and distribution.
Mpumalanga's sophisticated and well-segmented tourism and hospitality sector in a post-Covid world is ripe for investment and expansion.
Contact
If you are interested to do business, trade or invest in the Mpumalanga Province, contact the Mpumalanga Economic Growth Agency (MEGA):