In the centre of South Africa, lies the fertile and beautiful Vaalharts Valley, formed millions of years ago by a giant glacier.
Here, in the midst of the semi-dessert of the Northern Cape Province is the Vaalharts Irrigation Project, comprising 43,000 hectares and cradled between the Harts- and the Vaal rivers. Hartswater, the main centre of the irrigation project, is home to Olives and Pecans South Africa.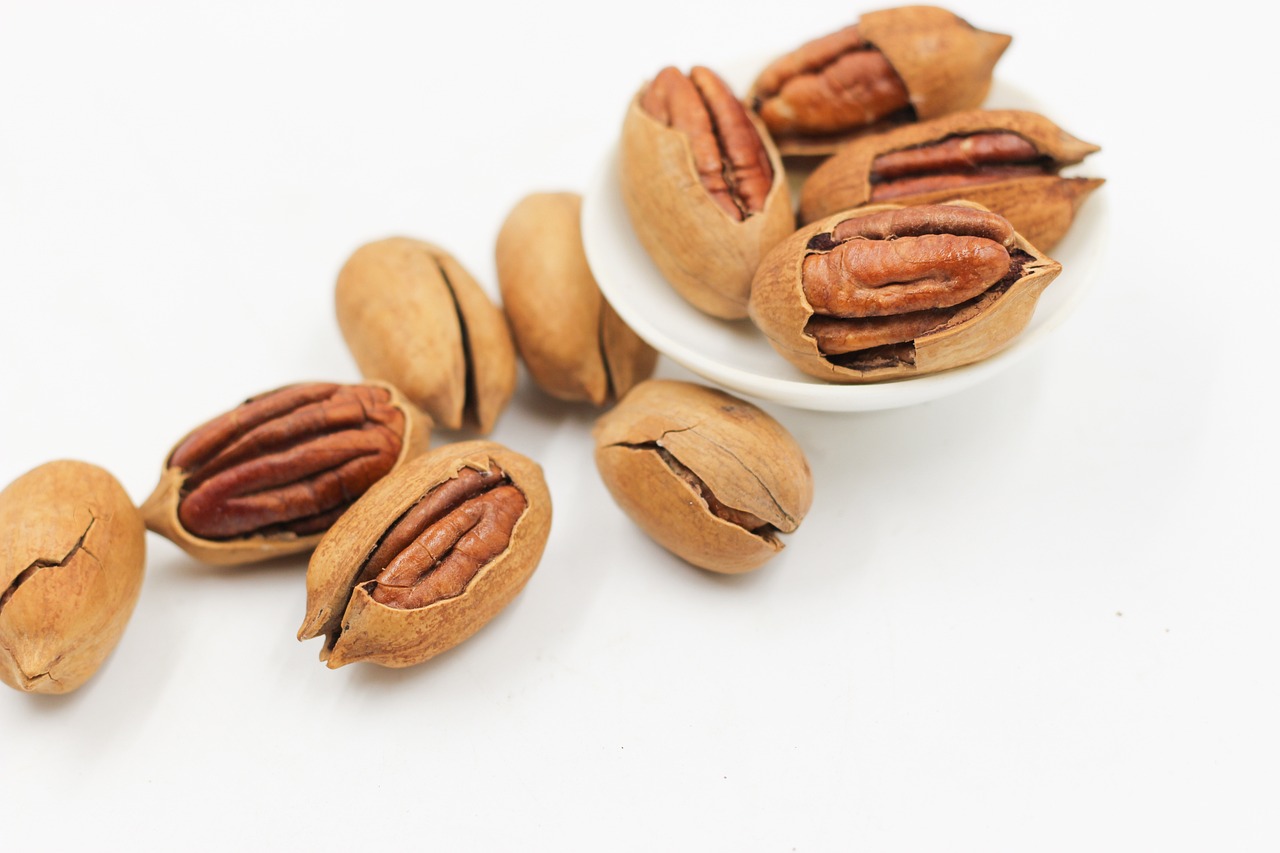 Don't miss out on the exquisite taste of our premium olive and pecan products! Indulge in the goodness of nature and add these delectable flavors to your pantry today. Visit our online shop and experience the perfect blend of healthy and delicious!