The Eastern Cape Development Corporation (ECDC) focuses on seven growth sectors which are all aligned to the Provincial Economic Development Strategy and Provincial Development Plan.
These sectors are:
Agriculture and agro-processing
Sustainable energy, generation and component manufacture
Oceans Economy
Automotive
Light manufacturing
Tourism, infrastructure and product
Film
The Eastern Cape has experienced sizeable local and international investment in key sectors such as automotive, renewable energy and forestry.
The film and tourism sectors received a boost with the filming of Survivor South Africa: Immunity Island on the Wild Coast, which not only boosted the regional economy by R10-million and created more than 100 jobs but will sell the province to a large television audience.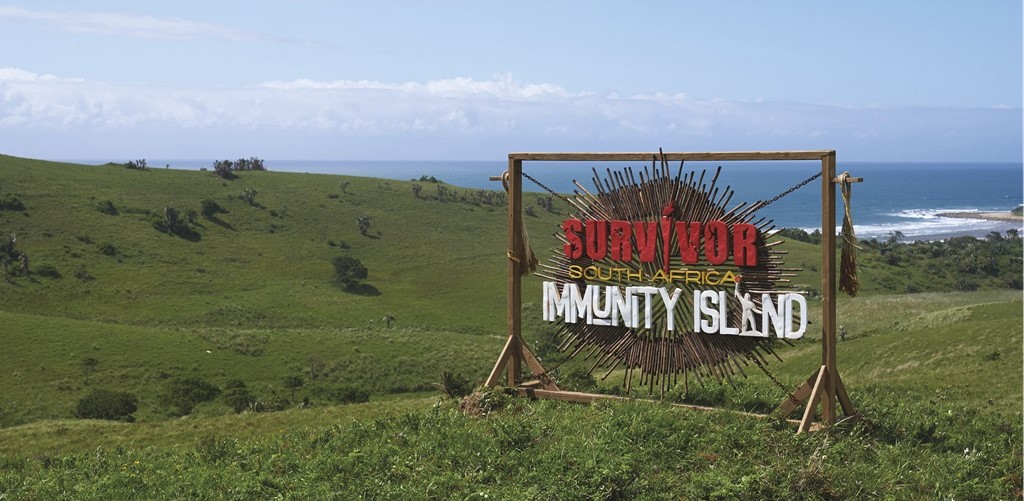 Automotive Manufacturing
All of the province's original equipment manufacturers (OEMs) have made commitments to expand or upgrade their production lines in recent months: Mercedes-Benz South Africa (East London); Volkswagen SA (Kariega); BAIC (Coega SEZ); Ford Motor Company and Isuzu (Gqeberha).
As recently as March 2022, the Africa Auto Group committed to an investment of R550-million to enter the injection moulding industry in Nelson Mandela Bay.
With more than half of the wind power projects in the national government's renewable energy plan allocated to the Eastern Province, the region can truly be called the Wind Power Province. A green hydrogen project has been announced which holds enormous potential for opening up a completely new sector.
Manufacturing for the renewable energy sector is another potential area of growth, and the province's Special Economic Zones are uniquely positioned to host such activity.
One of the competitive advantages of investing in the Eastern Cape lies in the two Special Economic Zones, one in East London (East London IDZ) and one at Coega, which hosts a deepwater port.
Both SEZs are strategically situated on major transport and shipping routes and provide purpose-built infrastructure for investors wishing to produce and manufacture for the Southern African Development Community and world markets.
An integrated database system has been developed and maintained by the SEZs. Through this portal, potential investors have ready access to skilled, semi-skilled and unskilled labour resources.
Contact
For more information, please contact the Eastern Cape Development Corporation (ECDC):