Fundamental factors including increased political stability, growing investment prospects, Industry 4.0 as well as the enforcement of game-changing policies present plentiful opportunities for the future of African manufacturers.
Despite its abundant natural and human resources, the African continent has long been considered a precarious destination for potential investors and businesses owing to the negative geopolitical situation that has plagued the region in past decades. However, drastic changes in political dynamics, shifts in power and implementation of governmental policies have recently put Africa on the path to progress.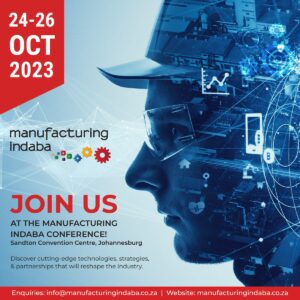 This journey has been initiated by the revival of democratic foundations as well as the growing and rightful influence of judicial institutions in a vast portion of the Continent.
The culmination of these political triumphs which have coincidentally occurred across the region within a short span have opened a gateway of opportunities for African businesses and manufacturers by instilling confidence in local and foreign investors alike, encouraging them to explore the benefits that Africa has to offer as an investment haven.
Even though political stability is a critical factor in fast-tracking the continent towards economic progress, its structural dynamics are characterised by a narrow scale of economic diversification. Furthermore, analysts have also suggested that several nations within Africa are still facing challenges with regards to mechanising production processes, rolling electricity blackouts and extensive automation.
Amongst these concerns is Industry 4.0, otherwise known as "The Fourth Industrial Revolution" which is being driven by IoT, machine learning, artificial intelligence and big data. Industry 4.0 is already well underway in developed economies, raising the question as to whether Africa is prepared to welcome this progressive wave.
Industry experts suggest that even though the region's current strengths are not entirely compatible with the requirements of revolutionary global advancements, as an emerging market, Africa is free from infrastructure legacy issues, thereby demonstrating a higher level of flexibility than its developed counterparts. In light of this, the Fourth Industrial Revolution has potential to present itself as an unparalleled opportunity for African manufacturers, with the hope of ultimately placing the continent at the forefront of the global economy.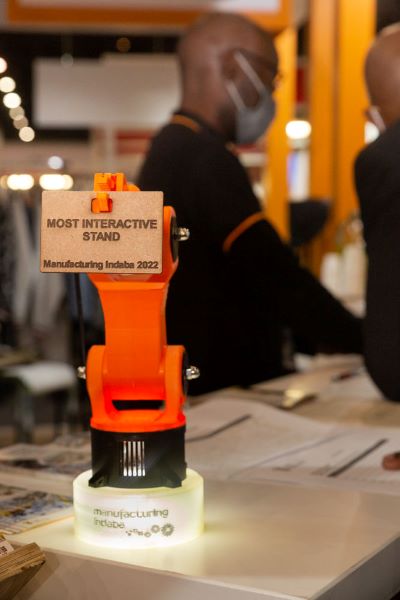 It is promising for all stakeholders across manufacturing industries to witness how African nations are working towards repositioning themselves by means of significant policy changes.
South African Small and Medium Enterprises (SMEs), manufacturing entrepreneurs and businesspersons demonstrating potential to contribute to social upliftment, job creation and economic growth have abundant opportunities ahead of them. The government is set to provide them with various funding options in the forms of small business loans with relatively low interest rates, government approved tax breaks, cash grants and industrial financing, thereby providing recipients the support necessary to jumpstart their potential business endeavours.
Governmental initiatives and frameworks such as the National Development Plan (NDP) are in motion to restore the scarce presence of marginalised communities in South Africa's manufacturing sector. Tools and programmes, such as the black industrialists and preferential procurements aim to empower black and female manufacturers to establish resilient and prosperous businesses in the industry.
Looking at the Future of African Manufacturing will be a key focus area of the upcoming Manufacturing Indaba Conference taking place on the 24 – 25 October 2023 in Sandton.
By embracing and understanding the plethora of opportunities that stand before African manufacturers, such as growing investment prospects, Industry 4.0, enforcement of policies empowering black and female manufacturers, in addition to government funding incentives, Africa can aspire to rise on a global scale and realise its true potential at long last.
Find out more, visit: https://manufacturingindaba.co.za/