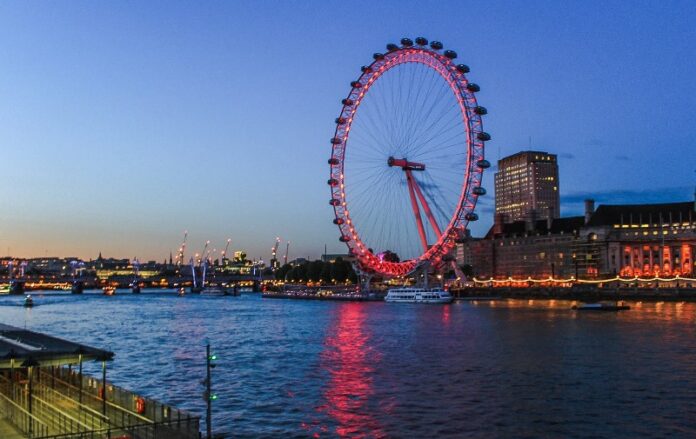 Tourism KwaZulu-Natal (Tourism KZN) facilitated a feasibility study and business plan for the establishment of a giant observation wheel (or Ferris wheel) that will offer a spectacular 360 degree panoramic view of Durban and the Indian Ocean from the iconic Durban Beachfront.
The "Durban Eye" or "Durban Wheel" will serve as an iconic tourist attraction to the area, complementing the city's current tourist offerings, and is planned to be situated in close proximity to the nearby hotels and other tourist facilities and amenities.
The observation wheel will be positioned as a prominent landmark for the city, to form an integrated component of the Durban cityscape. It will contribute towards raising the profile of the city as a prime destination for domestic and international tourists.
Tourism KZN welcomed this new bankable tourism venture as it is seen as a positive initiative towards increasing tourism experiences within the province and it complements the product offering of KwaZulu-Natal.
This initiative was also quoted in the recent State of the Province Address (SOPA) by the Premier of the KwaZulu-Natal, Mr. Sihle Zikalala, as it addresses our transformation agenda and should stimulate sustainable development and employment in the area. The eThekwini Municipality is in full support of this giant Ferris wheel tourism product referred to as the "Durban Eye" to be part of their beachfront attractions and has been assisting with all the approval processes.
Project location: Durban / eThekwini Municipality
Sector(s): Tourism, Property Development
Investment value: The observation wheel, shops, amenities and restaurants/kiosks at the base of the wheel: R380-million
Project status
Feasibility Study completed
Business Plan completed
Municipal authorizations and approvals in order
Project finance
The project seeks debt funding and/or investment partners.
Investment Enquiries:
Potential investors and partners are invited to contact Tourism KZN via the contact form below:
(For reference, please use the words Durban Eye in your subject line)