---
Expert Panel
Moderator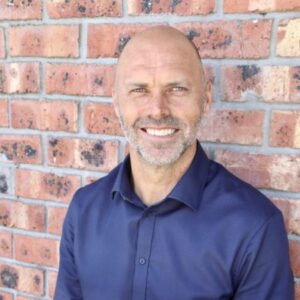 Andrew Finlayson, Co-Founder, Maven Wealth
Andrew was educated in Cape Town – at SACS and Stellenbosch University – before starting his career in Wealth Management. He started as an analyst and portfolio manager at BoE Private Clients before moving to Citadel Wealth Management where he became a director after several years advising clients and driving the business development initiatives.
In 2015, Andrew left the corporate world to establish Maven Wealth with his brother Paul. Their intention was to partner with a small number of clients, providing independent, object advice and investment management across their entire balance sheets. seven years later, it appears this 'formula' has been well received as the business has continued to thrive alongside their clients.
Speakers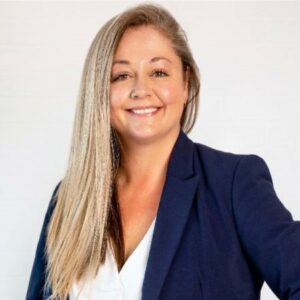 Lara Lotter, Business Development South Africa, Currencies Direct
Lara started her career in the financial sector joining Old Mutual Personal Financial Advice in 2009. She sold her practice in 2014 and moved into the treasury outsourcing space in 2016, joining the Exchange4Free group.
With extensive knowledge in exchange control legislation, which governs the flow of funds in and out of South Africa, Lara is able to advise on treasury and South African Reserve Bank regulations. She is specifically focussed on assisting wealth managers and South African's looking at diversifying their portfolio assets in both fixed and wrapped products.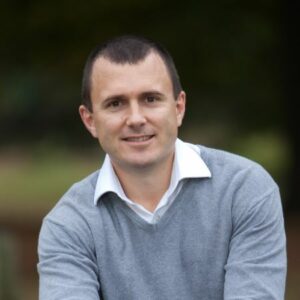 Greg Strachan, CFP®, Wealth Manager, Alpha Wealth 
Greg Strachan is a Wealth Manager with Alpha Wealth, an independent financial planning and advisory firm. He is based in Durban and works with clients throughout South Africa. 
Greg, as a Certified Financial Planner (CFP), brings over 20 years of experience in the financial services industry. He holds an Honours Degree in Economics and Business Finance and a Post Graduate Diploma in Financial Planning. 
The majority of Greg's clients are successful business owners and senior executives – they are dynamic and busy people who value having a 'trusted adviser' relationship – a 'guide' who helps them navigate the complexity in their lives and ensures their interests are protected at all times. Greg is passionate about helping his clients live and plan for their ideal lifestyle. 
Greg is passionate about relationships and adding value in people's lives. Ultra-Running and adventure inspires him to think bigger and differently. His skills in Wealth Management and Financial Planning allow him to wrap it all together in creating a meaningful long term experience for his clients.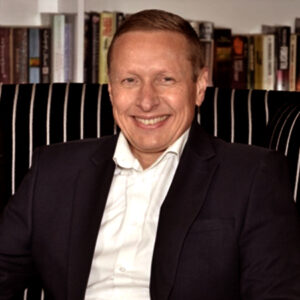 Cobie Legrange, Co-founder, Rexsolom Invest
Cobie Legrange has an MBA and 24 years' experience in the investment industry. He held a quantitative role in an investment team at PSG conducting asset manager- and market structure research in 1999, then went on to manage portfolio positions in fixed interest, small caps and the value silo at mCubed Asset Management, now Momentum Manager of Managers during 2001.
Cobie then held a senior role in Acsis's investment team, now Old Mutual Wealth, for 8 years between 2005-2013 before spending 2 years at ClucasGray building bespoke portfolios for clients. Cobie co-founded Rexsolom in 2014. He is a member of the investment committee and heads up marketing and client services whilst implementing and monitoring Rexsolom's fund solutions.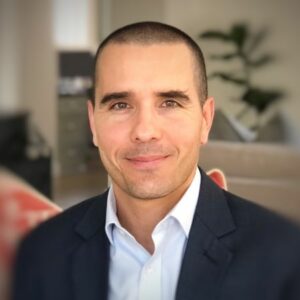 Hannes Viljoen, CFA, CFP®, CEO and Head of Investments, Kudala Wealth
Hannes Viljoen is currently the CEO and Head of Investments at Kudala Wealth, an investment management firm that manages bespoke portfolios for individuals, families, and companies.
Hannes started his career at the JSE where he spent his time in the Equity and Derivates Trading department. From there Hannes spent time at STANLIB Asset Management, Investment Solutions (mow Alexander Forbes Investments) and ABSA Wealth where he fulfilled various roles in Investment Consulting, Investment Advisory and his last role as the Wealth Investment Manager of ABSA's Family Office. Hannes completed his B. Comm and Honors degrees at the University of Stellenbosch, was awarded his CFA charter in 2009 and completed his CFP® designation in 2016. 
---
Register today, free of charge, to stay informed of future round table discussions: