The 10th annual Transport Evolution Africa Forum & Expo that is to be held on 28 – 29 September 2022 will unpack and give a detailed status update on all upgrades and plans throughout African ports. Stakeholders within the African transport sector will meet in Durban to discuss, showcase, and exchange ideas in preparation to tackle the large pipeline of projects recently announced.
A bundle of investments valued at more than R26-billion in South Africa's oceans economy, and that will create hundreds of new jobs, has been revealed by Transport Minister Fikile Mbalula.
These investments will result in:
The Strategic Fuel Fund constructing an onshore Liquid Natural Gas (LNG) regasification facility at the Port of Ngqura at an estimated cost of $1.5-billion.
Mnambithi Terminals investing R1.5-billion to develop and operate a liquid bulk terminal at the Maydon Wharf 6 in the Port of Durban.
Hillside Aluminium, owned by JSE-listed commodities multinational South32, renewing existing leases in the Port of Richards Bay for [a] bulk storage silos facility, pitch tanks terminal, stockyard facility and conveyor belt system effluent pipeline facility, resulting in R338-million revenue to Transnet and the municipality of Richards Bay, R2-billion a year in local procurement expenditure and R1.1-billion a year in contribution to the tax base.
The renewal of existing leases by Dormac Marine Engineering that generate rental income for Transnet and eThekwini Municipality, which is currently worth  R17.5-million a year.
Speaking recently at the Port of Durban, Mbalula said these critical investments will contribute towards progressing South Africa's interests through Operation Phakisa.
Operation Phakisa is an initiative of the South African government that is designed to fast track the implementation of solutions on critical development issues.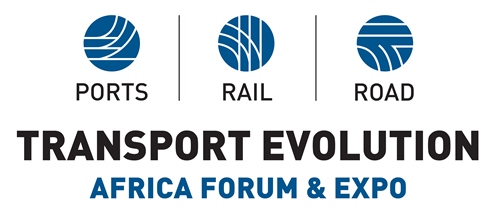 Now in its 10th year, Transport Evolution Africa – as you know it and love it, returns! With 7 events under 1 roof – you get access to the entire African transport infrastructure value chain. To exhibit and do business with the likes of Transnet, eThekwini Municipality, and other authorities responsible for major projects across the continent, enquire to exhibit here or contact Natalie Kruger on +27 21 700 5506.to discuss your participation further.
You can also download the event brochure here.