According to the Minerals Council of South Africa, South African women have played a key role in above-ground mining positions prior to them being legally allowed to work underground in 1996. Women have gradually become formal participants in all aspects of the industry. They have come up against challenges and restrictions and over the years, the industry has become better at identifying and dealing with these issues and creating more inclusive conditions for women in the workplace.
On 13 May 2022, Glencore Ferroalloys officially launched its Women in Mining (WiM) structure which is aimed at driving women related developmental programmes in line with the Department of Mineral Resources and Energy (DMRE) and Minerals Council. This also provides the opportunity for women to be further recognised as integral participants in the success of the organisation.
The launch was held in Rustenburg and was attended by representatives from Glencore's different operations who all gathered to celebrate the incredible milestone. Women in Mining Tripartite Forum Chairperson (WIMRTF) Jacqueline Dibetsoe, and motivational speaker Molebogeng Mogashoa from TauSadi Mining and Engineering were also in attendance.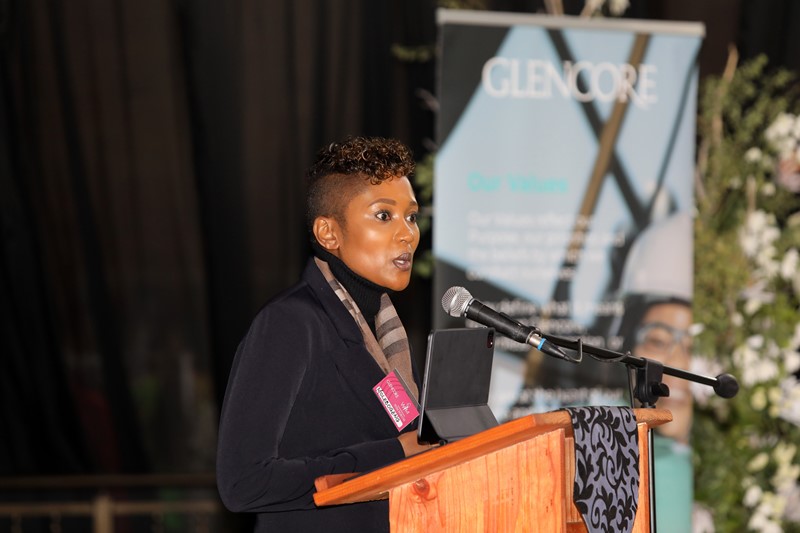 CEO of Glencore Ferroalloys, Japie Fullard said that the organisation's key driver is the Home Away From Home culture that resonates with the needs of the female employees and ensures that female employees find the workplace suitable and desirable to work in.
"It is with great pride to officially launch our Women in Mining Alloys structure. Having such a structure in place is not a tick box exercise for us, it is something we hold dear because it will allow the business to have a more centralised strategy in effectively dealing with issues that affect our female employees. We are committed to creating an environment that is safe and empowers our female employees to have equal opportunities as their male counterparts," said Fullard.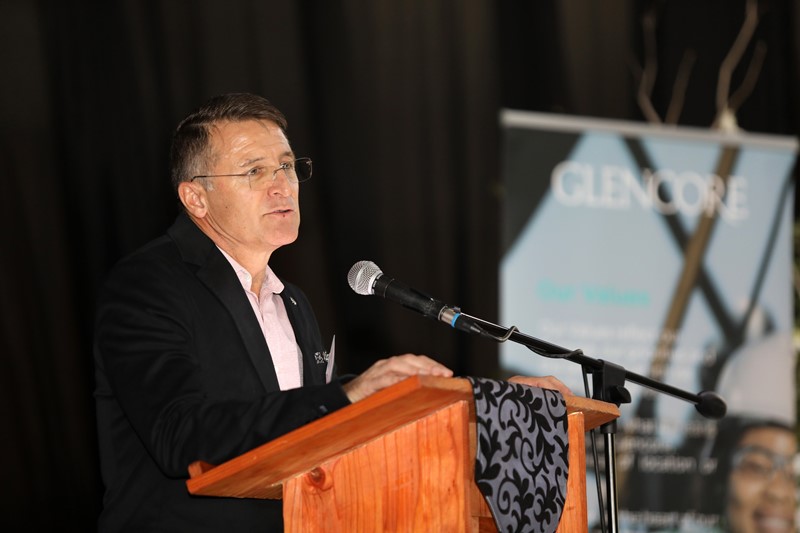 In 2021, Glencore established a Group Committee which included six core members and nine WiM Champions from each Operational Unit. Their immediate mandate was to revive operational units and WiM structures as well as identify key focus areas to ensure that Glencore Alloys is an employer of choice for women. One of their key roles also included looking at various challenges faced by women in work roles, career development and transformation. The committee has thus developed six focus areas that are aligned with the mandate which are;
Safety, security and physical security
Skills Development & Mentorship
Personal Protective Equipment (PPE)
Gender-Based Violence and Femicide (GBVF)
Gender Diversity and Unconscious Bias
Wellness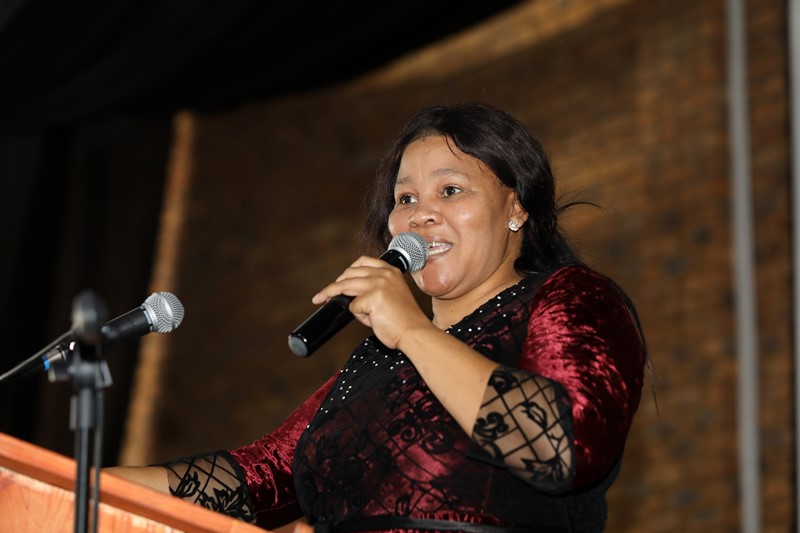 Women in Mining Tripartite Forum Chairperson (WIMRTF), Jacqueline Dibetsoe applauded the organisation for the revival of the WIM structure and making it a strategic platform to employer women.
"I'd like to take this opportunity to thank Glencore for formalising their WiM structure, as it speaks volumes to uniting women against the challenges we face in the industry. This platform is crucial for women to have in place so they can share and air out their concerns. I encourage the women selected to lead these committees to have a heart for other women by  supporting and uplifting each other as that is the core mission of this whole structure," she said.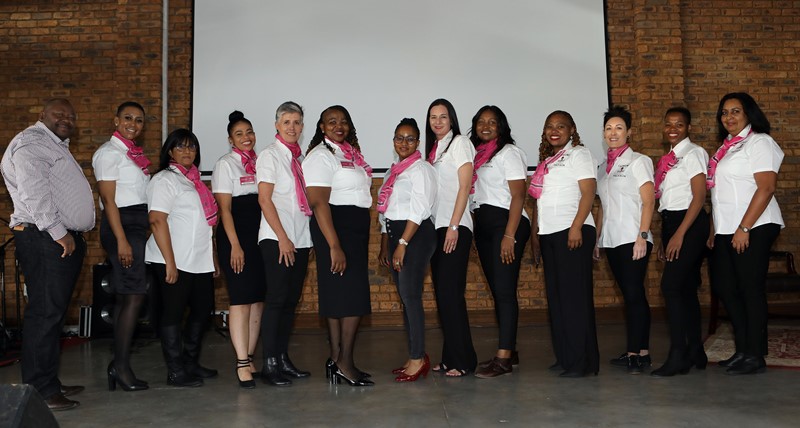 Molebogeng Mogashoa from TauSadi Mining and Engineering gave a motivational talk on the importance of mentorship and coaching, encouraging the women in attendance to seek out mentorships and coaching opportunities for their work and personal growth. She further added that mentorship comes in different forms but the sole purpose is to learn and surround yourself with people that have more knowledge in the areas you want to grow in.
As the mining industry moves into the future, it is increasingly clear that the move to an inclusive culture and equal opportunity is critical and this WiM structure will play a critical role in ensuring Glencore Ferroalloys is the employer of choice for women in the mining industry.

---