Ubank is a well-established financial services provider that has grown over the years and managed to entrench itself primarily within the gold and platinum mining communities.
The mandate and plan to service the broader working market in South Africa has become imperative in order to extend affordable financial services to South Africa. Ubank has a strong presence and customer accessibility, mainly in selected mining and rural communities in South Africa.
Website: https://www.ubank.co.za/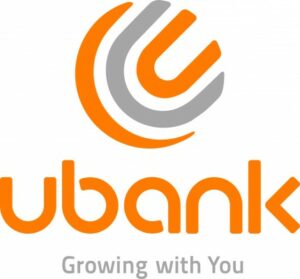 Related to ubank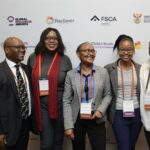 It was an honour for Ubank to be awarded the StarSaver™ Award, especially during Youth Month!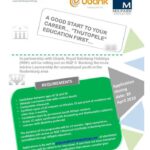 In partnership with Ubank, RBH will be rolling out an NQF 5 Banking Services Advice Learnership for unemployed youth in the Rustenburg area.