Smart Procurement World focuses on the Procurement and Supply Management sector for stakeholders in the national supply chains of medium to large organisations in the private and public sectors.


Related to Smart Procurement World
Lumumba's ASCA presentation will highlight how Africa can and must work together ethically to respond to the new tomorrow as a continent.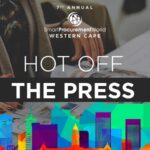 The inaugural online event presented SMMEs with the opportunity to engage in a Q&A session with big-business buyers.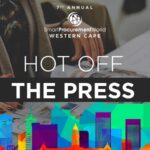 Held on 19 and 20 May, the event attracted over 160 delegates and was deemed a resounding success by all stakeholders, delegates and sponsors.