Implats is a leading producer of platinum and associated platinum group metals (PGMs). Implats is structured around five mining operations and Implats Refining Services, a toll refining business.
Implats' operations are located on the Bushveld Complex in South Africa and the Great Dyke in Zimbabwe, the two most significant PGM-bearing ore bodies in the world. Implats has a listing on the JSE Limited (JSE) in South Africa, and a level 1 American Depositary Receipt programme in the United States of America.
Website: http://www.implats.co.za/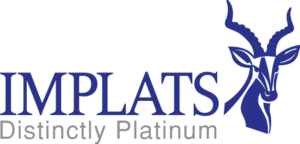 Related to Implats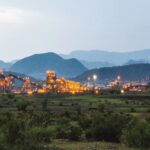 Thabile Makgala, Executive: Mining at Impala Platinum, reflects on the role of women in this challenging sector.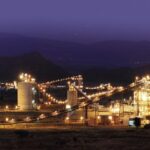 Marula is determined to maximise the benefits of the mine for its local communities and the social investment strategy focuses on addressing the urgent needs identified in these areas.