The City of Cape Town is the metropolitan municipality which governs the city of Cape Town, South Africa.
Cape Town is governed by a 221-member city council, which chooses the executive mayor, who in turn chooses an 11-member Mayoral Committee. The city is divided into 111 electoral wards; each ward directly elects one member of the council. The other 110 councillors are elected by a system of party-list proportional representation. The city manager is the non-political head of the city's administration.
Website: http://www.capetown.gov.za/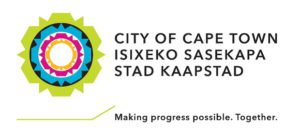 Related to City of Cape Town
The City of Cape Town is excited to present another enticing property development opportunity to the private sector in Green Point, Cape Town.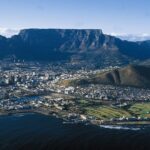 Western Cape Business interviewed Lance Greyling, who heads up the newly launched Invest Cape Town initiative.