FEATURED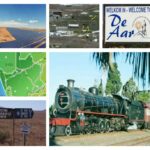 The project involves the development of a logistics hub in the town of De Aar that will incorporate a container terminal, agricultural warehouse and vehicle storage yard.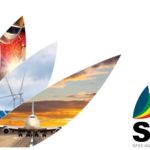 This Special Economic Zone is ideally situated in relation to the SADC and offers attractive incentives for businesses in especially the renewable energy and aviation industries.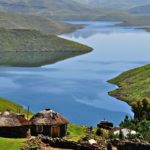 Setting up business operations in the Kingdom of Lesotho provides vast opportunities to export products to international markets.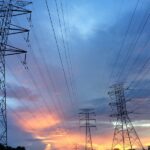 Lesedi is firmly established as an engineering, project management and maintenance solutions house that conceptualises, manages, and implements its own engineering projects.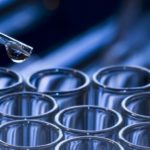 Botswana is currently the largest exporter of soda ash to the SADC and the beneficiation thereof offers various attractive investment opportunities.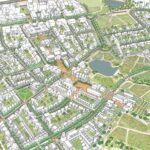 A 'City within a City' – Finningley is a 3 000 ha mixed use development designed to knit into the urban tapestry of eThekwini Municipality.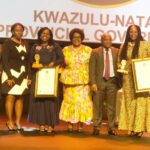 According to the latest Economic Impact Report published by Grant Thornton SA, R4.6-billion was contributed to KwaZulu-Natal's Gross Geographic Product (GGP) and over 6000 jobs were created in KZN in the past financial year as a result of the Durban ICC's activities.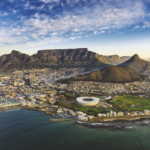 Cape Town has been dubbed the African City of Opportunity, according to  a recent research report published by PwC.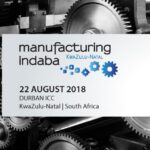 The annual Manufacturing Indaba KwaZulu-Natal will be held at the Durban International Convention Centre on 22 August 201. Don't miss it!