FEATURED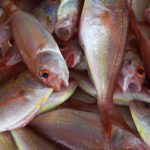 The facility, to be established on a nutrient rich floodplain, will produce table vegetables, herbs and fish.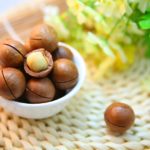 This is a community project, driven by commercial farmers and the South African Cane Growers' Association, on a 150 ha piece of land in KwaZulu-Natal.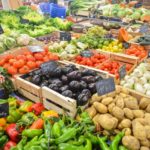 A further investment of R4-million is needed to establish a 15 ha cash crop farm. R6-million has already been invested in the project.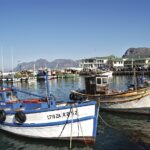 Hundreds of state properties along South Africa's coast are to become sites of new business opportunities and catalysts for economic growth and job creation.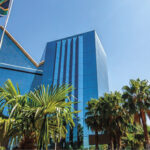 The N8 Corridor is the focus of a range of initiatives which aim to improve connections, stimulate economic activity and improve the delivery of services and housing to Free State citizens.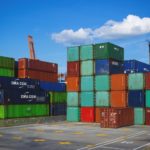 South African companies that are planning on exporting to or investing in capital projects beyond South Africa's borders are invited to contact the ECIC for assistance.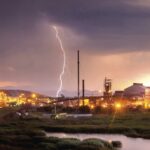 Current geological information illuminates vast amounts of minerals that are yet to be quantified.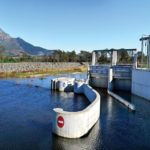 The recently completed De Hoop Dam in eastern Limpopo is the centrepiece in the large Olifants River Water Resource Development Project.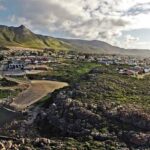 The Department of Public Works has committed to a programme of repair and maintenance of the Western Cape's 12 Proclaimed Fishing Harbours.