FEATURED TODAY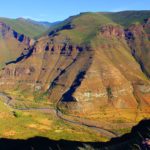 The Kingdom of Lesotho is seeking investment into a wide variety of sectors, including agri-processing, manufacturing, tourism and ICT.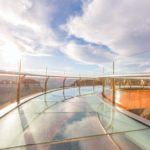 Gods Window Skywalk is modelled on the successful US based "Grand Canyon Skywalk" in Arizona State. MEGA is open to talks with potential investors.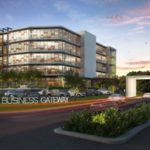 Ideally located for companies who wish to harness business opportunities in the manufacturing and trade of light, high-value and time-sensitive products.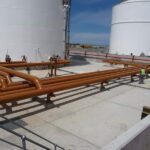 Since 1990, Lesedi has demonstrated expertise in the oil & gas sector with many successful projects across Africa.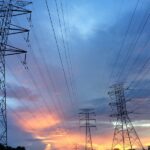 Lesedi is firmly established as an engineering, project management and maintenance solutions house that conceptualises, manages, and implements its own engineering projects.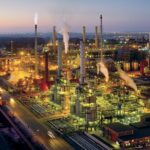 The Regional Industrialisation Policy is being reviewed to ensure integration of infrastructure, bulk service provision, industrial sites and export and tax incentives to encourage investment in the manufacturing sector.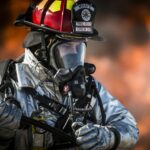 The pace of innovation is rapidly increasing and 2018 is no stranger to game changing technology developments, so what wearable tech is changing the game in public safety?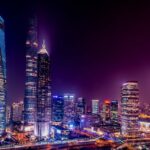 These are just some of the topics of discussion on the future of the property sector at the upcoming African Real Estate & Infrastructure Summit that returns to Sandton from 11 - 12 October.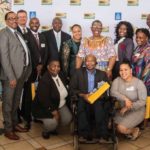 Mayor Zandile Gumede, has welcomed the formation of Team Durban Investment Advisory Forum, which will accelerate the City's investment growth and improve the business trajectory.