FEATURED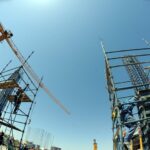 The Government of Botswana is commitment to infrastructure development in key sectors of the economy and offer opportunities for investment across the spectrum.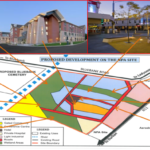 Alfred Duma Municipality seeks investors and developers for the establishment of a music academy that will include a music library, arts and crafts shop, museum and food court where visitors can experience and enjoy indigenous cuisine.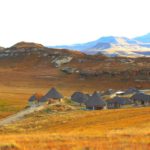 The Lesotho National Development Corporation has attractive projects in several areas.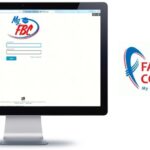 False Bay TVET College (FBC) is expanding its Distance Learning offering from January 2018, in anticipation of the greater demand for education and training in 2018.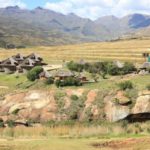 Expression of Interest: The Government of the Kingdom of Lesotho is seeking a qualified company or a registered joint venture to operate Liphofung Chalets. EoI deadline: 23 February 2018.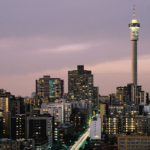 Linda Blackbeard, Randburg Chamber of Commerce CEO, elaborates on the role of the Chamber in the region.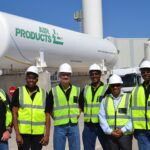 Regular visits are conducted by the Managing Director of Air Products to ensure strategic alignment throughout all facilities and across all levels of the organisation.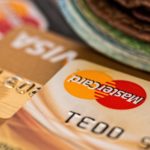 Retailers and industry players will join the conversation and look at a more strategic and commercial approach to retail procurement at the Smart Procurement World Regional Conference, taking place from 15 - 17 May 2018 at GrandWest, Cape Town.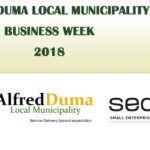 The Mayor of Alfred Duma Local Municipality, Cllr M V Madlala, cordially invites operational emerging businesses, established businesses and investors/developers to the Alfred Duma Business Breakfast.