FEATURED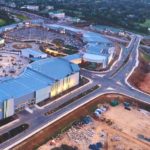 Incorporating industrial, commercial, residential and and open space uses, the development offers a number of strategic opportunities where high-intensity, mixed-use precincts are ready for development.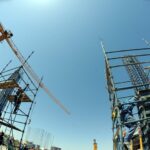 The Government of Botswana is committed to infrastructure development in key sectors of the economy and offer opportunities for investment across the spectrum.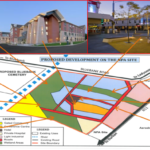 Alfred Duma Municipality seeks investors and developers for the establishment of a music academy that will include a music library, arts and crafts shop, museum and food court where visitors can experience and enjoy indigenous cuisine.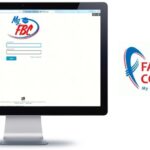 False Bay TVET College (FBC) is expanding its Distance Learning offering from January 2018, in anticipation of the greater demand for education and training in 2018.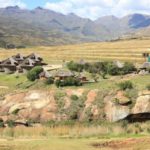 Expression of Interest: The Government of the Kingdom of Lesotho is seeking a qualified company or a registered joint venture to operate Liphofung Chalets. EoI deadline: 23 February 2018.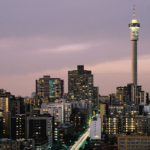 Linda Blackbeard, Randburg Chamber of Commerce CEO, elaborates on the role of the Chamber in the region.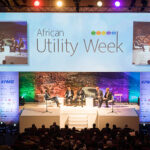 Keynote speakers will look at the future of work and capacity building, the impact of climate change and designing a future in sync with nature.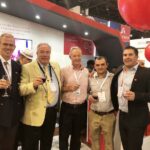 The offices commenced operations 18 months ago to facilitate Lesedi's diversification and enable the company to better service clients in the mining and minerals industry.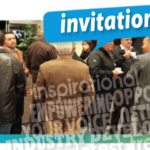 You are invited to an analysis and assessment of our National Budget: How does it affect the small business/entrepreneur?