FEATURED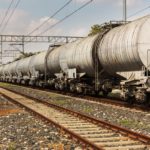 Botswana has committed significant investment to develop new and revitalise existing transport corridors making use of road, rail, airports, dry ports and one-stop border posts.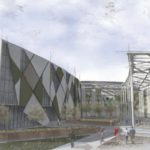 Strategic partnership opportunity to develop the proposed Ekurhuleni Applied Sciences and Technology University (East-U), which is being conceptualized as a new-generation university.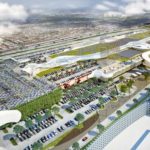 Tshwane lies in the northern quadrant of Gauteng and is centrally positioned on two major arteries of the Southern African region. Herewith 15 projects in this prime business region.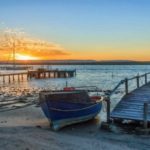 Infrastructure development especially around the local harbours will create future opportunities for commercial and retail businesses.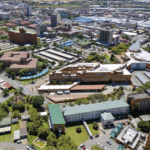 The City of Ekurhuleni invites all stakeholders to join hands in taking the City to new heights.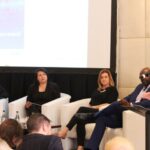 Wesgro set out how it plans to maximise opportunities for the Cape in line with its key mandates of tourism, trade, investment and film promotion.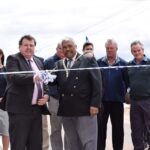 The project is set to significantly change the future prospects of the West Coast District, and Piketberg in particular.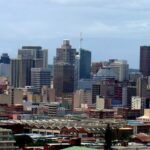 The City is inviting all SMMEs to register for this three-day exhibition platform. Interested businesses have until 16 May to register for the Inner and Outer West Regional Business Fair.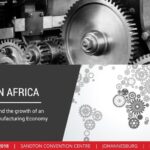 Challenges facing the sector and other pertinent topics relating to Manufacturing in South Africa and the continent will be considered, evaluated and debated at the upcoming prestigious Manufacturing Indaba conference in June.