FEATURED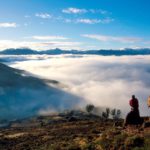 The beautiful Kingdom of Lesotho offers investors and visitors unique opportunities to explore.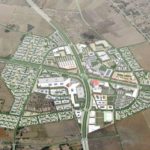 The Glen Gory development is situated in what is referred to as the Glen Gory Regional Node and will comprise a regional mall, a lifestyle mall, a value mart centre and big box retailers.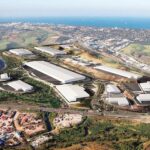 Investec Property intends to develop The Brickworks Industrial and Business Estate for logistics and light industrial uses.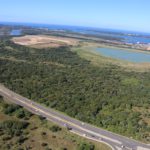 A serviced property located in a secure area with investment and operating incentives including a Customs Controlled Area (CCA) within a designated SEZ available to tenants.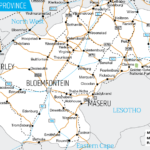 The Free State offers an abundance of opportunities for local and international investors and traders, through the Free State Development Corporation.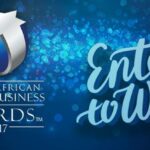 Are you a small business owner or a mercurial entrepreneur in South Africa and are proud of your achievements?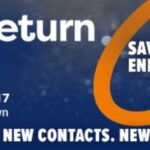 Save up to £800 when you register this week for the giant of all African private equity events, taking place 4 - 6 December in Cape Town, South Africa.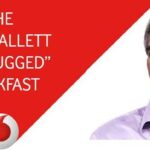 We invite you to come enjoy a breakfast with the former Springbok and Italian coach as he answers your questions and gives his views on the way forward as another RWC looms on the horizon.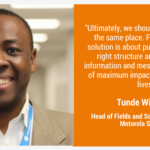 What does the future holds for Mission Critical Communications across the African continent and what differentiates the application of critical communications in Africa from models applied in other continents?