FEATURED TODAY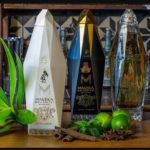 The project has substantial and experienced partners operating at regional and international level.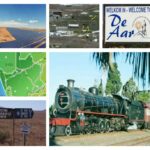 The project involves the development of a logistics hub in the town of De Aar that will incorporate a container terminal, agricultural warehouse and vehicle storage yard.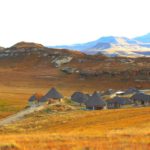 The country is actively seeking investment into a wide variety of sectors to boost the economy and provide employment for its people.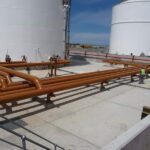 Since 1990, Lesedi has demonstrated expertise in the oil & gas sector with many successful projects across Africa.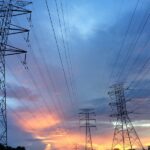 Lesedi is firmly established as an engineering, project management and maintenance solutions house that conceptualises, manages, and implements its own engineering projects.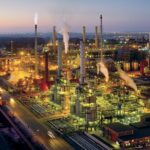 The Regional Industrialisation Policy is being reviewed to ensure integration of infrastructure, bulk service provision, industrial sites and export and tax incentives to encourage investment in the manufacturing sector.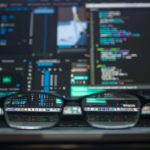 The AI Summit launches at AfricaCom 2018 in Cape Town this November and is set to be as informative and well subscribed as its international counterparts.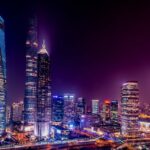 Affordable housing, mixed use development projects and the impact of new technology and the Internet of Things on the commercial, industrial and residential landscape are just some of the topics of discussion on the future of the South African property sector at the upcoming African Real Estate & Infrastructure Summit that returns to Sandton from 11 - 12 October.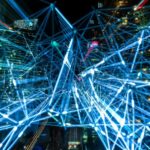 Bringing together Africa's premier CIO gathering & cyber security event under one roof, the AfriSecure and IT Leaders IOT Summit takes place in October 2018 at The Forum in Johannesburg.