FEATURED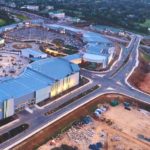 Incorporating industrial, commercial, residential and and open space uses, the development offers a number of strategic opportunities where high-intensity, mixed-use precincts are ready for development.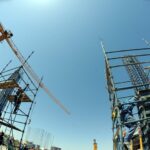 The Government of Botswana is committed to infrastructure development in key sectors of the economy and offer opportunities for investment across the spectrum.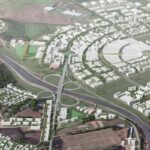 The 2 186 ha mixed use development will unlock economic opportunities in Durban's Western region.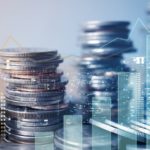 Botswana has developed a reputation as Africa's leading destination that offers a predictable and secure environment for your investment and business.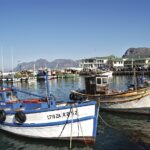 Hundreds of state properties along South Africa's coast are to become sites of new business opportunities and catalysts for economic growth and job creation.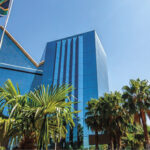 The N8 Corridor is the focus of a range of initiatives which aim to improve connections, stimulate economic activity and improve the delivery of services and housing to Free State citizens.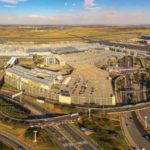 While the City of Ekurhuleni has positioned itself as more than just the 'workshop of Africa' – and rather as a place in which people are encouraged to live, play and invest – the fact is that it remains an economic and industrial powerhouse.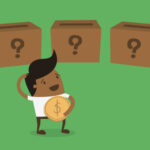 Do you need an injection of money to get your business off the ground? Or to grow it to new heights? Here are six questions investors ask.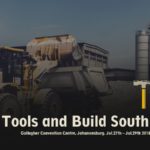 Tools and Build Show is an international event which helps business professionals not only to grow their business but also expand their network globally, taking place 27-19 July 2018 at Gallagher Convention Centre, Johannesburg.