FEATURED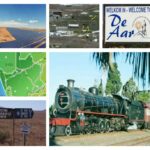 The project involves the development of a logistics hub in the town of De Aar that will incorporate a container terminal, agricultural warehouse and vehicle storage yard.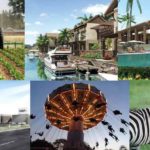 The project entails the development of the eastern areas of the City of Tshwane, with a focus on developing a green belt of industries, agricultural beneficiation and green settlements.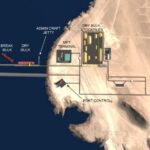 Greenfield, deep water port development on the Northern Cape coastline comprising two berths; one dry bulk export berth and one break bulk berth.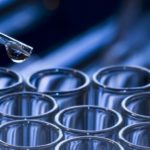 Botswana is currently the largest exporter of soda ash to the SADC and the beneficiation thereof offers various attractive investment opportunities.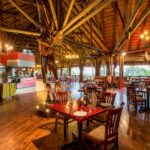 Have a truly African dining experience at Chiefs Boma Restaurant or be pampered at the Mowana Spa this winter.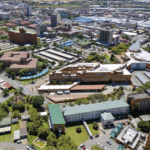 The City of Ekurhuleni invites all stakeholders to join hands in taking the City to new heights.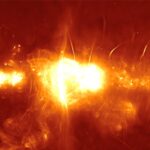 Deputy President of the Republic of South Africa, Mr David Mabuza, today officially inaugurated the MeerKAT radio telescope. After a decade in design and construction, this project of South Africa's Department of Science and Technology has now begun science operations.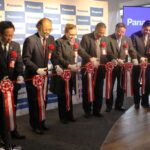 Today, Panasonic South Africa – a subsidiary of Panasonic Corporation – launched its new South African headquarters in Century City, Cape Town.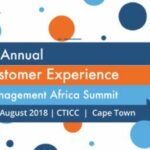 Increasingly, companies are acknowledging that it is a customer's experience with your brand or company that leaves a lasting impression, either good or bad.