FEATURED TODAY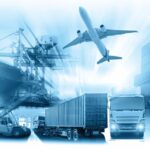 Operating in supply chain management, warehousing, distribution via road, rail, air or maritime logistics?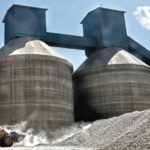 The fly ash will be supplied by Eskom-owned power stations located in Mpumalanga.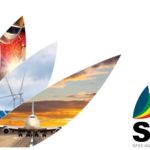 This Special Economic Zone is ideally situated in relation to the SADC and offers attractive incentives for businesses in especially the renewable energy and aviation industries.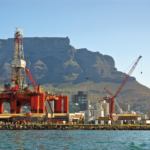 False Bay College was selected as the Centre of Specialisation for riggers and mechanical fitters in the Western Cape.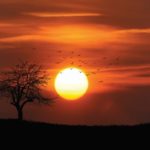 The fourth-largest provincial economy of South Africa has much to offer local and international investors.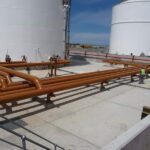 Since 1990, Lesedi has demonstrated expertise in the oil & gas sector with many successful projects across Africa.
With the annual Anti-Money Laundering Southern Africa 2018 Conference only three weeks away, registrations are picking up amongst other from banks, insurance companies to service providers.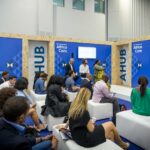 AfricaCom 2018 provides countless opportunities to meet business-ready start-ups and to explore the breakthrough innovations in Africa's tech ecosystem.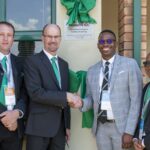 The key focus elements of the new facility, was to ensure that the facility is equipped with new technology in order to produce gas safely, of the highest quality, within improved timelines and in a manner that is not harmful to the environment.