FEATURED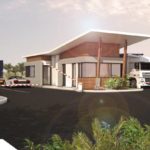 State-of-the-art infrastructure for local and international companies wishing to connect efficiently to international trade, firms operating in high-value added sectors as well as businesses dealing in perishable products.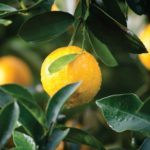 A feasibility study has been completed and demonstrates feasible and profitable potential, resulting from tourism & game breeding, a settlement, business and recreational facility and livestock farming.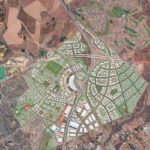 As a mixed-use node, Riverfields caters to both business/industrial and residential markets.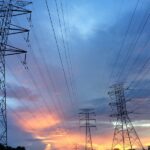 Lesedi is firmly established as an engineering, project management and maintenance solutions house that conceptualises, manages, and implements its own engineering projects.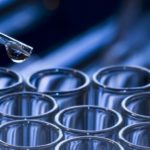 Botswana is currently the largest exporter of soda ash to the SADC and the beneficiation thereof offers various attractive investment opportunities.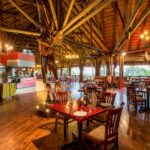 Have a truly African dining experience at Chiefs Boma Restaurant or be pampered at the Mowana Spa this winter.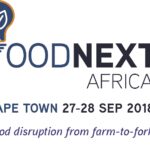 dmg events is proud to introduce the most exciting b2b conference to the food and beverage market. From 27 – 28 September 2018, FoodNext.Africa will bring together startups, food innovators, foodtech businesses, investors and partners who are redefining the food industry from farm-to-fork.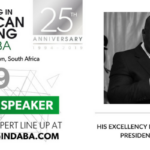 His Excellency Nana Akufo-Addo, the President of Ghana, will speak at the 2019 Investing in African Mining Indaba, which will be taking over the Cape Town International Convention Centre from 4-7 February for its biggest event yet – its 25th anniversary celebration!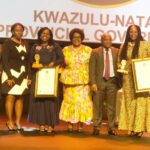 According to the latest Economic Impact Report published by Grant Thornton SA, R4.6-billion was contributed to KwaZulu-Natal's Gross Geographic Product (GGP) and over 6000 jobs were created in KZN in the past financial year as a result of the Durban ICC's activities.