FEATURED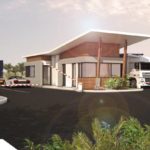 State-of-the-art infrastructure for local and international companies wishing to connect efficiently to international trade, firms operating in high-value added sectors as well as businesses dealing in perishable products.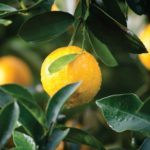 A feasibility study has been completed and demonstrates feasible and profitable potential, resulting from tourism & game breeding, a settlement, business and recreational facility and livestock farming.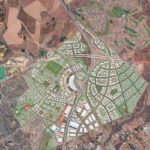 As a mixed-use node, Riverfields caters to both business/industrial and residential markets.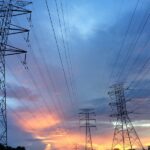 Lesedi is firmly established as an engineering, project management and maintenance solutions house that conceptualises, manages, and implements its own engineering projects.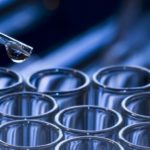 Botswana is currently the largest exporter of soda ash to the SADC and the beneficiation thereof offers various attractive investment opportunities.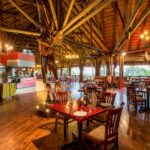 Have a truly African dining experience at Chiefs Boma Restaurant or be pampered at the Mowana Spa this winter.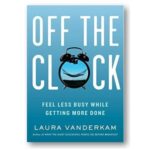 In this book, Vanderkam reveals the seven counter-intuitive principles the most time-free people have adopted. She teaches mindset shifts to help you feel calm on the busiest days and tools to help you get more done without feeling overwhelmed.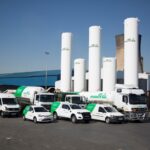 Continuous improvement has always been a core part of Air Products' business culture and is not only aimed at providing a benefit to customers, but also to employees and other stakeholders.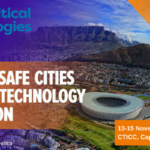 In the mission critical sector, there is a huge need to provide a blend of pioneering experiences, world class expertise, and the latest and greatest solution for users - which is why Mission Critical Technologies Africa was created! Read more to find out why you should be there