FEATURED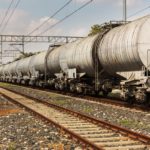 Botswana has committed significant investment to develop new and revitalise existing transport corridors making use of road, rail, airports, dry ports and one-stop border posts.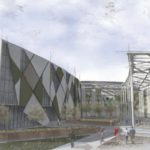 Strategic partnership opportunity to develop the proposed Ekurhuleni Applied Sciences and Technology University (East-U), a new-generation university.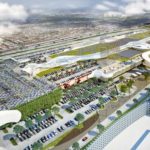 Tshwane lies in the northern quadrant of Gauteng and is centrally positioned on two major arteries of the Southern African region. Herewith 15 projects in this prime business region.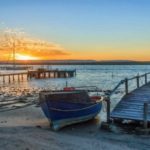 Infrastructure development especially around the local harbours will create future opportunities for commercial and retail businesses.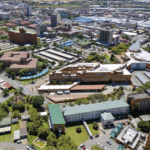 The City of Ekurhuleni invites all stakeholders to join hands in taking the City to new heights.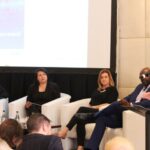 Wesgro set out how it plans to maximise opportunities for the Cape in line with its key mandates of tourism, trade, investment and film promotion.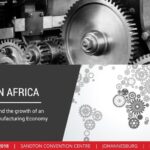 The Manufacturing Indaba 2018 will be leading pertinent discussions regarding the various government grants, tax incentives and financing opportunities available to manufacturing-specific enterprises.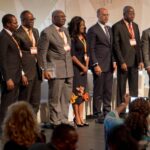 The Summit will be attended by governments, national oil companies, independent oil companies, service companies, investment banks, private equity funds and EPCs.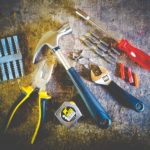 Tools offer a building contractor or DIY enthusiast the ability to tackle a construction project with flexibility and confidence, knowing that they are working with the best possible equipment. If you're struggling to find the right tools for your job, read here!