FEATURED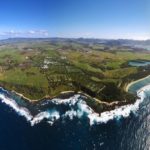 Mon Trésor, the first urban development in Mauritius to obtain the Smart City Certificate, offers incentives and a plethora of investment and development opportunities for local and international businesses.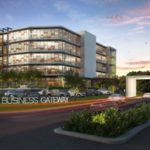 The 55-hectare business compendium with state-of-the-art infrastructure is the ideal location for local and international companies who wish to enhance or harness business opportunities in the manufacturing and trade of light, high-value and time-sensitive products.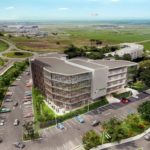 The Mon Trésor Office Park is situated within the Mon Trésor Business Gateway, an integral part of the Mon Trésor Smart City development in Mauritius.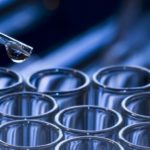 Botswana is currently the largest exporter of soda ash to the SADC and the beneficiation thereof offers various attractive investment opportunities.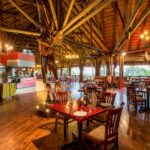 Have a truly African dining experience at Chiefs Boma Restaurant or be pampered at the Mowana Spa this winter.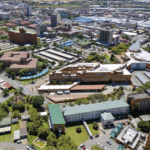 The City of Ekurhuleni invites all stakeholders to join hands in taking the City to new heights.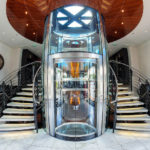 The elevator market is driven by innovation and future thinking and it draws businesses that thrive on the pressure of being on the forefront of technology and change.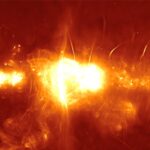 Deputy President of the Republic of South Africa, Mr David Mabuza, today officially inaugurated the MeerKAT radio telescope. After a decade in design and construction, this project of South Africa's Department of Science and Technology has now begun science operations.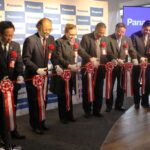 Today, Panasonic South Africa – a subsidiary of Panasonic Corporation – launched its new South African headquarters in Century City, Cape Town.