FEATURED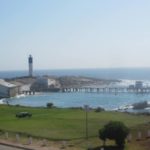 The company currently produces 40 tons per year and is now moving into the second development phase.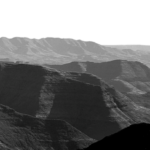 Development of the world's highest altitude eco-distillery for the production of spirits from Agave and other sources; as well as a 20-bed 4-star boutique hotel, on-site spa and events venue.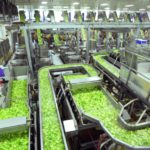 The Free State Development Corporation in South Africa is seeking investors and partners to set up operations in a food processing park in Harrismith....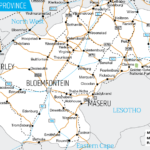 The Free State offers an abundance of opportunities for local and international investors and traders, through the Free State Development Corporation.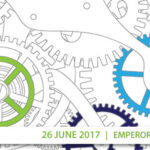 The Small Business Indaba will take place on the 26th June 2017 at Emperors Palace, Ekurhuleni alongside the Manufacturing Indaba.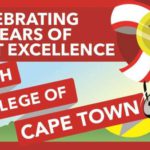 Work placement for graduates The Work Placement Unit of the College of Cape Town provides for a comprehensive support service to potential employers, students and lecturers...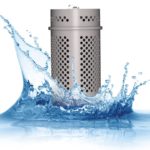 Hydra Light launches fuel cells at Johannesburg show next week that recharge by dipping in seawater, offering hours of free power possibilities without an electrical source.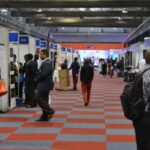 The fair, which will boost sales and advertising of over 120 local exhibitors products, will run parallel with a two-day Business Indaba.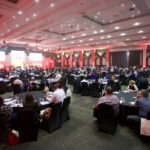 Top industry speakers will address these issues and more at 11th Annual Smart Procurement World Indaba, 19-21 September 2017.