FEATURED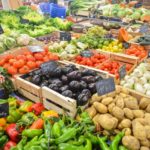 The Preferred Bidder will be required to design, build, finance, operate and maintain an agro-processing facility within the confines of the City of Tshwane.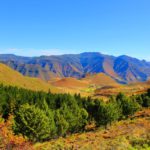 Seeking an investor for the production of spirits from agave and other sources; as well as a 20-bed 4-star boutique hotel, on-site spa and events venue.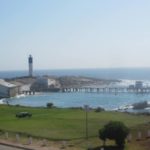 Doring Bay Abalone (Pty) Ltd currently produces 40 tons of abalone per year and is now geared to move to the second phase of their development plans.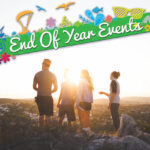 The end of the year is fast approaching and for many organisations, the inevitable year-end function is looming. This year say goodbye to the usual end of year event and celebrate it the West Coast Way!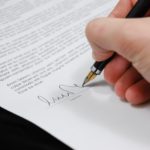 SchoemanLaw is partnering with WECBOF in an initiative to provide affordable and reliable professional services to start-ups and SME's.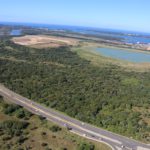 A serviced property located in a secure area with investment and operating incentives including a Customs Controlled Area (CCA) within a designated SEZ available to tenants.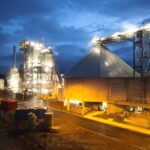 Lesedi Nuclear Services is a leading EPC (Engineering, Procurement and Construction) company with extensive experience in the execution of turnkey engineering projects, in both nuclear and conventional environments.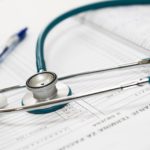 Prescribed Minimum Benefits (PMB) refer to a list of medical and chronic conditions for which you will automatically qualify for benefits from your medical aid, as prescribed by the Department of Health.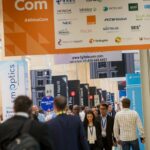 Covering everything from Blockchain and IoT to e-health and rural connectivity, AfricaCom 2017 was a learning experience that united the entire digital ecosystem.