FEATURED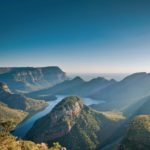 This unique Blyde River Canyon Cable Car will be a major international tourist attraction and is seen to rival any similar project in the world.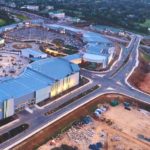 Incorporating industrial, commercial, residential and and open space uses, the development offers a number of strategic opportunities where high-intensity, mixed-use precincts are ready for development.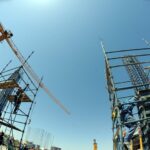 The Government of Botswana is committed to infrastructure development in key sectors of the economy and offer opportunities for investment across the spectrum.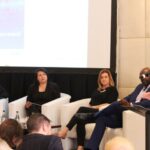 At the event, the Wesgro team led by CEO Tim Harris, set out how it plans to maximise opportunities for the Cape in line with its key mandates of tourism, trade, investment and film promotion.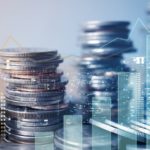 Botswana has developed a reputation as Africa's leading destination that offers a predictable and secure environment for your investment and business.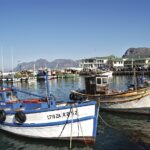 Hundreds of state properties along South Africa's coast are to become sites of new business opportunities and catalysts for economic growth and job creation.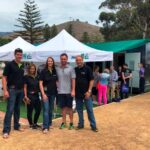 Air Products provided the liquid nitrogen to Cryozone for the exhibition at the recent Cape Town Cycle Tour. This treatment assists with circulatory diseases as well as rapid sport recovery and rehabilitation.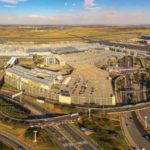 While the City of Ekurhuleni has positioned itself as more than just the 'workshop of Africa' – and rather as a place in which people are encouraged to live, play and invest – the fact is that it remains an economic and industrial powerhouse.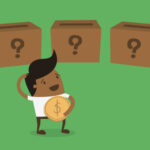 Do you need an injection of money to get your business off the ground? Or to grow it to new heights? Here are six questions investors ask.