FEATURED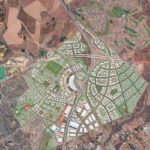 As a mixed-use node, Riverfields caters to both business/industrial and residential markets.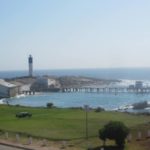 Doring Bay Abalone (Pty) Ltd currently produces 40 tons of abalone per year and is now geared to move to the second phase of their development plans.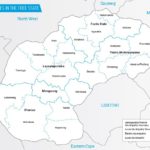 Look no further that the Free State, an ideal trading partner both within South Africa, with the rest of Africa and other international markets.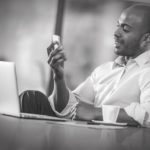 Vodacom has recently introduced Business Connect, a business-grade internet service packaged with a versatile router, over the most feasible of our multiple access mediums.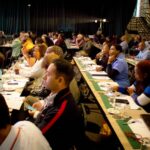 Choose from more than 40 free training workshops for construction professionals taking place at the African Construction and Totally Concrete Expo in Johannesburg on 16 and 17 May 2018.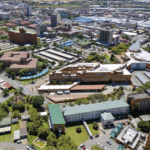 The City of Ekurhuleni invites all stakeholders to join hands in taking the City to new heights.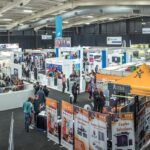 In just four weeks, EduWeek 2018 will once again open its doors to the entire education community. With new exhibitors, product launches, trends influencing the industry, exciting changes to our theatres and the amazing speakers we've got lined up, you can now really experience the 'wow factor' of Education!
NAKO ILISO has announced that the company's CEO, Clint Koopman, will step down as CEO, so that he can focus on leading the company as Managing Director for the Structures Business Unit (SBU).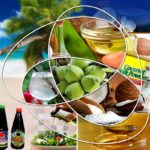 "This show in Johannesburg is viewed as the ideal platform for making awareness of Sri Lanka's range of coconut products in the South African market to gain market entry with long term focus."