FEATURED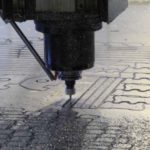 Public and private investors are sought for capital and operational investment into the Centurion Aerospace Village, its facilities and services.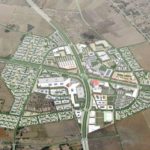 The Glen Gory development is situated in what is referred to as the Glen Gory Regional Node and will comprise a regional mall, a lifestyle mall, a value mart centre and big box retailers.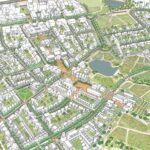 A 'City within a City' – Finningley is a 3 000 ha mixed use development designed to knit into the urban tapestry of eThekwini Municipality.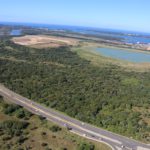 A serviced property located in a secure area with investment and operating incentives including a Customs Controlled Area (CCA) within a designated SEZ available to tenants.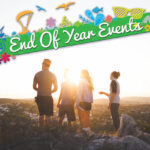 The end of the year is fast approaching and for many organisations, the inevitable year-end function is looming. This year say goodbye to the usual end of year event and celebrate it the West Coast Way!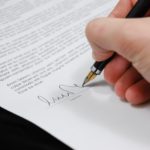 SchoemanLaw is partnering with WECBOF in an initiative to provide affordable and reliable professional services to start-ups and SME's.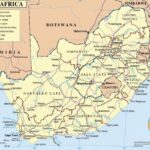 Welcome to the sixth edition of the South African Business journal, a unique guide to business and investment in South Africa.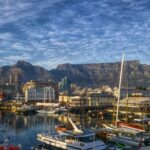 In a fast moving and evolving industry, staying up to date is crucial and standing still is not an option.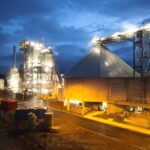 Lesedi Nuclear Services is a leading EPC (Engineering, Procurement and Construction) company with extensive experience in the execution of turnkey engineering projects, in both nuclear and conventional environments.