FEATURED
Mpumalanga, which is in the north-east of South Africa and borders Mozambique and Swaziland, offers a strategic location to investors and export-oriented businesses.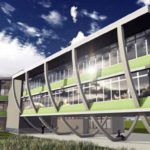 The appropriate developer or operator will own and manage the facility along with the City of Tshwane to form a special purpose vehicle (SPV) in a public-private partnership.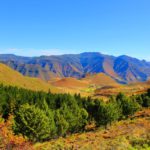 Development of the world's highest altitude eco-distillery, production of spirits from Agave and development of a boutique hotel and events venue.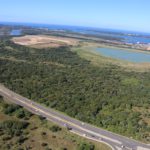 A serviced property located in a secure area with investment and operating incentives including a Customs Controlled Area (CCA) within a designated SEZ available to tenants.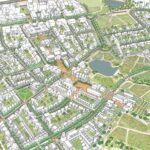 A 'City within a City' – Finningley is a 3 000 ha mixed use development designed to knit into the urban tapestry of eThekwini Municipality.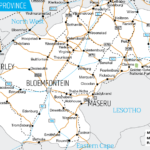 The Free State offers an abundance of opportunities for local and international investors and traders, through the Free State Development Corporation.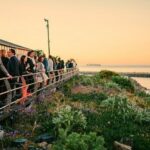 The AfricaCom Awards celebrate the achievements of the best companies, solutions, products and personalities improving connectivity and driving Africa through the fourth industrial revolution.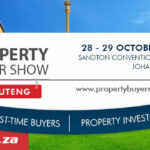 Buying your first home is a daunting process in itself, which is why choosing the best estate agent to help you meet your needs is of the utmost importance.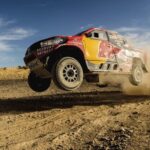 Hot days and straight roads make the Northern Cape the perfect place for testing the world's best cars.