FEATURED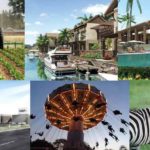 The project entails the development of the eastern areas of the capital city, with a focus on developing a green belt of industries, agricultural beneficiation and green settlements.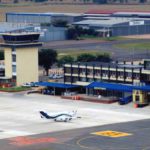 Public and private investors are sought for capital and operational investment into the Wonderboom Airport.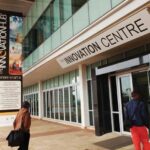 The project entails setting up an advanced biomanufacturing facility at The Innovation Hub in Tshwane to support SMME's in the sector.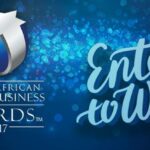 Are you a small business owner or a mercurial entrepreneur in South Africa and are proud of your achievements?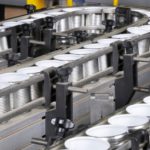 The partner will operate Basotho Canners on a management contract basis.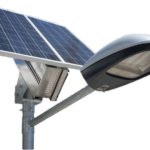 Green Energy is a South African company that assembles solar home lighting systems. The company intends to locate its Solar Lighting Manufacturing plant to the Maluti-A-Phofung...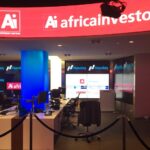 The 11th Ai CEO Institutional Investment Summit was successfully concluded and hosted a series of market changing announcements and initiatives at NASDAQ and the CFA New York Society in New York.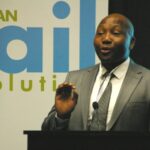 The second annual African Rail Evolution forum is co-located with the 6th annual African Ports Evolution forum and KwaZulu-Natal Export Week, taking place 17-18 October 2017.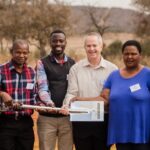 This is the first new fluorspar mine to be built in Gauteng in 12 years, and is one of only three new fluorspar mines in the world.