Sepelong Game Farm
Introduction
In the heart of the jagged Free State landscape awaits one of nature's best kept secrets: a treasure of a tranquil expanse of water and fresh air, companions to breath-taking sunsets as Africa bids her children good night each day.
Sepelong Game Farm is situated close to Theunissen, which is a town 50 km from Welkom, the mining hub of the Free State. It is 100 km from Bloemfontein, which is both the political seat and Capital City of the Free State, 30 km from Winberg (on the N1 between Johannesburg to Cape Town) and 19 km from Erfenis Dam, the only competitor close by.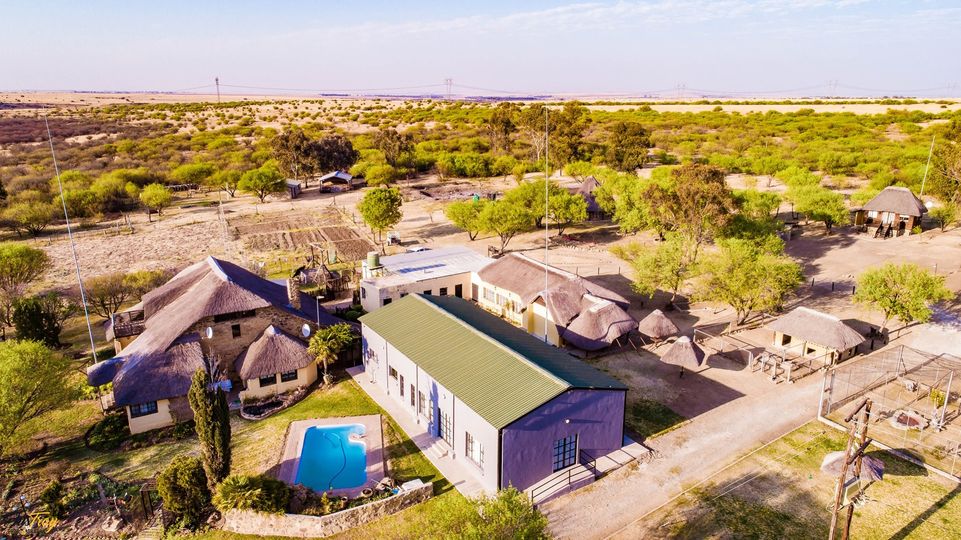 The farm is 7 km away from the Theunissen Town Center and covers an area of 1 111 hectares. The farm has 13 different types of game animals including predators in the form of Lions (encamped), plains game in the form of Springbok, Blesbok, Gemsbok, Eland, Impala, Red Hartebeest, Waterbuck, Zebra, Mountain Roebuck, Warthog and high value game in the form of Buffalo and Sable antelope.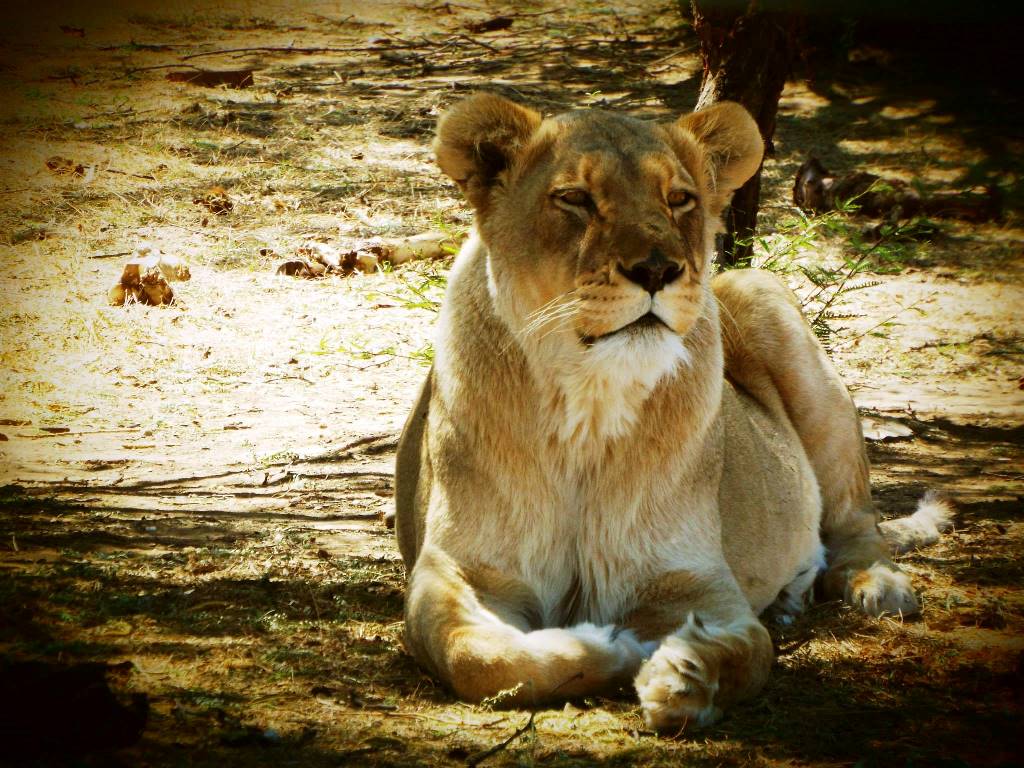 The hospitality part of the farm includes chalets, a boardroom and dining hall (with a license for liquor sales). Sepelong Game Farm also has a swimming pool and children's play grounds.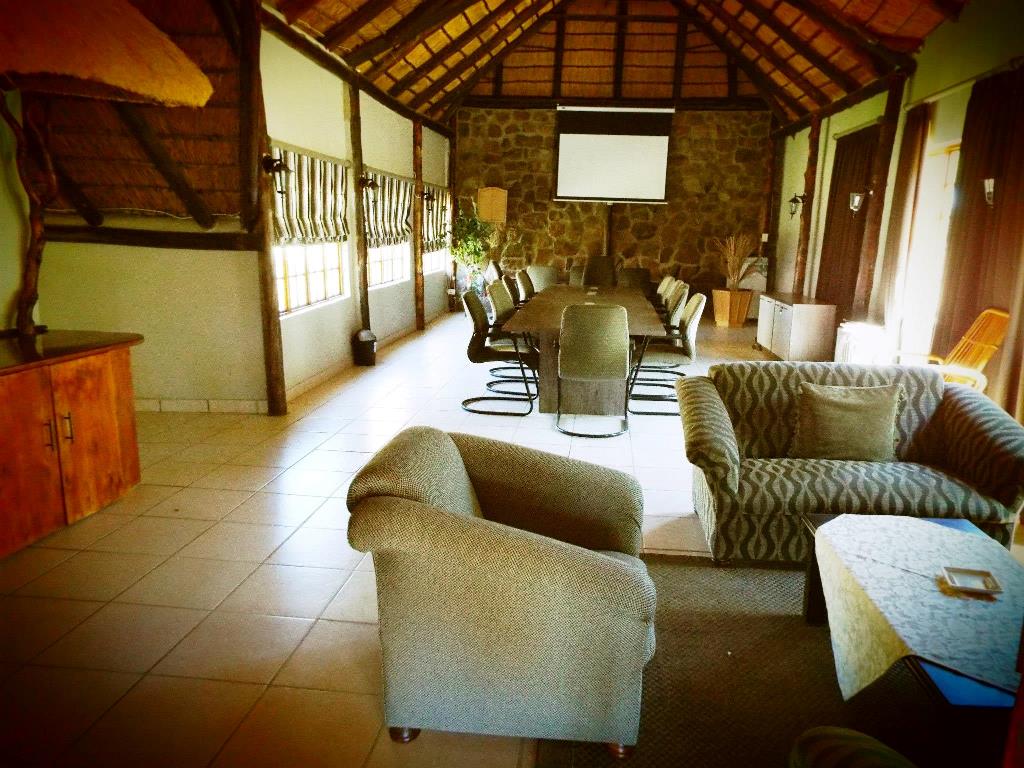 Sepelong Game Farm has the following value chain objectives:
Eco -Tourism (expansion)
Wildlife Trade (expansion)
Hunting
Breeding
Meat and Hide
Education
Entertainment
Seeking investors
Sepelong Game Farm is seeking potential investors for this project.
Total value of the project: R20-million (ZAR)
---
Contact