Vodacom has mobile network operations in South Africa, Lesotho, Tanzania, the DRC, Kenya and Mozambique. Through Vodacom Business Africa, we also offer business managed services to enterprises in over 30 countries across the continent.
We have over 65.2 million customers on many different devices connected to our world-class networks, serviced through our various distribution and service partners.
Vodacom Business helps our enterprise customers work smarter, whether it's a small or home office, a small to medium enterprise, a large corporate or a public sector entity.
Website: http://www.vodacom.com/
Vodacom Business Solutions: http://www.vodacombusiness.co.za/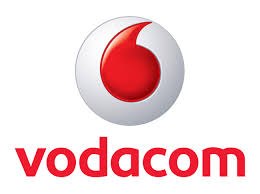 Related to Vodacom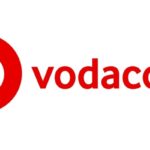 Vodacom, Tanzania's leading mobile network operator has welcomed the Tanzania Communications Regulatory Authority's announcement of the 700 MHz spectrum auction, which was carried out on 08 June 2018.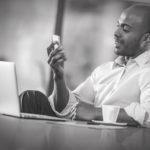 Vodacom has recently introduced Business Connect, a business-grade internet service packaged with a versatile router, over the most feasible of our multiple access mediums.